A Hidden (Yet Valuable) Benefit Of TPCRM
by CyberGRX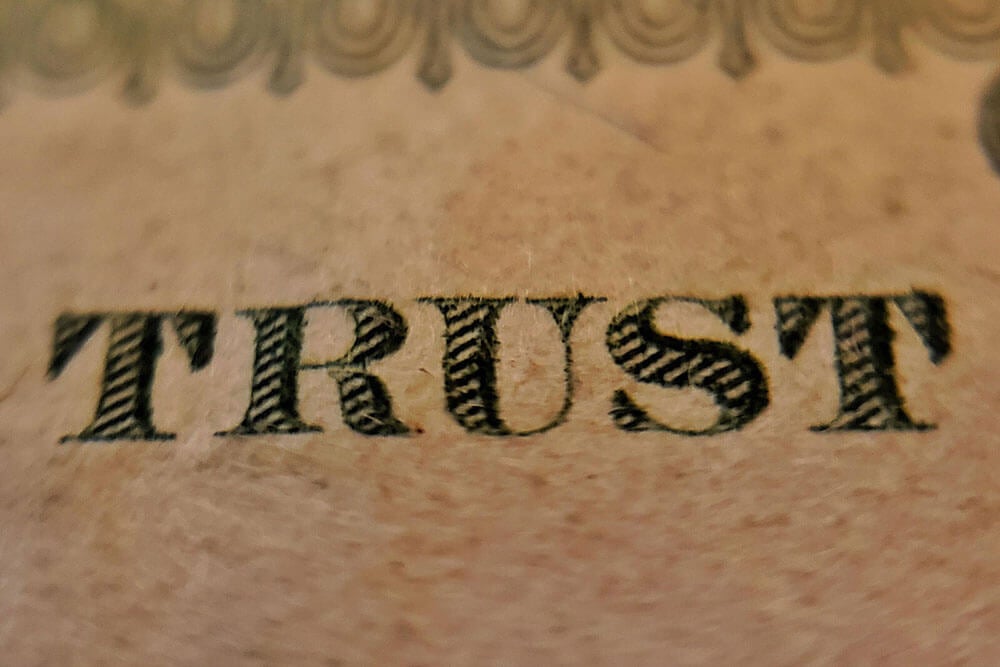 Trust is one of the most powerful currencies in business, but it's hard to earn and easy to lose. And one of the quickest (and easiest) ways to lose trust is through a data breach. Just ask the likes of Target, Blue Cross Blue Shield, Experian, and Home Depot.
Exposing confidential data has massive implications beyond just the inevitable loss of revenue. It effects how your customers and partners trust your company and your brand, something money can't buy.
Relying on third parties to provide services is pretty much a given today, especially with the exponential growth in the number of people working remotely due to COVID-19. Unfortunately these benefits will be quickly overshadowed by a breach – regardless of its size. Actively managing third-party risk can help you earn and protect the trust of your clients and community by showing them you are dedicated to the security of their data.
But this requires more than a once a year third-party risk assessment. It requires ongoing visibility – and that can only be achieved if you have access to dynamic data.
Third-party cyber risk management (TPCRM) solutions should enable ongoing visibility into your ecosystem while also providing you with the tools to identify and prioritize your riskiest vendors – so you can protect your organization, customers and brand.
This means moving beyond the compliance and risk assessment checklist and employing a TPCRM solution that takes a holistic approach to third-party cyber risk management. Here are five key components to an effective TPCRM program
5 Key Components of an Effective TPCRM Program
Manage all the third-parties or vendors in your ecosystem through one pane of glass. Chasing assessments, requesting updates, and managing data is time consuming. Utilizing risk assessments on an Exchange is a smart, resource-saving way to augment your TPCRM program while allowing your risk professionals to focus on more strategic tasks – like growing your business.
Protect your organization by being proactive, not reactive. Complete third-party due diligence before you sign contracts, not after. Running a cyber risk assessment now can save you time and money on reputation management later.
Know which third parties pose the most risk to your enterprise. Evaluate your third-party's approach to security as it relates to the service you are looking to outsource – spot data risk sooner and mitigate third-party risks faster.
Understand what influences a vendors risk score: if something is listed as high risk, understanding why it's ranked as high risk can be more important than the ranking itself. For example, is the vendor financial health in bad shape, is there a high rate of turnover at the management level, have they had a recent breach…or all of the above. And, what if any, controls do they have in place to manage those factors? A 360 degree view of a third party or vendor is critical in truly knowing their level of risk.
Identify and prioritize gaps that will have the most yield. These insights can create mitigation strategies that are easier to manage and implement.
Identifying and mitigating risks in your third-party ecosystem is one of the easiest ways to protect the investments you've made in building trust and your brand.
Get Cyber Risk Intel delivered to your inbox each week: