More third parties, more organizational risk.
Digital transformation and the migration to third-party tools has dramatically impacted the security of organizations.
On average, an organization works with over 6,000 third parties, and the quantity of vendors increases by an estimated 15% each year. It can be challenging for security teams to keep pace with the influx of vendor evaluations, often hindered by manual processes. As a result, many organizations are onboarding new vendors faster than they can conduct due diligence.
Not surprisingly, 67% of breaches are through a third party.
Your supply chain security is only as strong as the weakest link. Before you sign, onboard, or renew a vendor contract, do you know the risks they pose to you?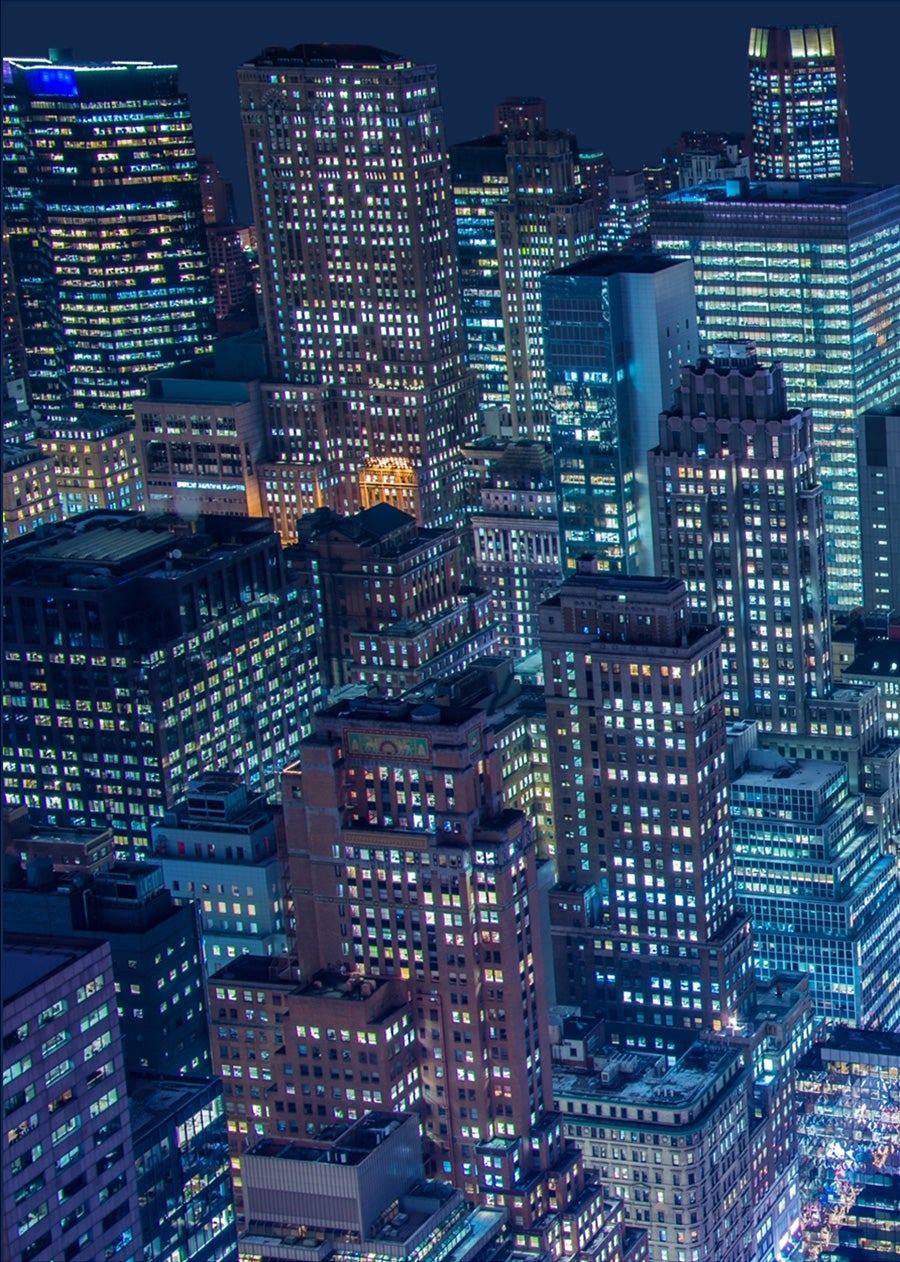 Improve how you vet and onboard vendors with CyberGRX.
CyberGRX's risk management platform helps you evaluate your third-party risks more effectively, providing advanced vendor insights at your fingertips.
Accelerate purchasing decisions.
Evaluate and onboard new vendors quickly and efficiently, without waiting on questionnaire data. Using firmographics, outside-in data, and similar assessments completed, CyberGRX's Predictive Risk Assessments anticipate how a third party will respond to security assessment questions with an accuracy rate up to 91%, so you can make vendor decisions faster.
Gain comprehensive vendor visibility.
See third-party vulnerabilities immediately with Predictive Risk Profiles. Every company on the CyberGRX Exchange has a risk profile– that's 250,000 profiles– giving you a dynamic view of your vendor risks, including:
Surface Score
Risk Maturity
Control Coverage
Top Risks
New customers report 52% of their third parties are already on our Exchange. To add a new vendor, simply upload the company name and URL and we'll develop a predictive risk profile so you can make informed decisions with confidence.
Manage contracts efficiently.
Improve vendor performance and manage contracts efficiently and effectively. CyberGRX's standardized assessment data allows you to easily map vendor controls to common industry frameworks, such as NIST, PCI-DSS, HIPAA, and more, so you know who meets your compliance requirements– and who does not.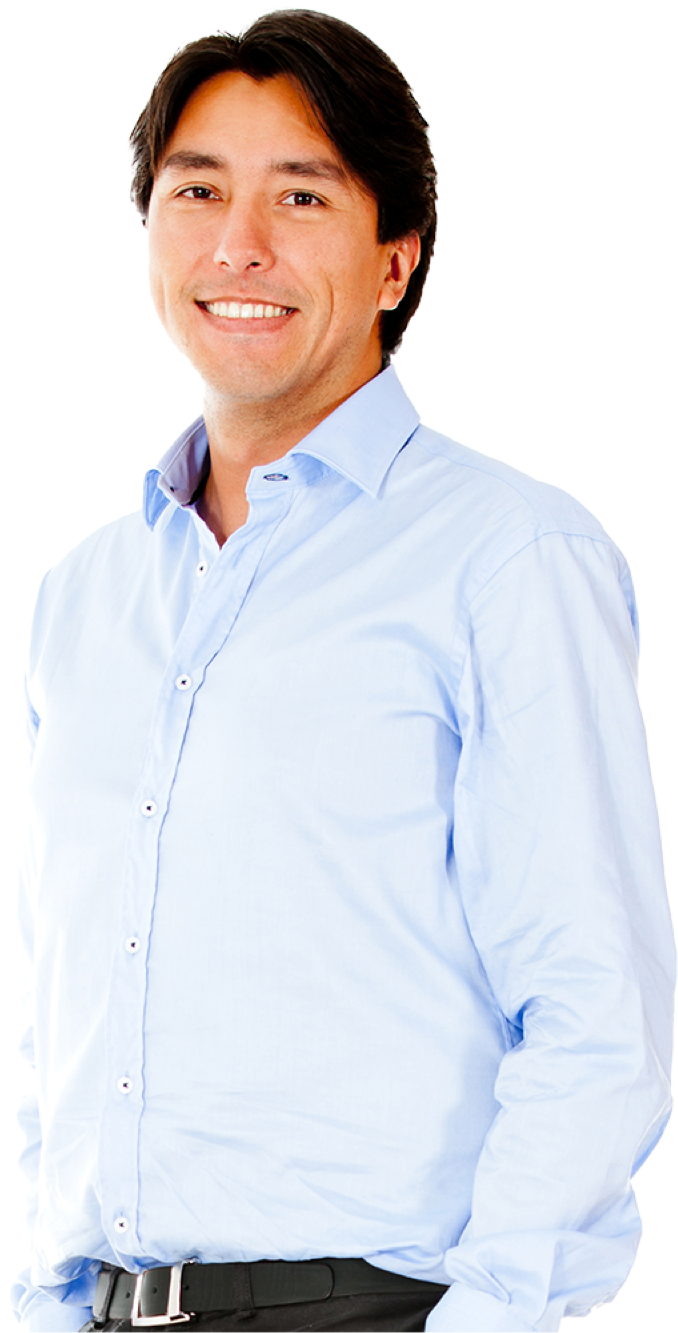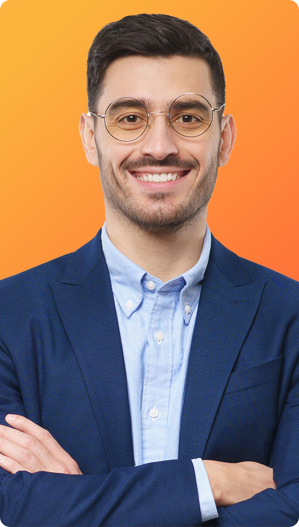 "CyberGRX has had a profound impact on how we evaluate third-party vendors. The Exchange has provided us peace of mind knowing that the vendor we are about to do business with takes security as seriously as we do."

Network Planner

FORTUNE 500 CONSUMER PRODUCTS COMPANY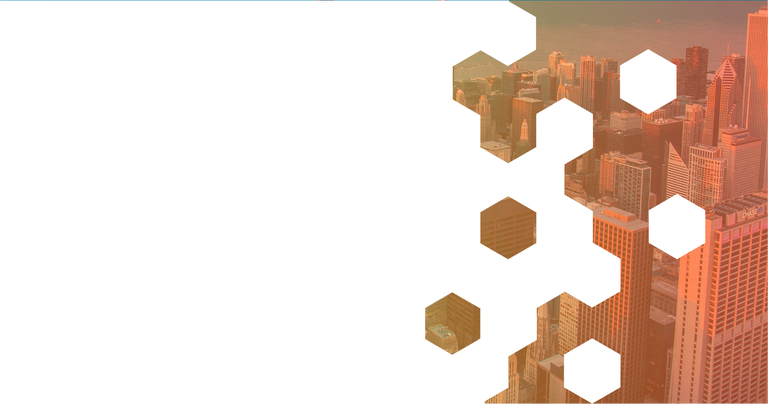 3 steps to
improving your vendor evaluation process:
Upload your list of third
parties into our Exchange.
Discover your blindspots.
Manage your third-party
cyber risk confidently.
Book a Demo