Organizations lose an average of $4 million from a single non-compliance event.
If you've got data, then you have a legal obligation to protect it. Ensuring your vendors take the same precautions and adhere to the same industry standards as you can be a major challenge, not to mention the penalties for non-compliance are severe.
Traditionally, vendor compliance verification involves searching through questionnaire answers and connecting data points. The process is cumbersome, not to mention a huge time suck. How can you ensure your third parties are compliant with your regulatory obligations, without spending hours cross-referencing data?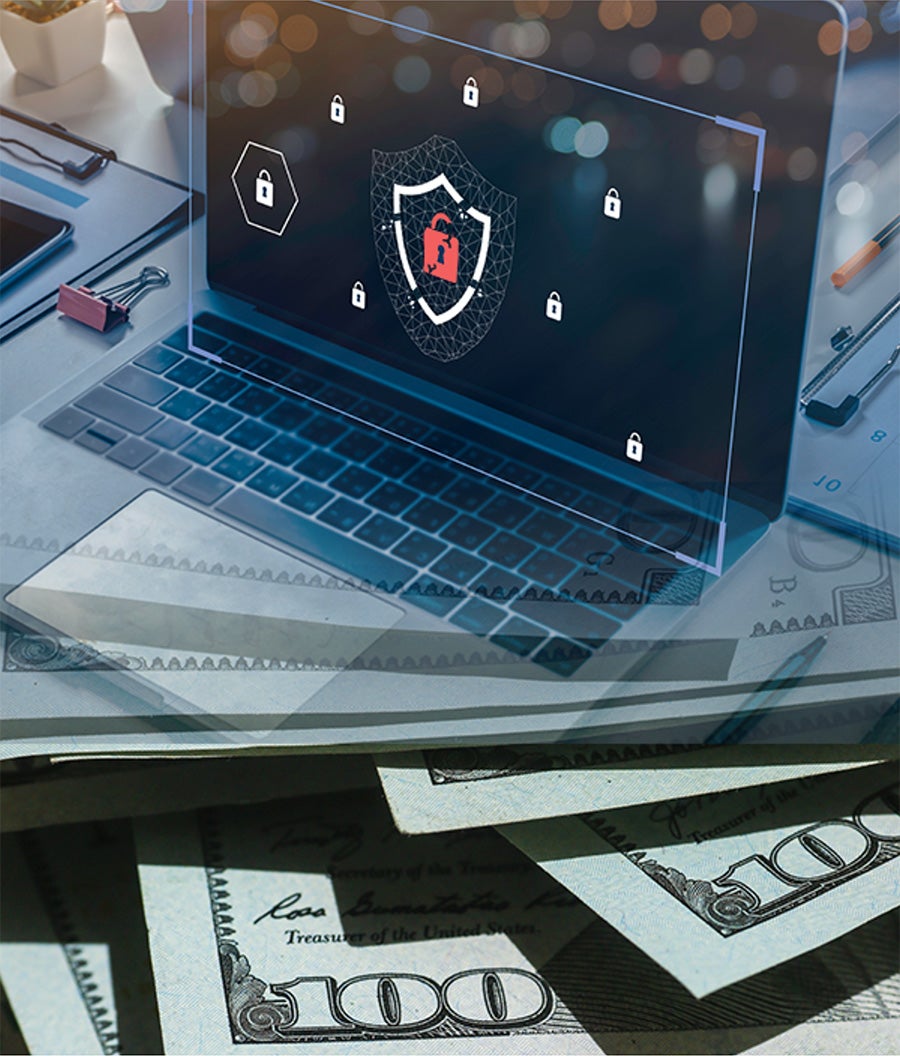 Improve the efficiency and effectiveness of your compliance verifications.
CyberGRX provides the tools you need to identify, analyze, and remediate third-party security and privacy controls according to the industry regulations that apply to you.
Quickly see who meets your privacy and regulatory requirements– and who does not.
Map third-party assessment data to common and custom industry standard frameworks with CyberGRX's Framework Mapper, to understand how your third party aligns to regulatory controls, including:
NERC
HIPAA
NIST 800/CSF
PSI-DSS
GDPR
ISO 27001
Identify vendor compliance gaps.
Third-party deficiencies mean more risk for you. Know where the compliance gaps exist, so you can work with your vendor on a remediation plan, before it becomes a larger concern.
Continuously monitor vendors for ongoing compliance.
Compliance is never a one and done process. Get alerts when a
vendor's security posture has changed, including data breaches,
cyber incidents, and dark web activity.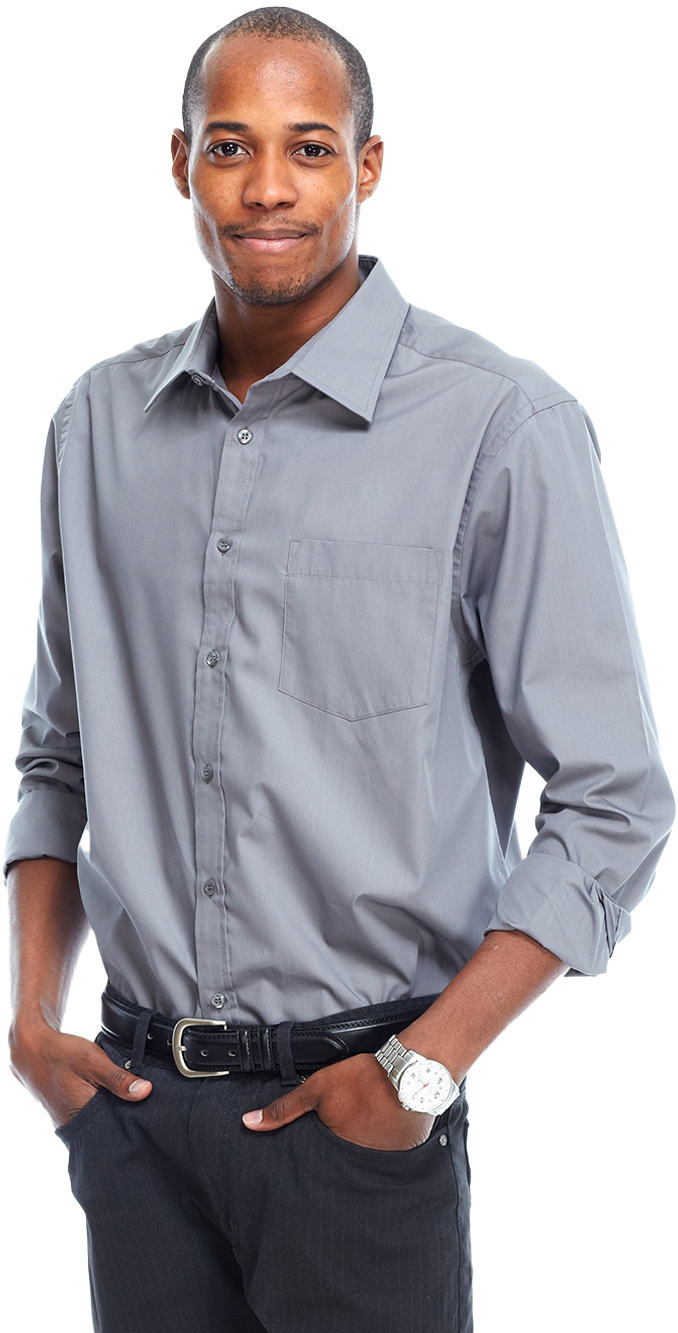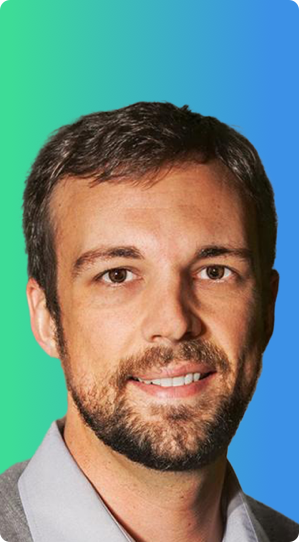 "CyberGRX offers us a cost-efficient, state-of-the-art means to manage third-party cyber risk. In our procurement process, we ensure that the residual risk maps to the services for a given third party."

Matthew Sharp

CISO, LOGICWORKS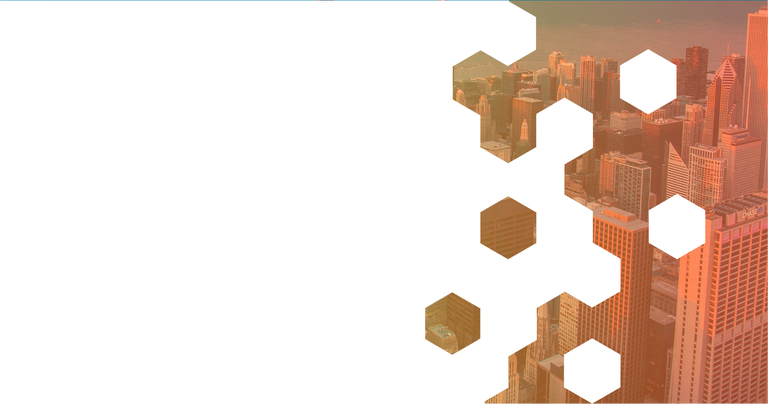 3 steps to
improving your vendor compliance evaluations:
Upload your list of third
parties into our Exchange.
Discover your blindspots.
Manage your third-party
cyber risk confidently.
Book a Demo