Gain access to the world's largest assessment database.
Access thousands of attested assessments on our global risk Exchange– without waiting for your vendor to complete a questionnaire.
Tell Me More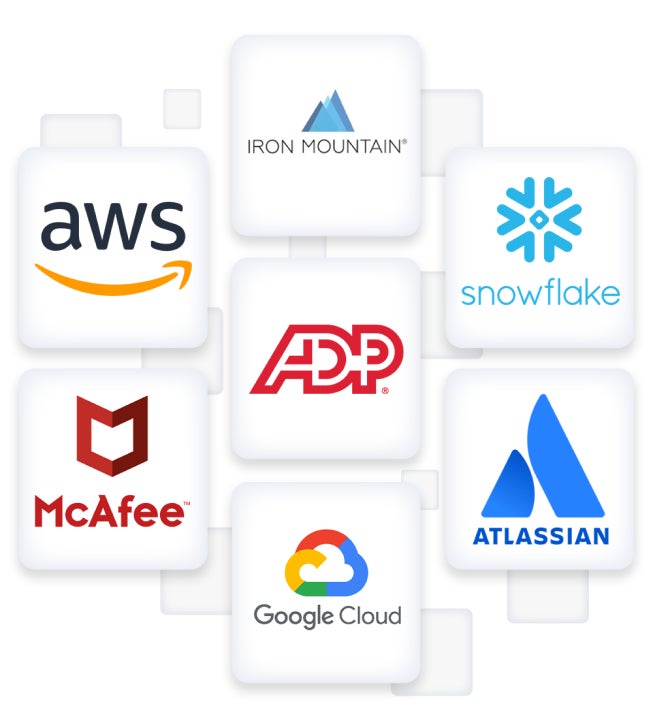 Make rapid decisions using predictive data on over 250,000 companies.
Leverage our Predictive Risk Profiles to anticipate how a new third party will respond to assessment questions, with an accuracy rate up to 91%.
Tell Me More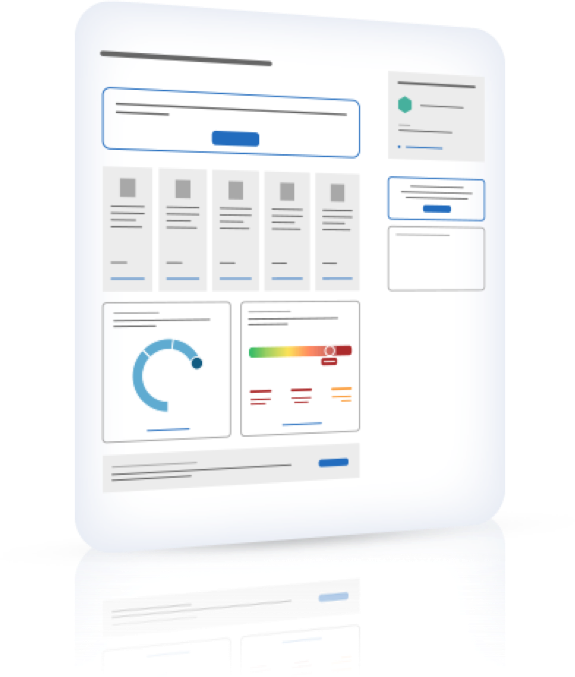 Pinpoint and prioritize the vendors who pose the most risk to you.
No more tedious, manual processes to understand inherent risk. Using the industry's first Automated Inherent Risk (AIR™) technology, you can instantly identify the third parties who are most likely to incur a cyber incident.
Tell Me More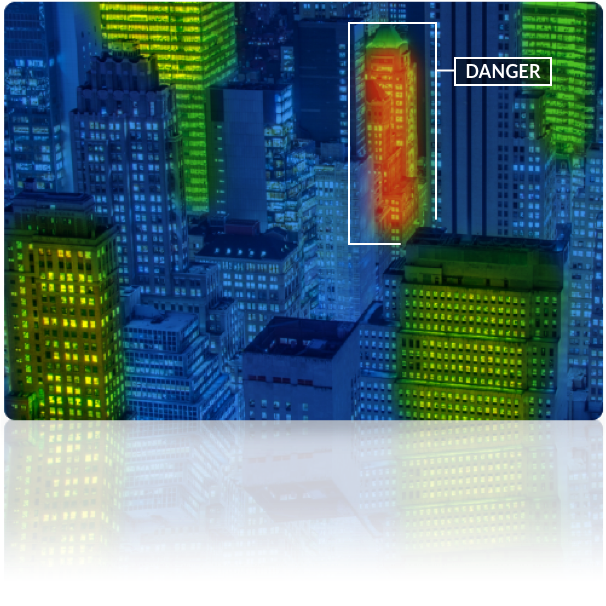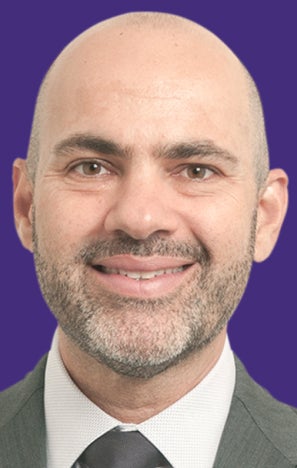 CyberGRX has enabled us to scale our third-party risk management program. We can assess risk faster, making our business partners happier.

Adam Fletcher

Chief Security Officer, The Blackstone Group L.P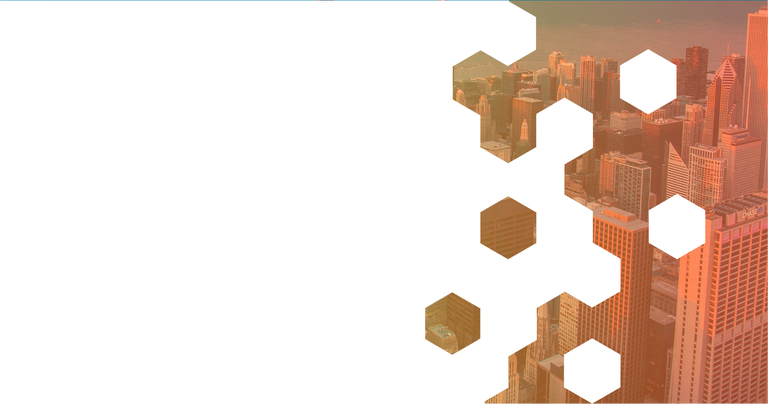 Evaluate more third parties, faster.
Minimize unrealized vulnerabilities. See, measure, and prioritize your cyber risks, faster.
Book a Demo