Shift your focus from data collection to analyzing the implications.

Forrester research shows 51% of organizations struggle with classifying levels of risk. CyberGRX provides context into third-party vulnerabilities by instantly mapping assessment data to the security control framework you prefer, so you can prioritize your biggest risks and take action to address them.


Tell Me More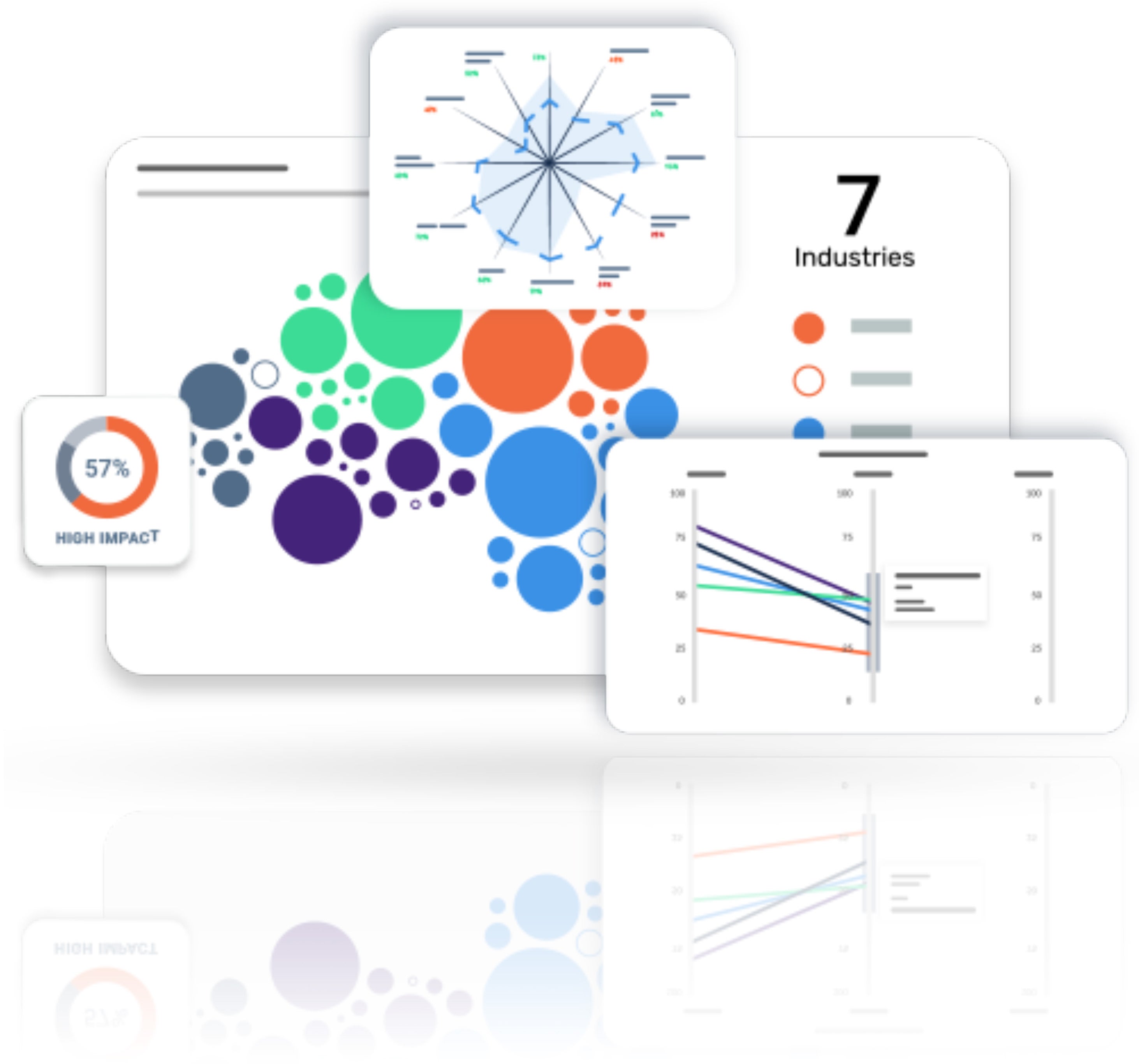 Overcome compliance ambiguities and respond faster to third-party exploitations.
Identify security gaps across your entire portfolio and pinpoint specific problem areas based on your relationship with a third party, including where control coverages are deficient.
Tell Me More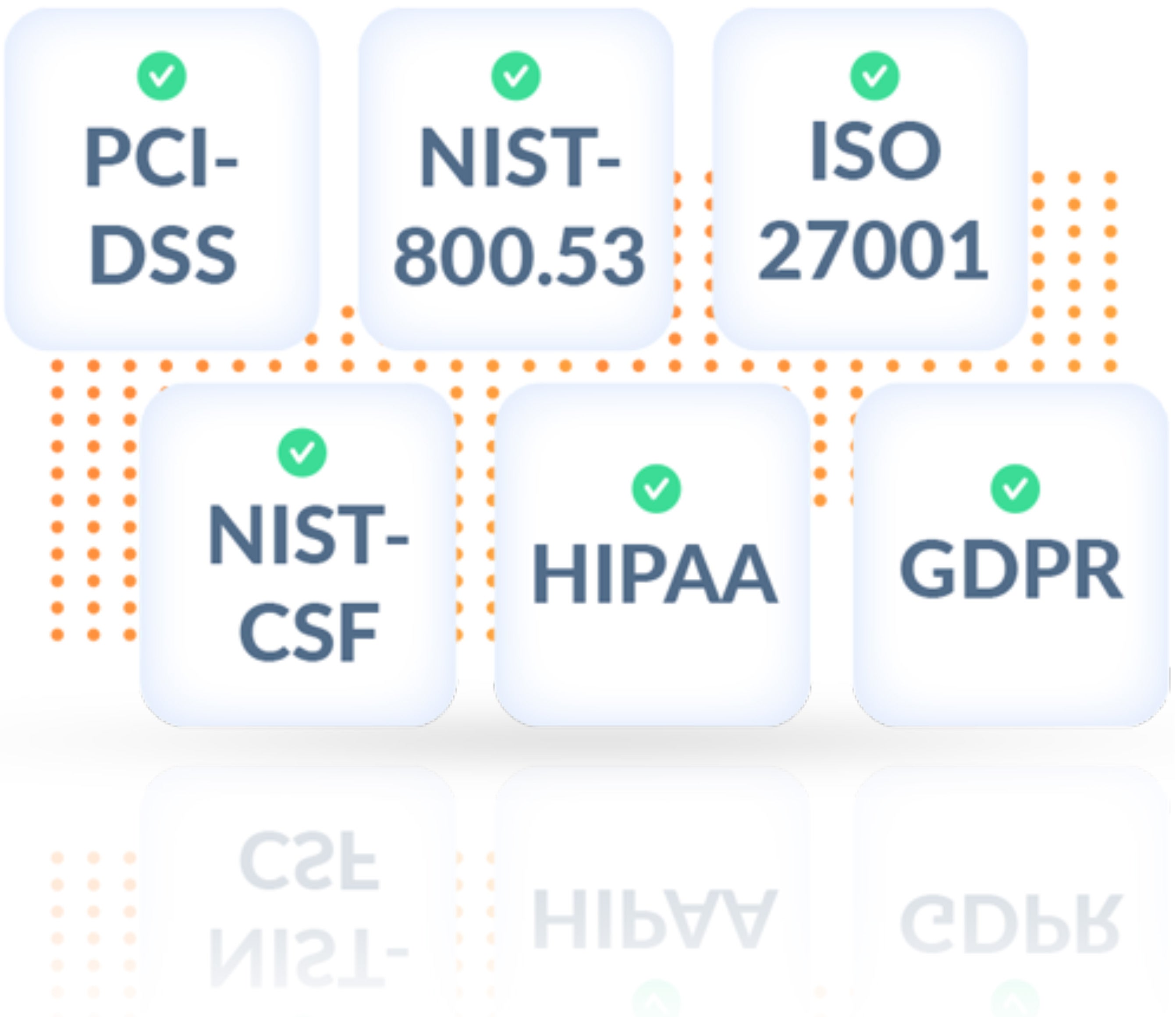 Know which controls are commonly exploited in cyber attacks.
View threat profiles based on the tactics and techniques used in over 49 cyberattacks, and how controls were exploited in each– the cyber risk intelligence you need to detect, prevent, and respond to third-party vulnerabilities.
Tell Me More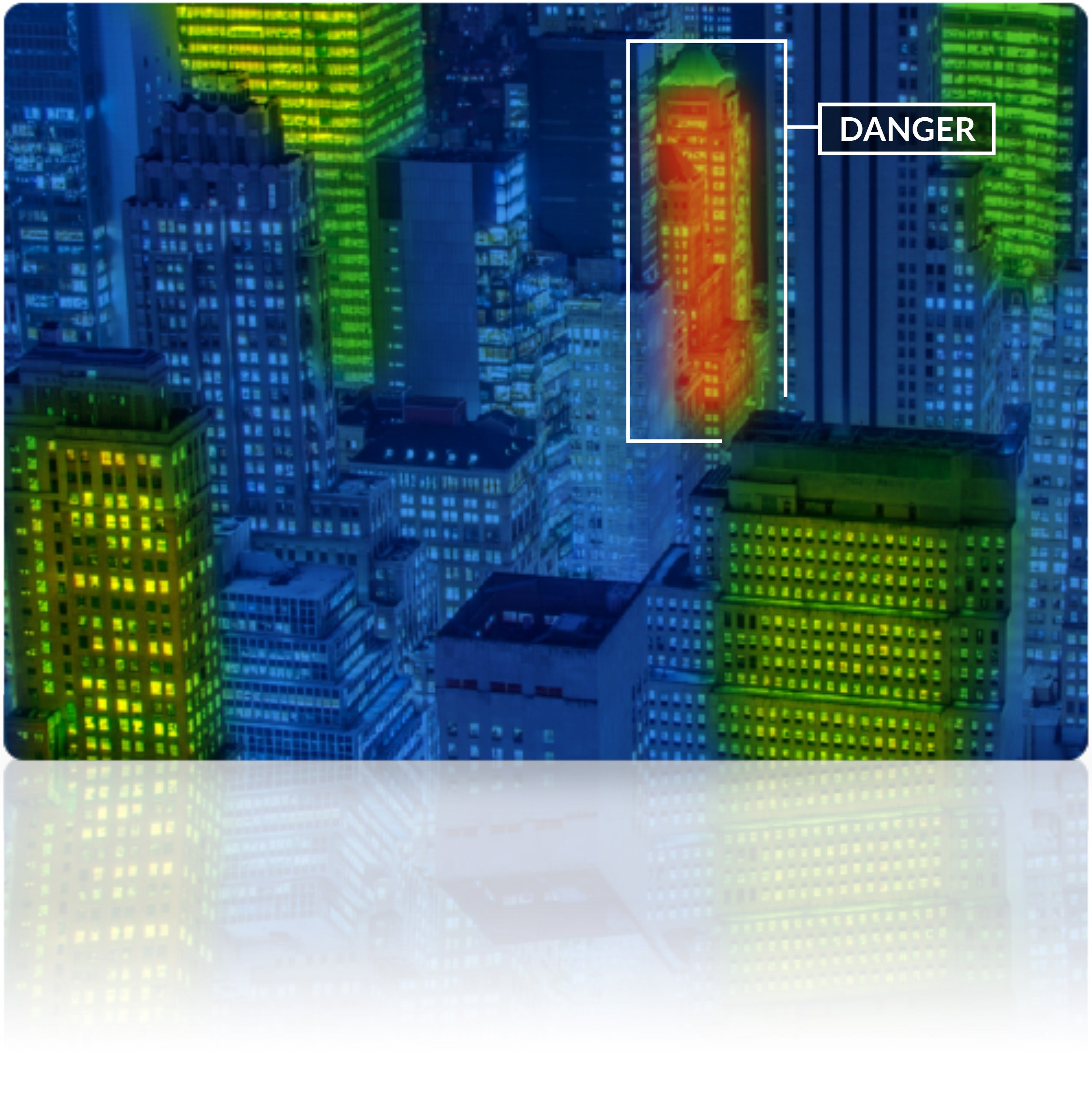 Improve the overall defensibility of your vendor ecosystem.
Leverage 13 MITRE tactics and 150+ MITRE kill chains to gain greater visibility and context into how well a third party is prepared to handle common attacks, highlighting control gaps that may need attention.
Tell Me More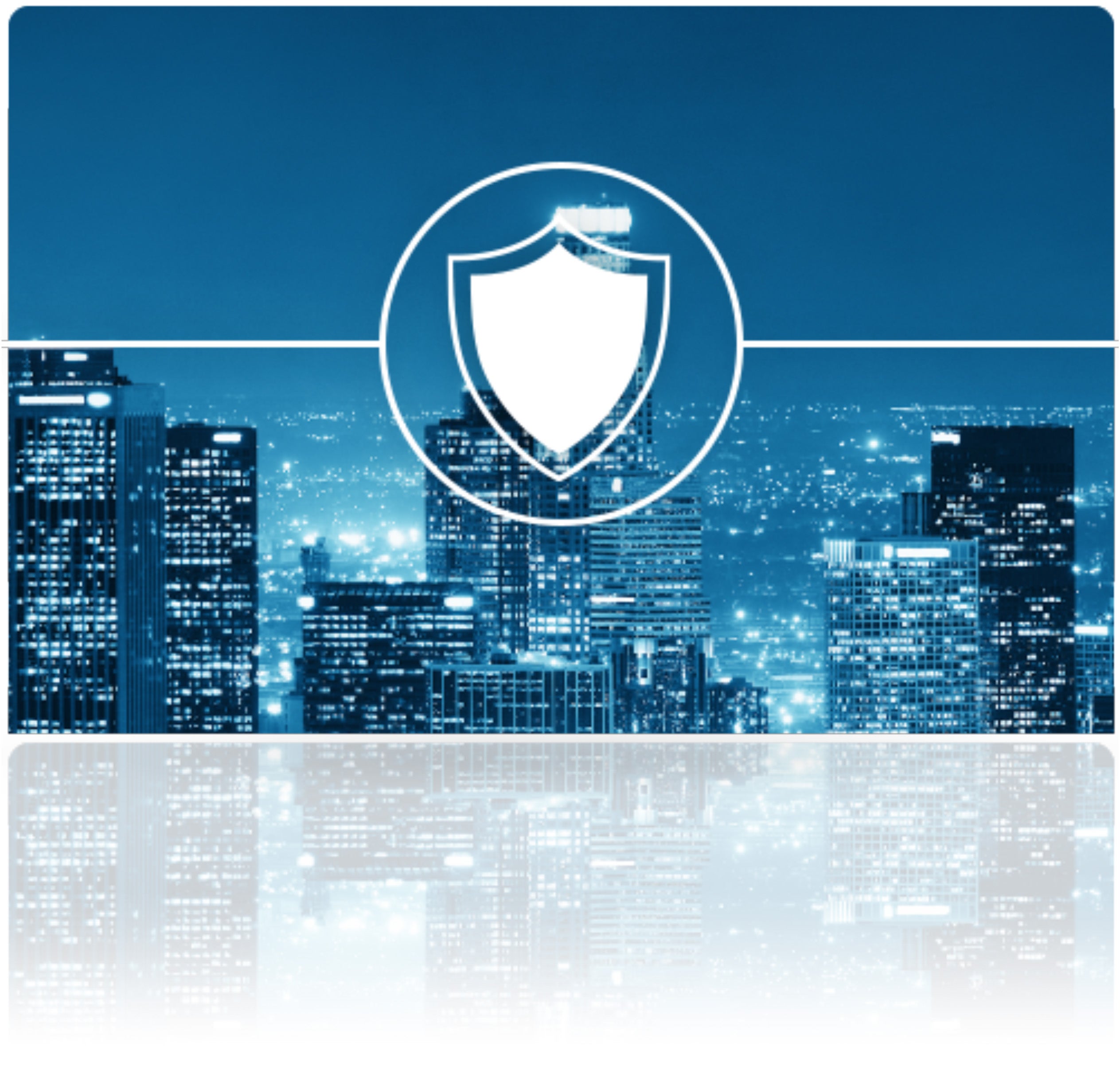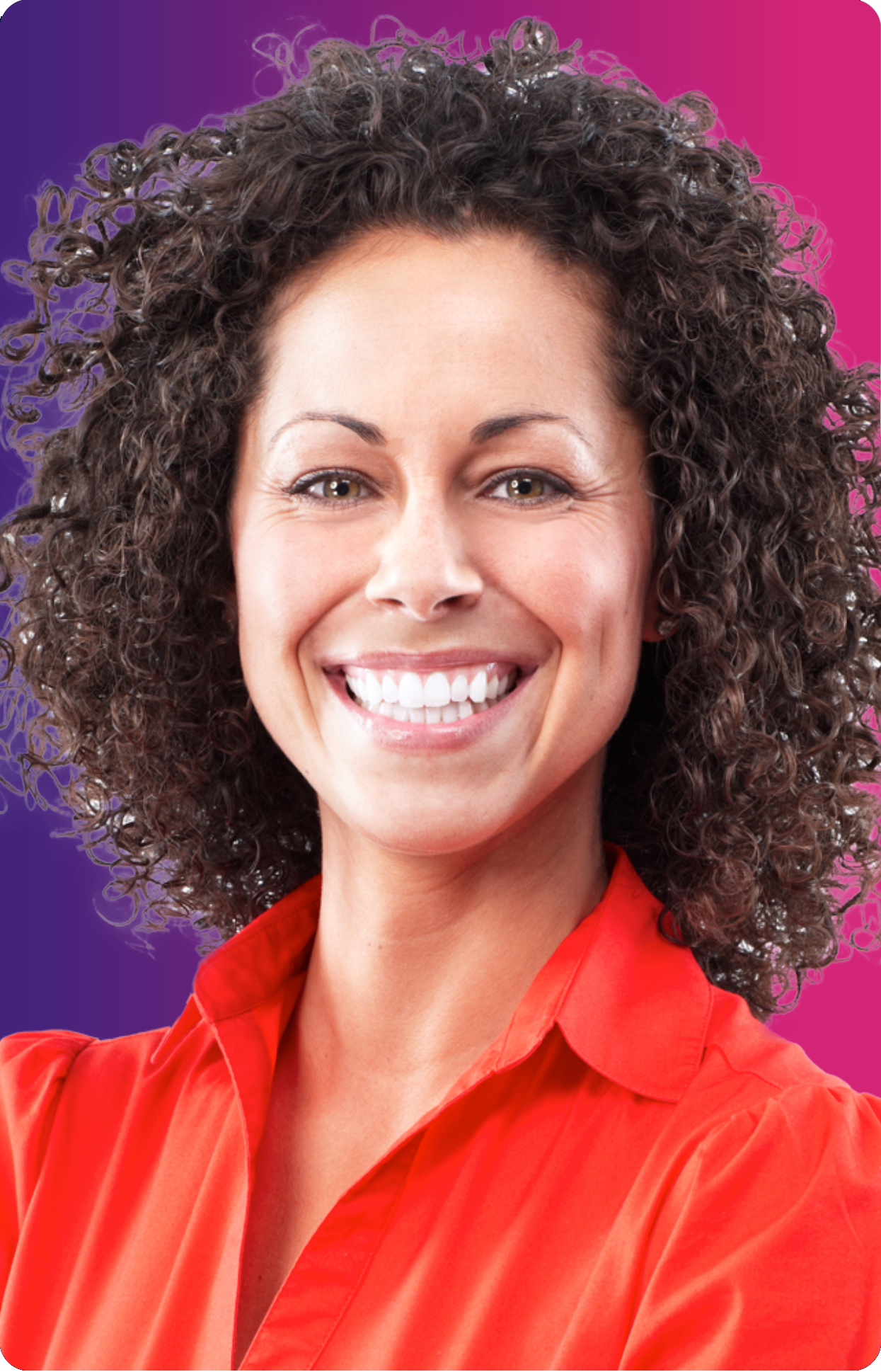 CyberGRX has condensed and streamlined our third-party cyber risk management program into a coherent baseline where we can start to measure risk with defined parameters

Risk Manager

GLOBAL 500 TELECOMMUNICATIONS SERVICES COMPANY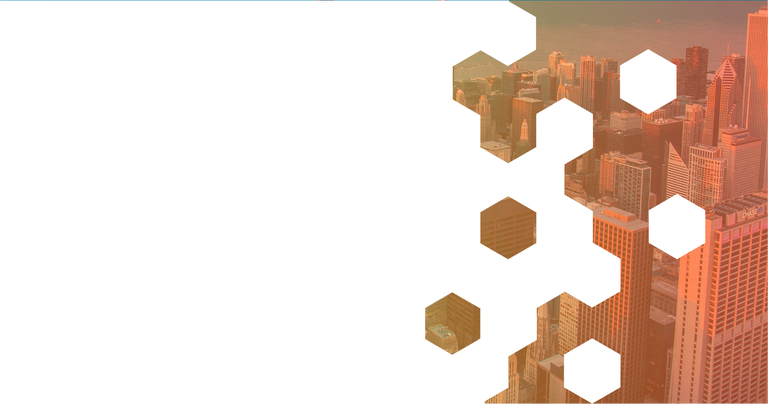 Report on your risk and remediation efforts in a way that's meaningful to stakeholders.

Only CyberGRX offers the flexibility to view your third party risks through the lens that matters to you, whether that's an industry standard framework, a custom framework, or a threat profile. Our goal is to help you create a prioritized remediation strategy that you can communicate to your board with confidence.


Book a Demo