Evaluating Security Risk When Onboarding New Vendors
by CyberGRX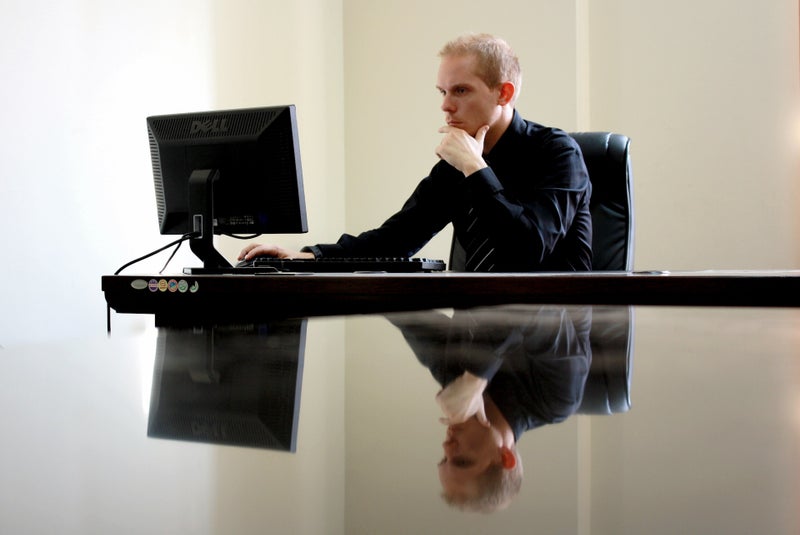 In today's tightly interwoven supply chains and highly competitive markets, organizations must continuously evaluate and rely on new vendors and partners to scale production efforts, support new sales/marketing programs, and develop initiatives for enterprise growth.
From leveraging an outsourcing firm for expanding the remote workforce to acquiring new hardware and software solutions, the process of new vendor onboarding should be bolstered with proper controls for ensuring adequate security and compliance standards are met.
Vendor Onboarding Challenges
Despite the risk of introducing a new vendor into an organization's operational landscape, many firms neglect to evaluate the incoming security risk when onboarding third-party entities into their environments. For the organizations that have onboarding programs, they often are manual efforts and ad-hoc processes covering due diligence, documentation, and information gathering. As a result, onboarding efforts silo critical risk data, making it impossible to create an accurate profile of an organization's enterprise risk posture, leading to ineffective vendor risk management.
In contrast, when the proper mechanisms are in place for addressing risk during new vendor onboarding, firms can significantly reduce the time spent onboarding a new vendor as well as reduce the risk posed by the incoming third party. As an example, a comprehensive, data-focused third-party cyber risk management platform provides critical third-party insights in real time– even before onboarding– allowing organizations to proactively monitor third-party risk and make appropriate remediation strategies.
Determining Security Risk Criteria and Thresholds
When evaluating new vendors, organizations should start with the proper baselines for their risk tolerance. This includes defining their own thresholds for acceptable risk levels, as well as the categories for vendor profiles and their respective groupings. As a rudimentary example, vendors can be grouped into low/medium/high risk categories based on the amount of access required, geographical location, compliance requirements, and other risk qualifiers. In terms of compliance, local and regional data security controls (e.g., GDPR, CCPA, HIPAA) should be included when assessing a vendor's risk profile.
Prioritizing Vendors for Deeper Assessments
To streamline the process of conducting a vendor security risk analysis, organizations should prioritize their efforts around the risk exposure that matters the most. This means identifying vendors that indeed warrant deeper assessment—to this end, security professionals should evaluate which partners have more inherent risk than others and prioritize accordingly. By understanding which players in their vendor ecosystem have the most inherent risk in comparison with each other, organizations can calibrate their focus on the entities that matter the most and take the appropriate, risk mitigation measures.
Establishing a Portfolio View on Enterprise Risk
When it comes to security, an organization's supply chain is only as strong as its weakest link. Enterprises should therefore implement a holistic, portfolio-based strategy for managing vendor risk, one that entails establishing risk awareness and visibility across the organization with a unified view of all vendor risks. With this broad view of the organization's risk across its vendor landscape, an enterprise can more readily align its vendor/supplier risk management program with the thresholds and objectives of the business.
Security Risk Assessment During Vendor Onboarding
In short, proper third-party risk evaluations during vendor onboarding can help organizations ensure that they don't take on unnecessary security risks when introducing new vendors and suppliers, and equally important—that potential third-party cyber failures in the digital supply chain won't cause an undue impact on the business.
Security professionals are often tasked with the difficult task of covering all these bases both comprehensively and expediently, as it's likely that stakeholders and relevant parties are eager to reap the fruits of the new vendor relationship. For this reason, many organizations are looking to adopt a third-party risk management (TPRM) platform to automate the vendor risk assessment and monitoring end-to-end.
Contact CyberGRX today for a demo to see for yourself how a TPRM platform can streamline your organization's new vendor onboarding processes.
Get Cyber Risk Intel delivered to your inbox each week: