Modernize Your TPCRM Approach
Leverage robust data sets, third-party threat intelligence, analytics, and machine learning that provides you with fast and accurate insights thoughout the entire third-party cyber risk management (TPCRM) journey.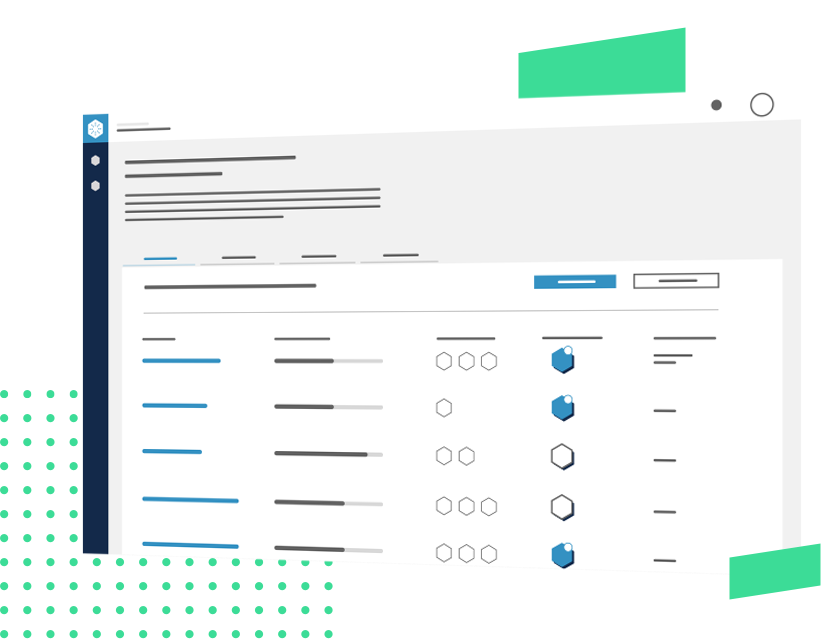 Make Rapid, Data-Informed Decisions
Drive rapid results with dynamic and actionable third-party risk intelligence and advanced analytics that provide a real-time, prioritized view of critical risk, enabling you to identify trends and create benchmarks.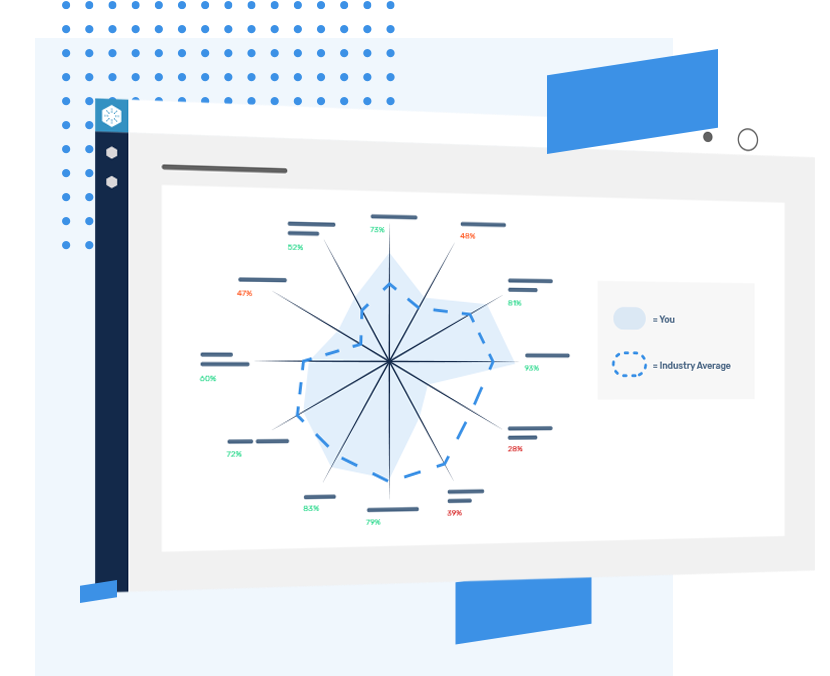 Collaborate to Proactively Remediate Risk
Efficiently manage an evolving third-party ecosystem with a collaborative, crowd-sourced Exchange featuring a repository of validated and predictive assessment data.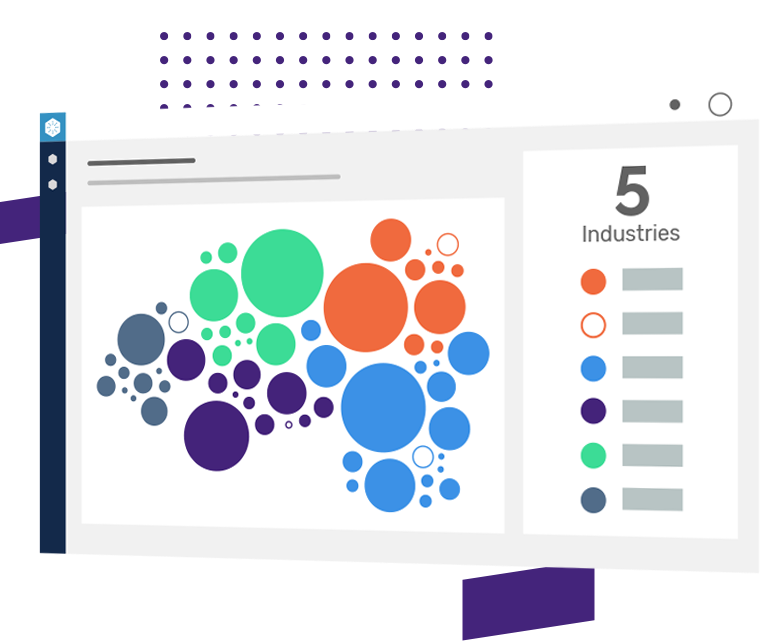 What is CyberGRX?
Learn about who we are, what we do, and how our data-driven approach to third-party cyber risk management (TPCRM) is changing how the world looks at third-party risk.