CyberGRX Ranked on the 2023 Inc. 5000
by CyberGRX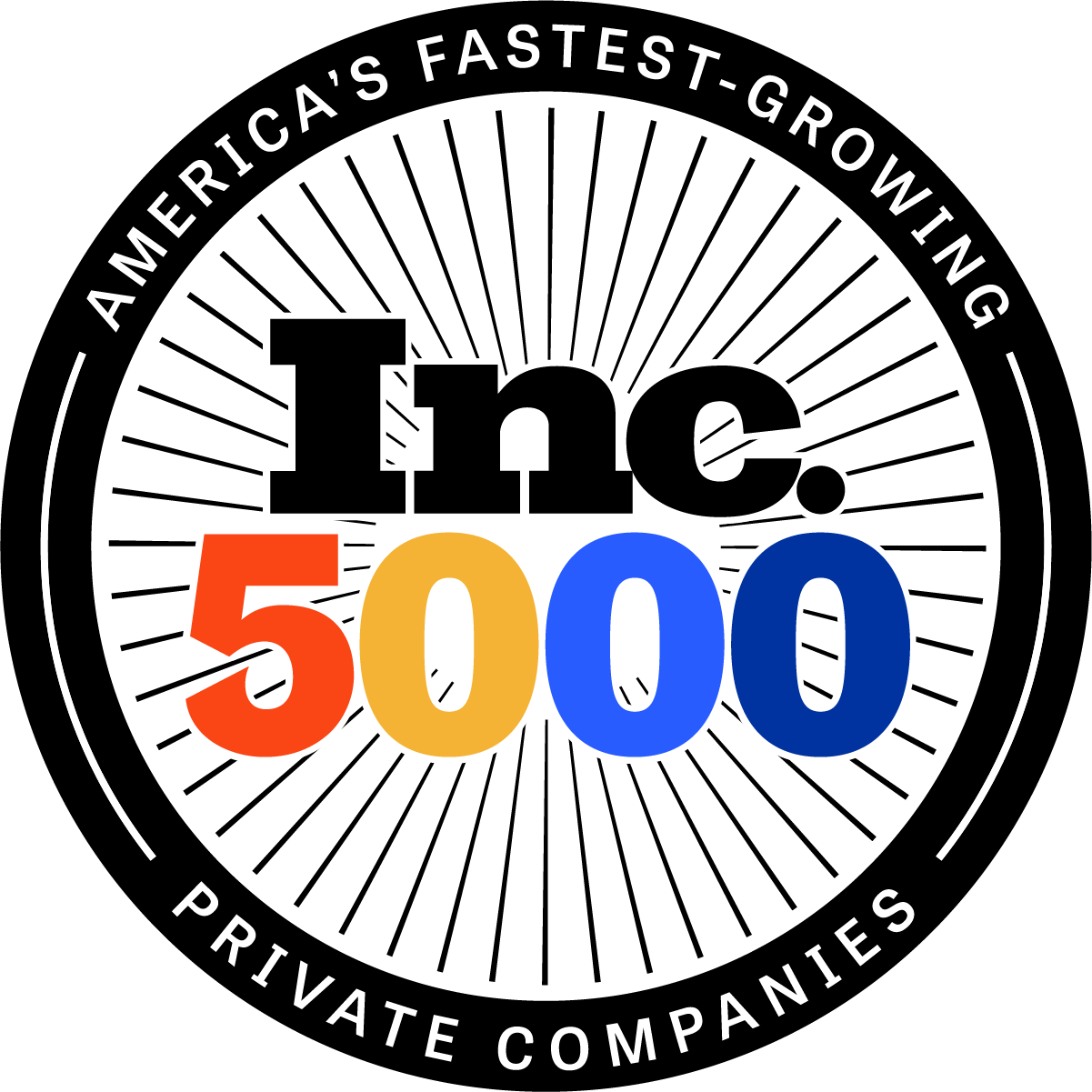 It's been said that good things happen in three's, and that's certainly true with the Inc. 5000 list. We are pleased to announce our inclusion in the 2023 Inc. 5000, a list of the 5,000 fastest-growing private companies. For the third consecutive year, CyberGRX has ranked on the Inc. 5000 with double-digit revenue growth. The prestigious ranking provides a data-driven look at the most successful companies within the economy's most dynamic segment—its independent, entrepreneurial businesses.
Last month, CyberGRX and ProcessUnity announced that the two companies had joined forces, revolutionizing the third-party risk management industry and providing value for both customers and third parties. The combined company will offer both products to new and existing customers, including ProcessUnity's workflow platform, assessment engine, and vendor monitoring tools, as well as CyberGRX's standardized Exchange, which contains more than 14,000 attested and validated assessments and cyber risk data on more than 250,000 companies. The combined company will enable businesses to mitigate the most significant risks facing global enterprises today – third-party and cybersecurity.
"We are proud to be included on the Inc. 5000 list for a third year in a row," said Fred Kneip, Founder of CyberGRX and President of CyberGRX and ProcessUnity. "Much of our growth can be attributed to our ability to adapt and innovate to address customer needs. As business ecosystems evolve, risk management has become a critical focus, and most enterprises are looking for a one-stop-shop for third-party risk management (TPRM) rather than a variety of piecemeal solutions. CyberGRX provides a robust, data-driven Cyber Risk Exchange to mitigate cybersecurity threats. Now, by joining forces with ProcessUnity, we can also provide access to the best-in-class third-party risk management workflow platform."
Prior to the merger, CyberGRX was named Hot Company in the Third-Party Cyber Risk Management (TPCRM) and Editor's Choice for the TPRM by the 2023 Cyber Defense Magazine Awards as well as ranking on the 2022 Deloitte Technology Fast 500™ list.
The Inc. 5000 class of 2023 represents companies that have driven rapid revenue growth while navigating inflationary pressure, the rising costs of capital, and seemingly intractable hiring challenges. Among this year's top 500 companies, the average median three-year revenue growth rate was an astonishing 2,238%. In all, this year's Inc. 5000 companies have added 1,187,266 jobs to the economy over the past three years.
Curious about who else made the list? Read the complete results of the Inc. 5000, including company profiles and an interactive database sortable by industry, location, and other criteria.
Get Cyber Risk Intel delivered to your inbox each week: