Protect your business while enabling it.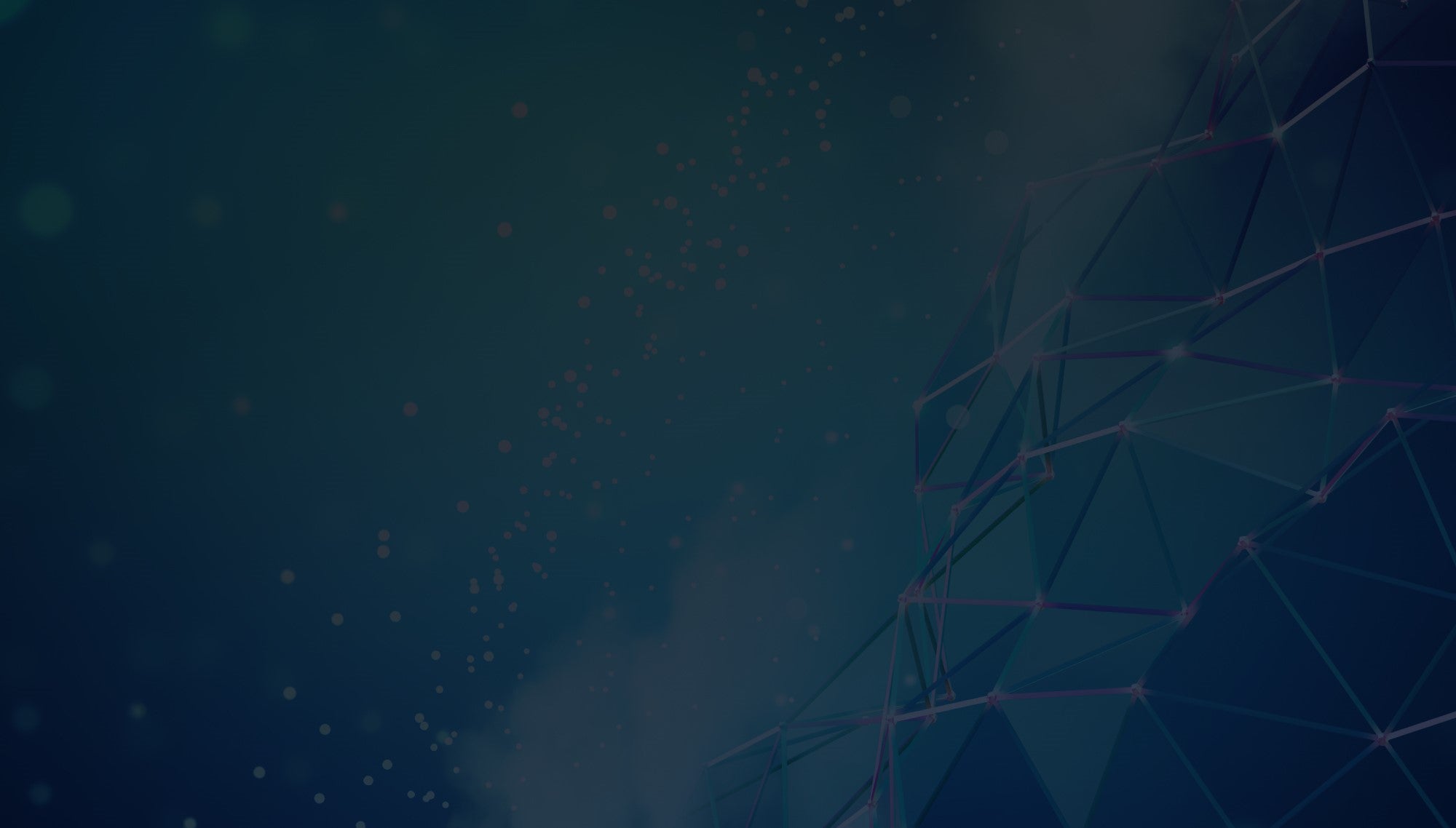 The risk of inaction is costly.
The ROI of CyberGRX is proven.
Cybercrime is up. Budgets are tight. Third-party dependency is growing and cybersecurity talent is in short supply. It's the perfect storm– and bad actors know that. CyberGRX enables you to replace outdated, manual processes with a smarter, more efficient means to managing your third-party risk.
82% of CyberGRX customers realized ROI within the first year.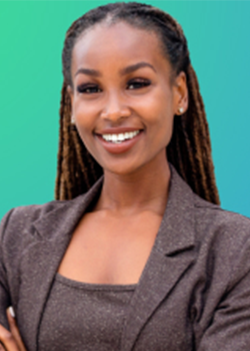 "CyberGRX has moved our program from a volume-driven assessment program to a risk-based third-party program. We have seen a 5X improvement into seeing vendor risk insights at ⅓ of the price."

Risk Professional

IT Risk Manager, USC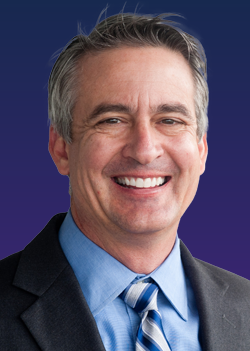 "CyberGRX's Exchange has allowed us to run the program with a lot fewer resources than we otherwise would have needed."

Chief Information Security Officer

Munich Reinsurance America, Inc.
"CyberGRX has enabled us to scale our third-party risk management program without adding FTEs. We can also assess risk faster, making our business partners happier."

Adam Fletcher

Chief Security Officer , The Blackstone Group L.P.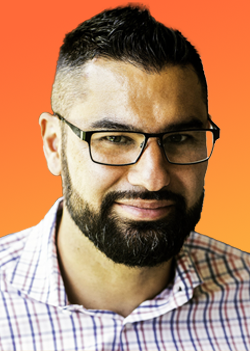 "Using CyberGRX has added efficiency and productivity to our third-party risk management process. It allows for quicker review cadence and control assurance at scale."

Oz Caglar

IT Risk Manager, Great Southern Bank
Discover the CyberGRX advantage over other risk management options.
Selecting an effective TPRM solution can be a daunting task. With many different options on the market, it can be difficult to evaluate which ones will help you achieve the goal of comprehensive cyber risk management.
A recognized leader in third-party cyber risk
management, preferred by leading brands
around the world.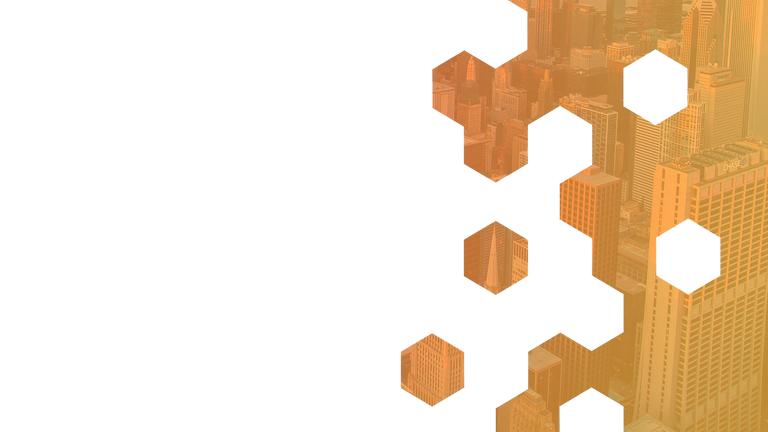 Book a demo & see how to reduce your risks.
14,000 Attested Assessments
250,000 Company Profiles
Risk Insights, Threat Intelligence, and Scenario Modeling
Outside-In Scanning & Scoring
Book a Demo