20% of third parties are high risk– do you know which ones?
The average organization has over 6,000 third parties and it's impractical to assess every one. So how do you know which third parties pose the greatest risk? If you're unsure, you're not alone. 50% of organizations rate themselves as ineffective in their vendor due diligence.
Adding complexity to the evaluation process, the security posture of your vendors is constantly changing– they may have implemented new security measures, been exposed to a breach, or experienced a regulatory violation. Traditional risk assessments measure only a historic snapshot in time, not taking into account the recent positive— and negative— changes that potentially impact your business continuity, reputation, and profitability.
Only with a 360-degree view, real-world attack scenarios, and real-time threat intelligence, can you effectively identify, monitor, and mitigate your third-party risks, enabling you to confidently protect your organization.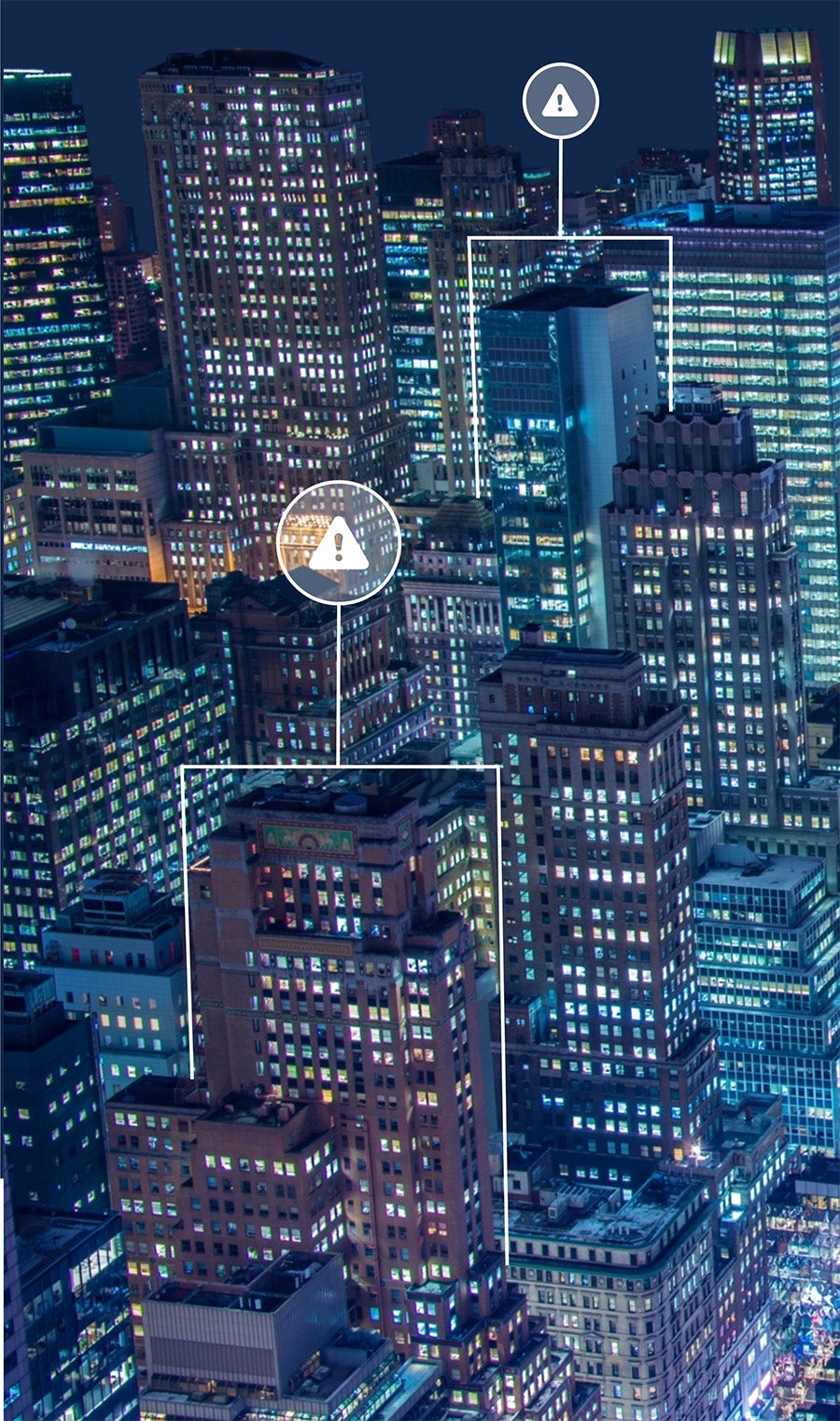 Safeguard your organization with confidence.
Leverage automation, view threat profiles, and map assessment data to industry frameworks to get a comprehensive view of your third-party risks, so that you can develop appropriate mitigation strategies.
Quickly understand your inherent risks.
Replace manual review processes with Automated Inherent Risk (AIR)
insights to instantly see the likelihood of a third party having a cyber
incident and the potential impact on your organization.
Continuously monitor your third parties for a real-time view of your vulnerabilities.
Our partner, Risk Recon, continuously monitors the cybersecurity risk
of four million companies, including highly regulated industries like
financial services and healthcare. The CyberGRX / Risk Recon
integration provides you with a real-time view into your third party's
security posture, so that you can proactively respond to emerging risks.
Mitigate the impact of a vendor breach or supply chain disruption.
A compromised third party needn't cripple your business operations.
Use threat profiles to identify the primary controls needed to detect,
prevent, and mitigate threats.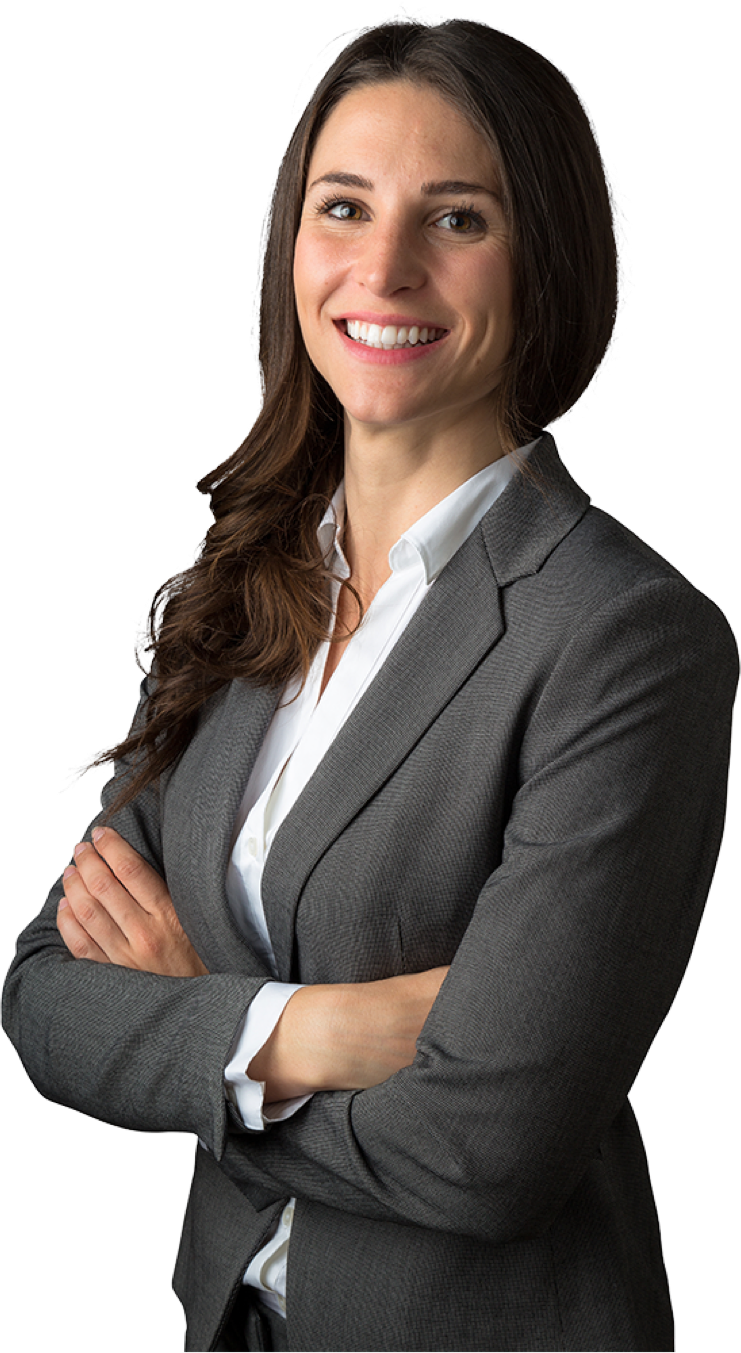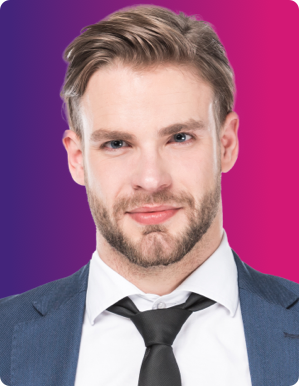 CyberGRX has helped identify and flush out the prospective security risks while engaging third parties for their software and applications.

IT Manager

FORTUNE 500 CONSUMER PRODUCTS COMPANY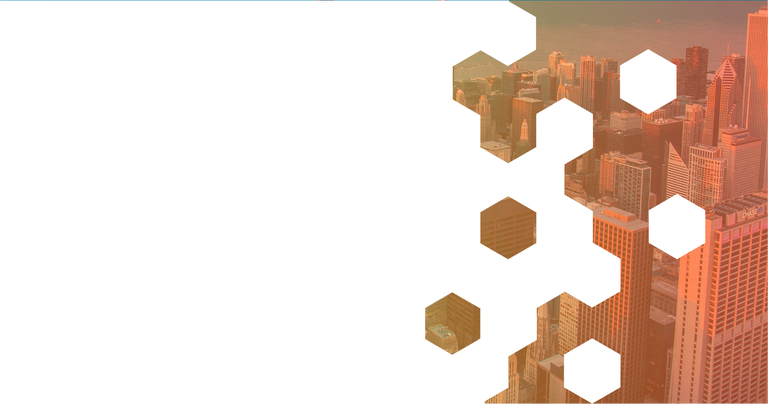 3 steps to
getting started:
Upload your list of third
parties into our Exchange.
Discover your blindspots.
Manage your third-party
cyber risk confidently.
Book a Demo