Zero-day attacks: you're more vulnerable than you think.
It's the 2:00 am phone call every CISO dreads….all systems are down, and you've been hacked. The incident is the result of one of your third parties falling prey to a zero-day attack, and threat actors are moving laterally and quickly, infiltrating your network, too.
CyberGRX Exchange data shows 20% of third parties are high-risk– do you know which ones? And can you pinpoint the control gaps leaving you the most vulnerable?
A zero-day attack needn't disrupt business operations or destroy your career. Our goal is to empower you with cyber risk intelligence so that you can be confident in your risk mitigation efforts and your detection and response plan.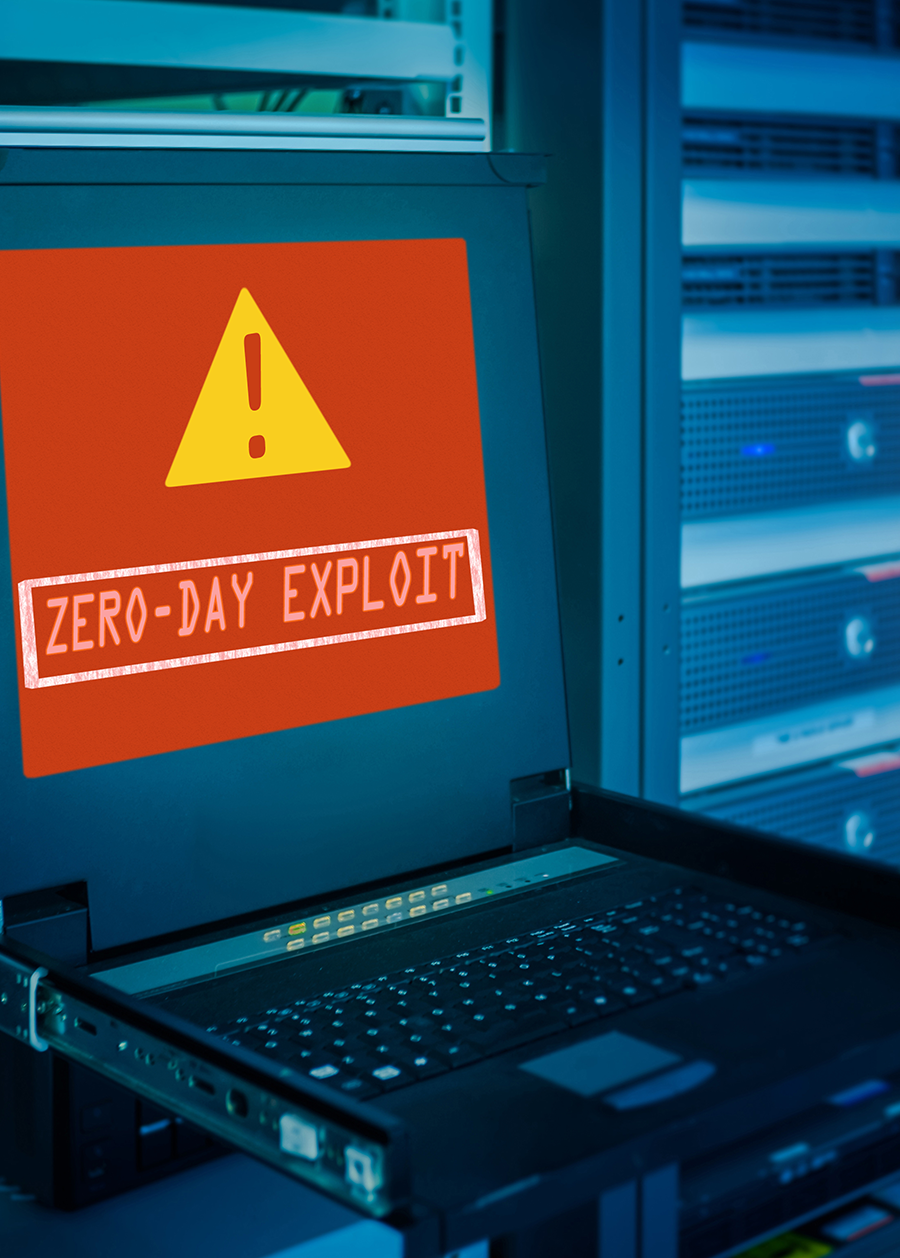 Due diligence now prevents incidents from spreading later.
CyberGRX helps you prepare proactively for zero-day attacks and take appropriate measures to contain and minimize their impact.
Know what could go wrong–in advance.
Gain visibility into how well a third party is prepared to handle common attacks, including control gaps that may need attention with our suite of threat tools.
Categorize and prioritize the vendors who need deeper evaluation.
Especially with large third-party ecosystems, it's challenging to know which vendors to assess; assessing all of them is neither practical nor feasible. Our portfolio-wide overview allows you to identify, measure, and prioritize your riskiest third parties, so you don't spend time looking at the wrong vendors while critical risks go unaddressed.
Get an automated alert when an incident occurs.
Portfolio-wide monitoring provides automatic alerts when a third party has experienced a lapse in security controls, dark web activity is detected, or changes in attack patterns have occurred– vital information to help you quickly predict the likelihood of a breach.
Stop the spread of a zero-day attack.
Auto Inherent Risk Insights provide valuable information about your vendor relationships and the potential impact of a breach. With zero-day attacks occurring without warning, these insights can help you determine whether the same vulnerabilities that were exploited in a third-party could also be used against you.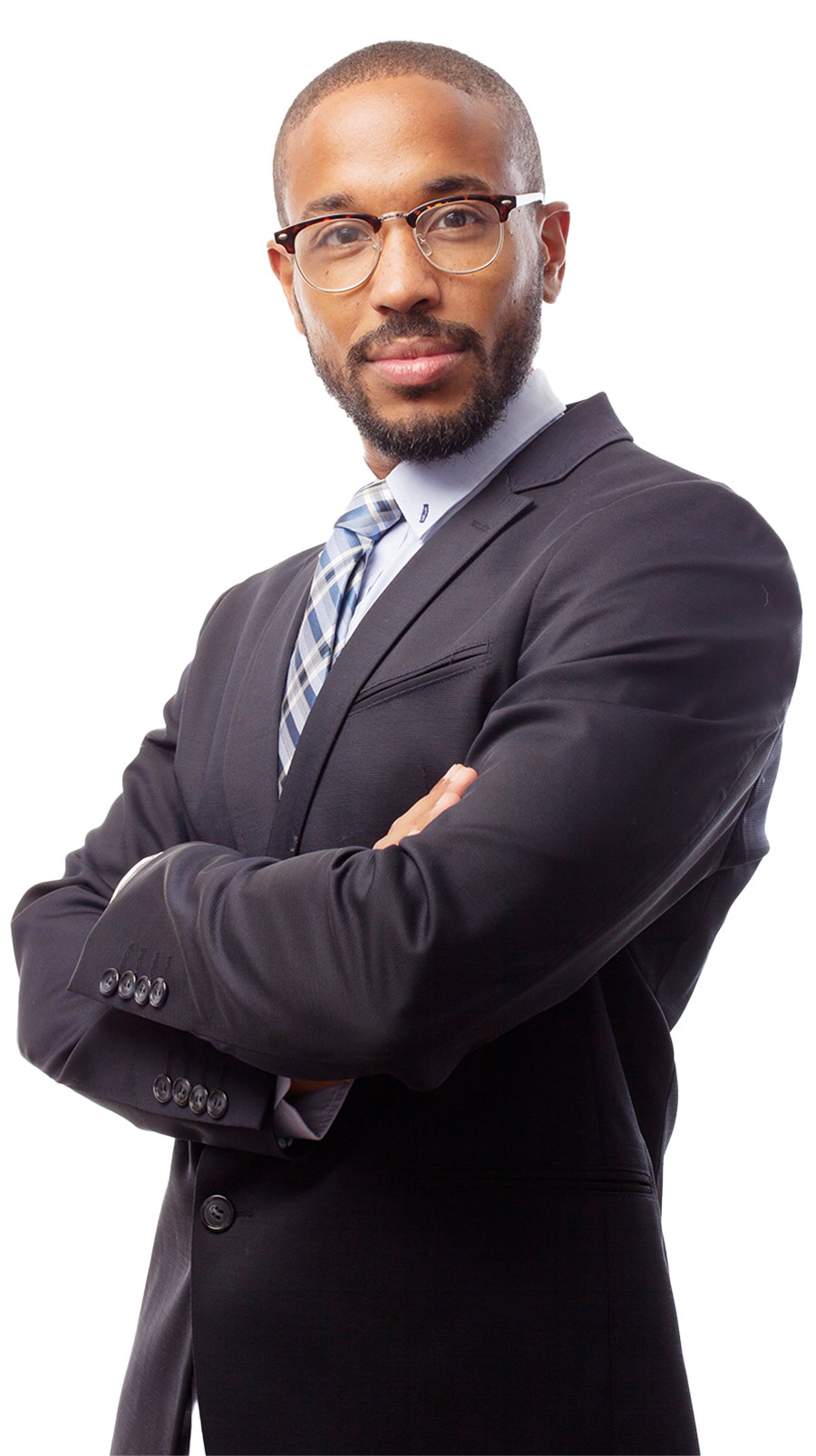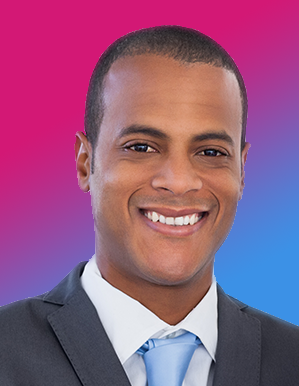 CyberGRX provides a convenient framework to evaluate cybersecurity risks. Moreover, the framework quickly identifies points of deficiencies.

Compliance Officer

DMACQ SOFTWARE PVT. LTD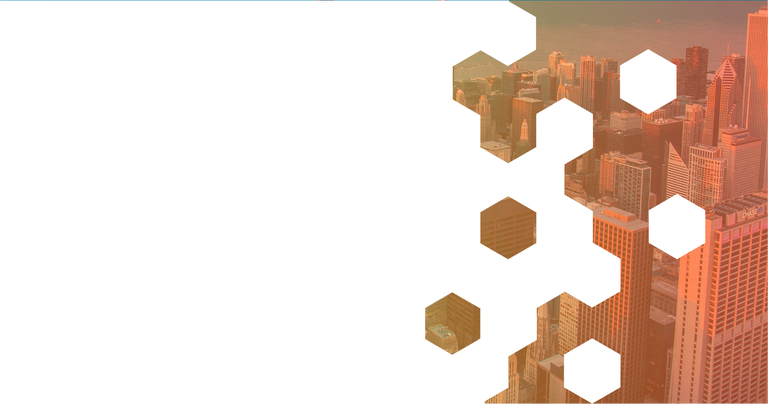 Be prepared for the next zero-day attack.
To get started:
Upload your list of third parties into our Exchange.
Discover your blind spots.
Manage your third-party cyber risk confidently.
Book a Demo