With a single assessment approach, you can take ownership of your cyber risk profile and ensure your risk posture is accurately represented and easily managed.
For organizations operating as third parties, we help you to manage your cybersecurity reputation in a collaborative, efficient, and business-enabling way. By adopting the CyberGRX Assessment, you can take ownership of your third-party cyber risk profile, eliminate the need to complete over 70% of security questionnaires, and accelerate the sales cycle for your business.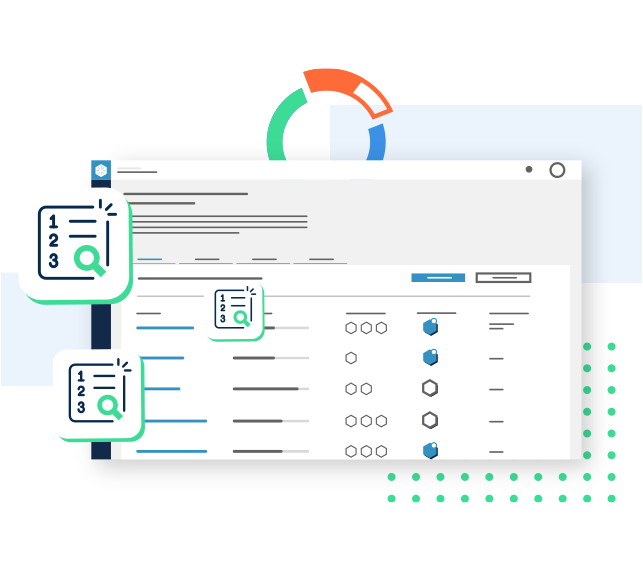 Quickly Share Artifacts
Store security policies and validated evidence in a single, secure location and easily share for free with requestors as you determine.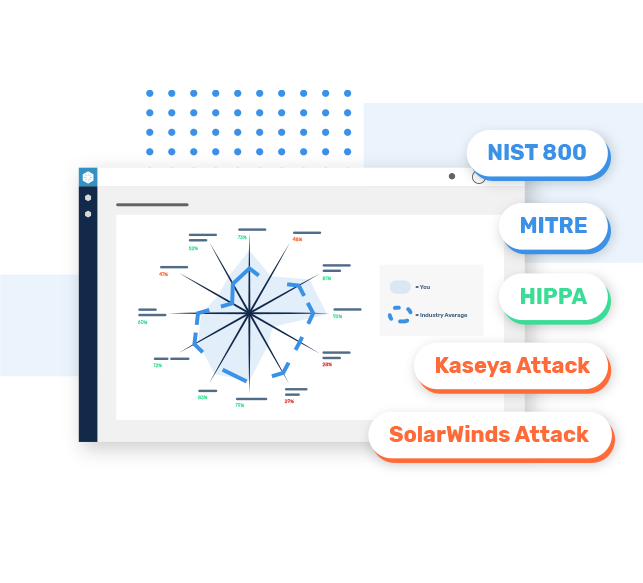 Framework Mapper
Replace redundant assessments by allowing customers to map your responses to relevant industry frameworks.
By adopting the CyberGRX Assessment, your company can share broadly to lessen response volume, freeing up valuable resources and reducing time to procurement.
Reputation Management
Take ownership of your own risk profile to enhance your public-facing cybersecurity posture.
Collaboration
Strengthen customer relationships through proactive and collaborative risk mitigation.
Business Confidence
Easily share assessment data with customers and prospects for free to accelerate deal flow and instill business confidence.