Complete third-party ecosystem visibility and insights
The number of third-party and cloud-based tools in your organization is growing every year and you need to quickly determine and manage the risk and make smarter decisions about the partners you work with and the tools you use.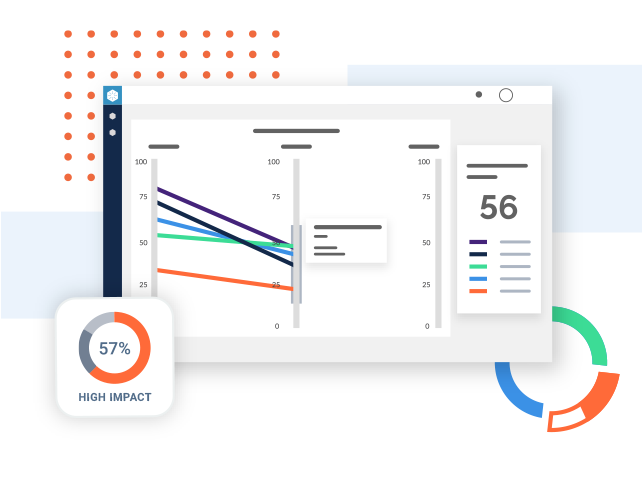 Dynamic validated and predictive assessments
CyberGRX delivers rich, dynamic assessments of third-party vendors at speed and scale so you can manage your evolving third-party ecosystem with a collaborative, crowd-sourced Exchange featuring a repository of validated and predictive assessment data.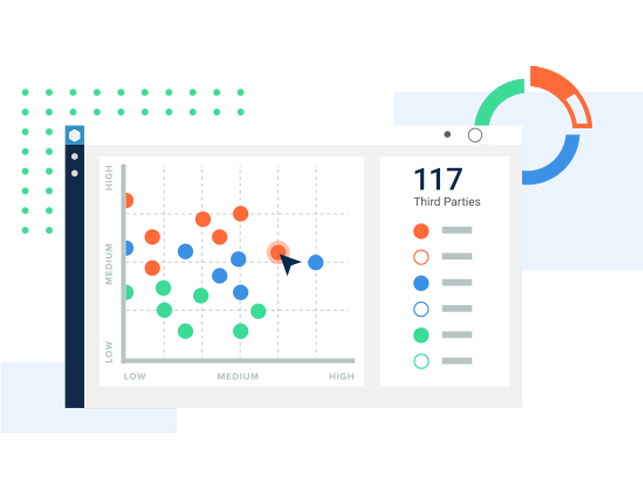 Data without insights is noise
Structured data allows you to identify trends and create benchmarks. Your third parties' security postures are continuously monitored based on the domain cyber hygiene and industry intelligence gleaned from partners such as Recorded Future and RiskRecon.
With accurate, updated information in hand, your security team can focus on risk management activities as opposed to administrative tasks like tracking third parties and following up on assessment completion.
Business Continuity
Monitor, prevent, detect, and respond to security threats within the organization as well as recover from incidents, ensuring business continuity.
Collaboration
Build an effective, streamlined TPCRM program that can be jointly managed with stakeholders outside security team, ensuring business goals are met.
Visibility
Access cyber risk intelligence directly related to third parties in order to better view and prioritize cyber threats and risks.