A Year-End Review: Advancing the TPCRM Market Through Expansion, Proprietary Research & Product Enhancements
by CyberGRX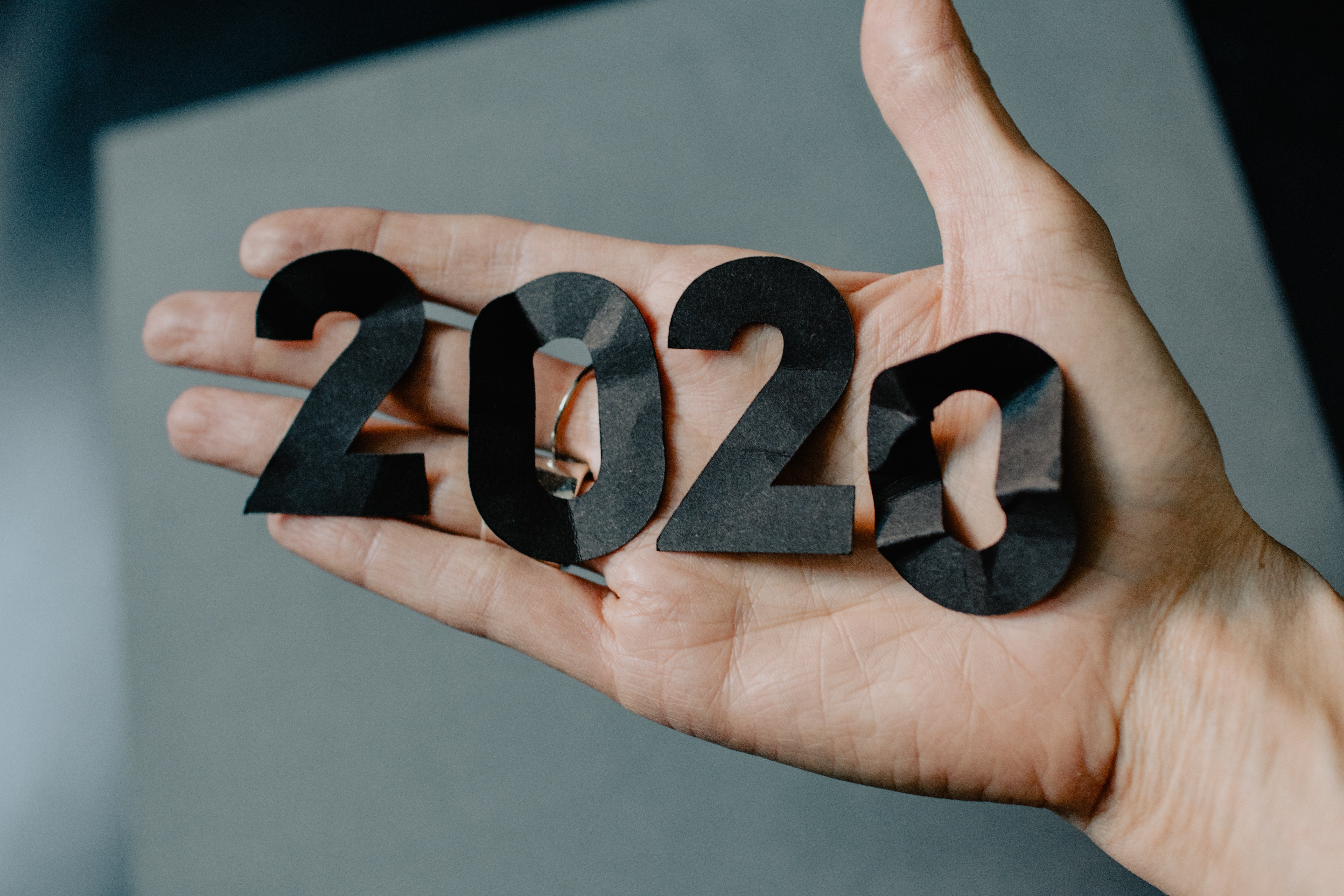 In a year marked by seismic shifts and challenges, we worked hard to refine our proprietary, data-forward approach to third-party cyber risk management (TPCRM), fulfilling a critical market need to prioritize and reduce vendor risk just as the business imperative to embrace digital transformation surged.
The strength of our approach to TPCRM is underscored not only by achieving over 100% revenue growth this year, but also by the 180% increase in validated assessments on the Exchange. Additionally, in our first year in the Australian market, we grew our customer base by 375%, contributing to nearly 14% of total annual revenue.
"Despite all that has happened this year within our industry—and the world as a whole—I am incredibly proud of our team for their persistence and for not backing down from any challenges," said Fred Kneip, CEO, CyberGRX. "There are many reasons to be excited for the future within our company—stronger relationships with partners, continued global expansion into new markets, enhanced product updates to better meet the needs of our customers—and ultimately, continuing to educate the industry on the importance of combating third-party cyber risk to secure vendor ecosystems."
With an ever-growing presence of diverse organizations on the Exchange, and a clear understanding of the potential offered by standardized data to create an informed and cohesive risk management strategy, we are better positioned than any other provider to modernize the management of third-party cyber risk. The inaugural CyberGRX Exchange Insights report, compiled using proprietary assessment data from a sample of 4,000 third parties on the Exchange, details the trends and challenges organizations face in combating third-party cyber risk. In subsequent releases, the CyberGRX Exchange Insights report will seed the market with updated trends and actionable insights that will inform a strong risk management posture.
We also released a collaborative study with Ponemon Institute on enterprise preparedness for digital transformation, which forecasted a trend of 2020: not only is digital transformation increasing cyber risk, but it has increased reliance on third parties, specifically cloud providers, IoT and shadow IT.
In addition to research, we broadened product capabilities to provide our customers with a complete solution for TPCRM. These include an expanded Privacy section within the CyberGRX assessment, and Framework Mapper, which maps assessment data collected to industry frameworks and bespoke assessments. The Exchange platform was also made available for purchase in AWS Marketplace, a massive step for customers who are currently looking for enhanced security and efficiency in their TPCRM programs.
Furthermore, our Global Partner Program onboarded more than 46 partners in the United States, Canada, United Kingdom, and Australia and formed relationships in key industries, such as Oil and Natural Gas, Financial Services, and Retail and Hospitality. We believes that investing in partnerships is critical to connecting organizations around the globe with local, trusted advisors who can deliver on the needs of distinct localities in order to extend the reach and strength of the Exchange.
Our growth and successes were recognized by several notable organizations in 2020:
Gartner: Top Niche Player in Gartner's Magic Quadrant for IT Vendor Risk Management Tools; company received the highest score in the VRM Solution and Vendor Risk Assessment Data use case in Gartner's Critical Capabilities Report for the second year
CRN: Tech Innovator Finalist in Security Risk Assessment and Management, 5-Star Rating in Partner Program Guide, Emerging Vendor in Security
Cyber Defense Magazine: Publisher's Choice in Third Party Risk Management (TPRM)
Info Security Products Guide: Gold in Vendor Risk Management
Black Unicorn Awards: Finalist
Tracxn: Top Emerging RegTech Startup
Ernst and Young: Fred Kneip, Entrepreneur of the Year Finalist
Best Workplace by Inc. Magazine, Built in Colorado, and The Denver Post
Thank you for your support throughout the year! In 2021, we remain dedicated to market and product expansion, leveraging the vast amount of data on the Exchange to bring more risk reducing insights to customers and the market and providing a clear path to effective risk management.
Get Cyber Risk Intel delivered to your inbox each week: