Veteran Executives John Mayhall, Kerry Nagle, and Peter Finter Join CyberGRX to Support Company's Continued Growth
by CyberGRX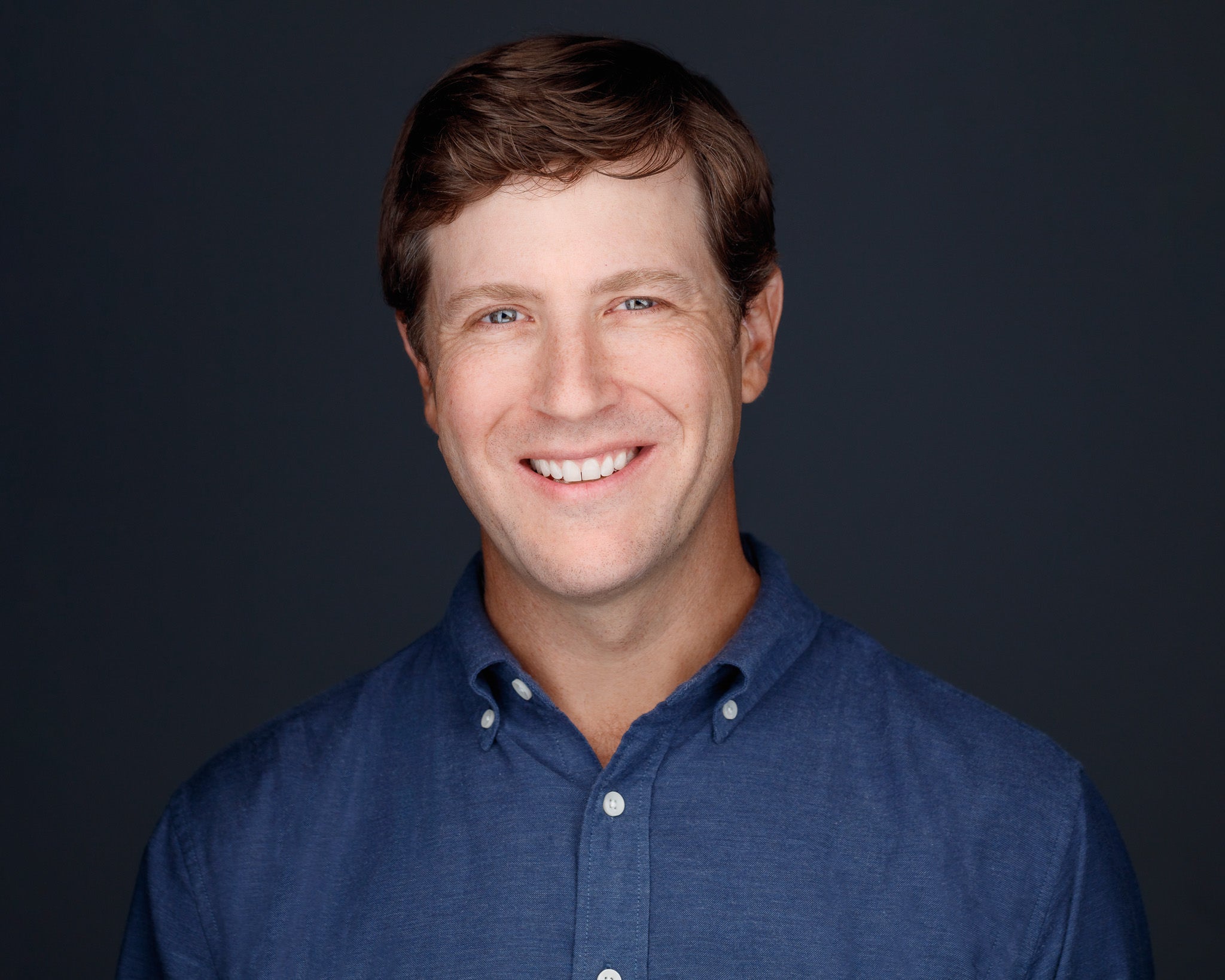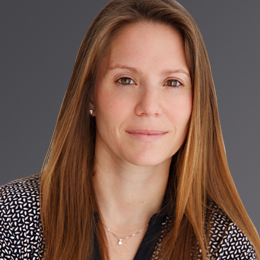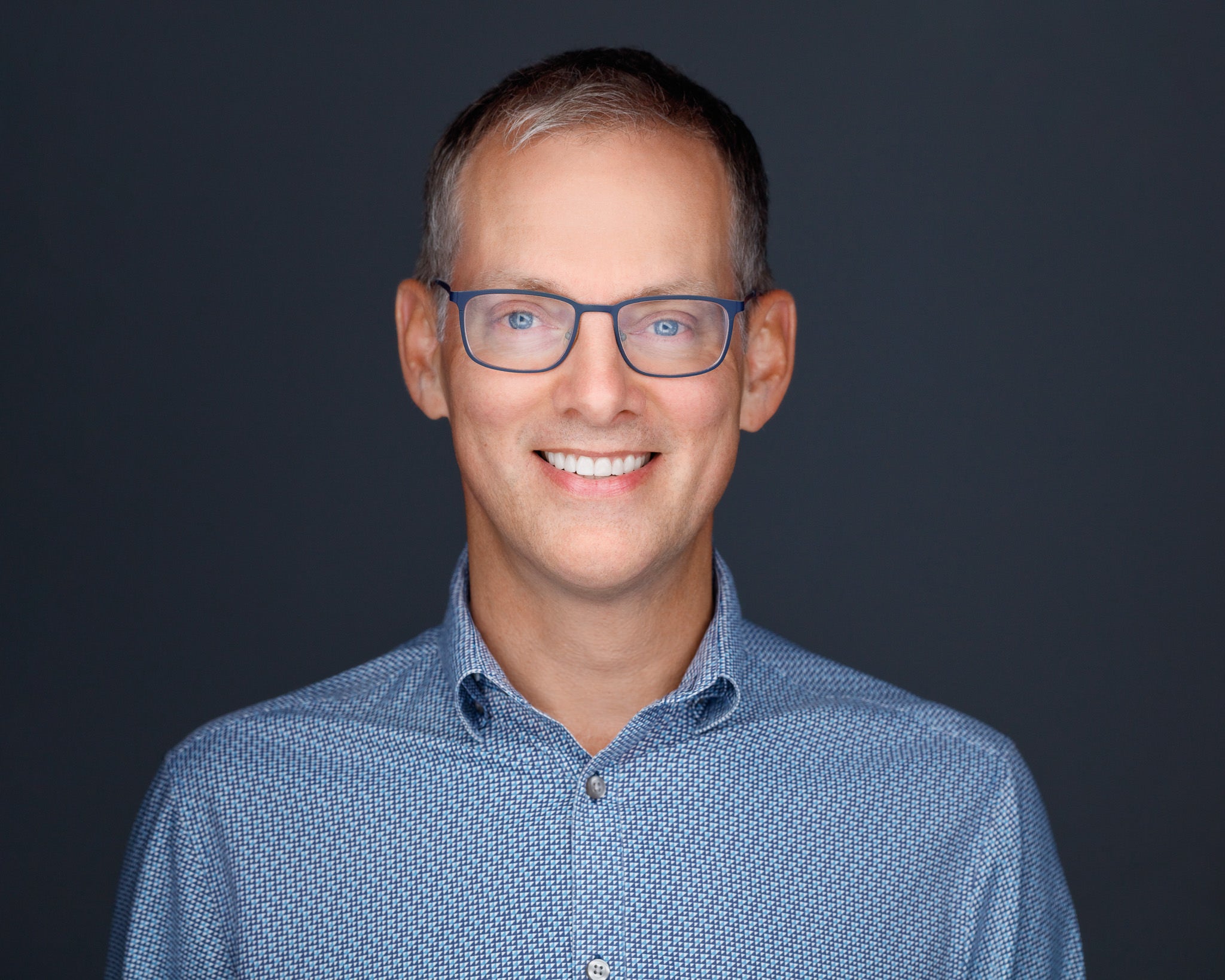 We're excited to announce we've appointed veteran executives John Mayhall as Chief Revenue Officer (CRO), Kerry Nagle as Chief Operating Officer (COO), and Peter Finter as Chief Marketing Officer (CMO). The addition of John, Kerry, and Peter's nearly 50 years of combined experience will help move the company forward and continue the unprecedented adoption of the CyberGRX Exchange over the past 12 months (with a 100% CAGR since 2018), further cementing our company's mission to transform third-party cyber risk management (TPCRM).
"We are thrilled to have John, Kerry, and Peter join the CyberGRX team," said Fred Kneip, CEO of CyberGRX. "Their extensive industry experience will play a pivotal role in helping take CyberGRX to the next level, reflecting the increasing importance of TPCRM in today's threat landscape. Their unique skill sets and outlooks will be critical in achieving our goals as a company moving forward."
John Mayhall joins CyberGRX from LinkedIn, where he led the North American Account Management business for their Sales Solutions line. While at LinkedIn, he built the Global Sales Operations team for the Marketing Solutions line as an early member of the social media platform's Go-to-Market team. Mayhall's Silicon Valley tour also included a Sales Operations leadership role at Yahoo! Mayhall's experience combined with his focus on customer value will help him lead sales at CyberGRX, creating valuable and lasting relationships with its customers.
Kerry Nagle joins CyberGRX as Chief Operating Officer, bringing almost 20 years of experience across five industries, where she has built teams to scale companies from pioneering startups to industry leading corporations. Having previously held both COO and Chief People Officer titles, Nagle has directed multiple functional areas of business and has driven outcomes that include two acquisitions and one IPO. Nagle brings an employee- and member-first mentality to business, where she cultivates teams, fully equipped to navigate through the various stages of growth and market evolution to maximize customer ROI.
Peter Finter joins CyberGRX as Chief Marketing Officer, bringing with him broad experience building and leading marketing and sales organizations for global B2B organizations in the U.S., EMEA, and Canada. Prior to CyberGRX, Peter served as CMO at Couchbase, a modern database company, and Gigamon, where his focus was on repositioning those brands as leaders within their respective markets. At Gigamon, he launched the company into the cybersecurity market and was instrumental in growing its customer base across the globe. Finter's track record of building brands and catalyzing growth at leading Silicon Valley companies will serve CyberGRX well as it establishes itself as the undisputed innovation leader in third-party cyber risk management.
All three executives are well positioned to support our continued growth at a time when more organizations rely on third parties than ever before to conduct business operations. With Mayhall's proven ability to build relationships with customers, Nagle's aptitude to deliver long-lasting results, and Finter's track record of positioning brands as market leaders, we will be able to extend our reach to more customers around the world, giving them access to validated cyber risk data from the world's largest cyber risk exchange.
Get Cyber Risk Intel delivered to your inbox each week: