Introducing CyberGRX Exchange Member Emblems
by CyberGRX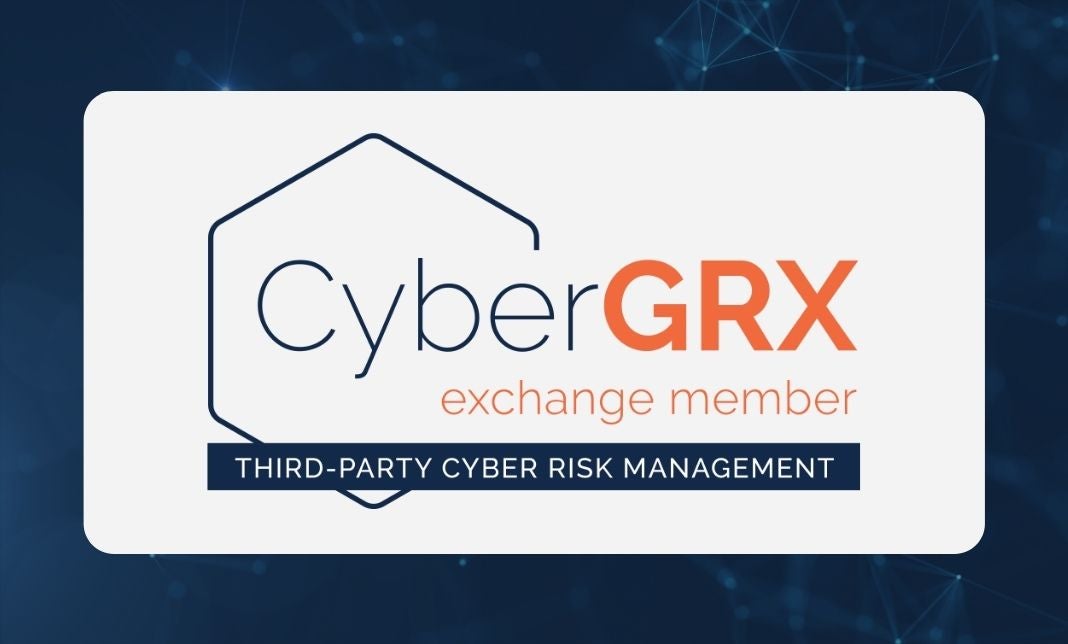 Now you can proudly promote that you are a participating member of the CyberGRX Exchange and community!

Current customers are encouraged to use this emblem on your websites or in email signatures to show colleagues and vendors you accept CyberGRX. This is a great way to speed up your organizations' vetting and procurement processes, as third parties will know right away that you're familiar with the comprehensive CyberGRX assessment.
Third parties can display these emblems to signal to customers that not only do you have a CyberGRX assessment to share, but also that you're committed to taking a proactive approach to your cybersecurity practices.

If you're an existing customer or third party that's active on the exchange, please email results@CyberGRX.com to receive your emblem!

If you're not a customer or third party, click here and we'll show you how partnering with CyberGRX can help your organization stay cyber secure.
Get Cyber Risk Intel delivered to your inbox each week: