In Case You Missed It: June Content Review
by Michelle Krasniak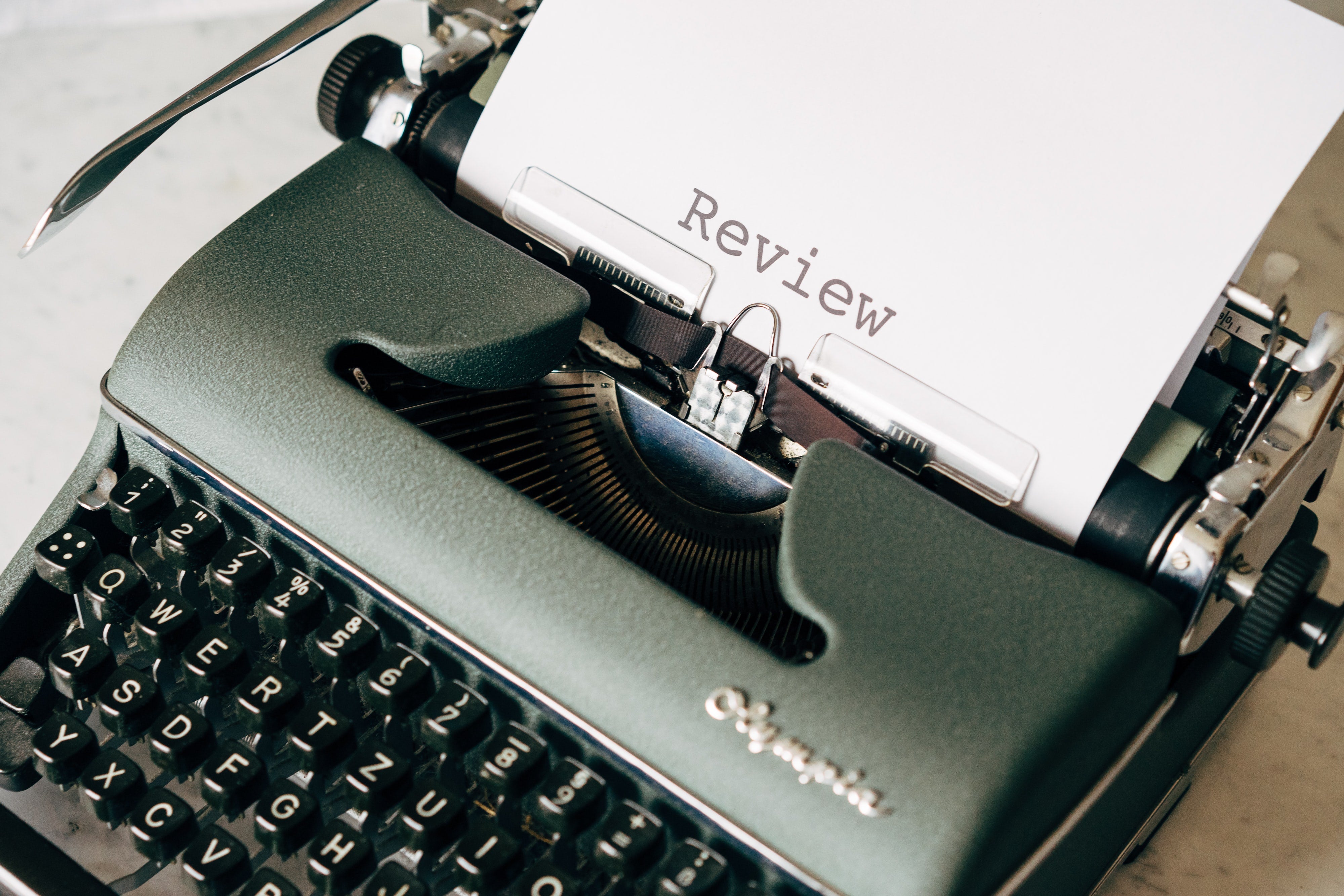 The month of June was an exciting one because not only did we release a new Ponemon study, but we also celebrated the 1-year anniversary of our Global Partner Program and launched a brand new website!
Here's what you may have missed:
The report paints a clear picture of the status of digital transformation processes in companies like yours, as well as gives you solid recommendations on how to mitigate cyber risks. Download your copy today!
Digital Transformation continues to take the business world by storm, but are companies adopting new technologies at the expense of their cyber security? This webinar is based on our Ponemon report and is being held on July 14, 2020 at 1pm ET/11am MT. Sign up today!
Our Global Partner Program has experienced significant growth since its inception in June of last year. Since the program was launched, we've onboarded 33 partners located in the United States, Canada, United Kingdom, and Australia. These global partners have enabled us to work with some of the best IT security and third-party risk management practitioners in the industry in order to provide maximum value to their customers. Click the link to read more.
In Episode 3 of our popular monthly podcast, our hosts Dave Stapleton (CISO, CyberGRX) and Shane Hasert (Director, Assessment Operations) chat with guests about the different facets of Standardization and Customization of your Third Party Cyber Risk Management solution, including touching on ISO frameworks and NIST.
If you're reading this post, you're already experiencing all of the new features and benefits of our new website. We planned and designed it with you, the viewer, in mind. Take a look around and let us know what you think!
Companies that were new to remote working suddenly found themselves potentially having to select, understand, deploy, and train staff on new collaboration and productivity tools as well as best practices within a few weeks, if not days. Your third parties are critical to your success and many of them are going through the same sudden shift to a remote workforce. Are they protecting your information and business processes as well in a remote working environment as they did when working from their offices? Read on to learn more.
As we prepare ourselves to safeguard against the sustained targeting of Australian governments and companies by a sophisticated state-based actor, it is important that we do include suppliers in the scope of protection. While it is important to understand the nature of attacks, it is equally important to identify what is the weakest path from where an attacker can get access to the system, and sometimes it can be your suppliers. Click the link above to learn the importance of securing your third-party ecosystem.
Relying on third parties to provide services is pretty much a given today, especially with the exponential growth in the number of people working remotely due to COVID-19. Unfortunately these benefits will be quickly overshadowed by a breach – regardless of its size. Actively managing third-party risk can help you earn and protect the trust of your clients and community by showing them you are dedicated to the security of their data.
Do you want to get our monthly news, including new product information and content releases, delivered to your inbox every month? Be sure to sign up at the bottom of the page!
Get Cyber Risk Intel delivered to your inbox each week: