Dynamic Data is the New Black For Third Parties
by CyberGRX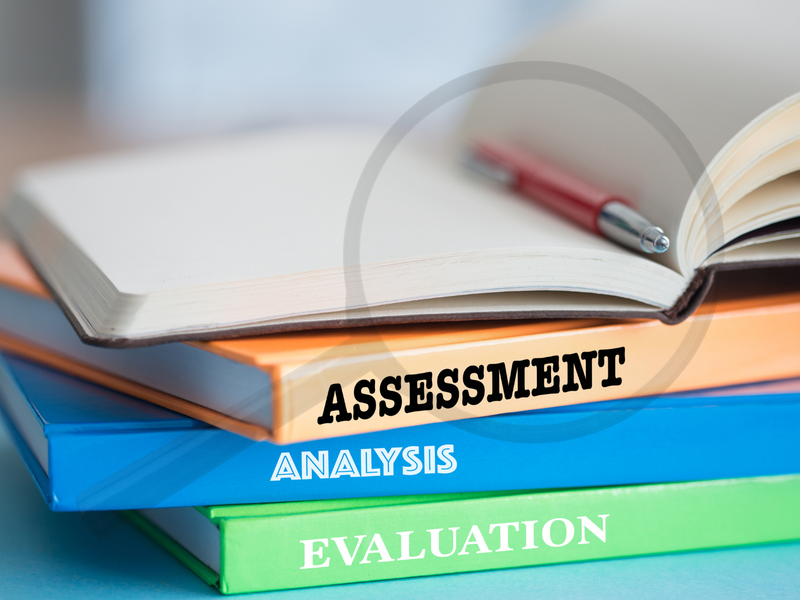 The number of risk assessment requests a typical third-party or vendor receives is overwhelming and studies have shown that number grows exponentially each year. That's because companies are under increasing scrutiny by their board of directors to understand their risk profile across their entire ecosystem. In fact, in just one year, 15% more companies reported that their boards are more involved in enterprise risk management.
So what does this mean for you as a third party? It means that you'll be dealing with even more requests for new and updated assessments or risk losing business because you're unable to scale and respond quickly to them.
The best way to relieve the workload associated with third-party risk assessment and due diligence requests is to begin proactively sharing dynamic risk data and insights with your upstream partners. Even if only a handful of upstream partners initially accept the information, that's a handful fewer disparate assessments you'll have to complete. And that gives you more time for strategic risk management.
Completing third-party risk assessments today usually involves your upstream partners sending you a shared spreadsheet. While their spreadsheets vary to some degree, they are often pretty redundant. You return each completed spreadsheet to the respective partner, only to repeat the process again the following year. While repetitive, this process is unfortunately a cornerstone of most third-party programs today. And, a cost of doing business as a third party or vendor.
But there is a better way. And thankfully, it's not just the third parties and vendors that recognize this. Because while the assessment process is a time and resource drain for third parties, it also drains your upstream partners while providing them with little insight. Each assessment they receive gives them only a static view of your security posture. And that's if they can deduce that view from unstructured data buried in your spreadsheet answers.
A standardized risk assessment process that collects data in a structured format, enables all members to run analytics across that data and derive insights. It also reduces redundancies and inefficiencies that bespoke assessments place on teams, creating more time for you to focus on strategic risk management.
In addition, moving away from static spreadsheets to a dynamic delivery model, like a utility or exchange, enables you to easily update your data as you remediate or mitigate risks. Which means, your upstream partners have insight into your current security posture, not last years.
Responding to a multitude of static risk assessment requests takes time and energy away from other security activities, leaving you with little time to assess which security initiatives will give you the biggest bang for your buck. And as the number of queries increases, you may be faced with the choice of increasing staff or skimping on the number of mitigation activities your team can take on. And given the static resources most teams are facing, the latter is becoming more common than we'd like to admit.
By utilizing a scalable and repeatable risk assessment process for your partners, you'll both have visibility into risk initiatives that will yield the largest return on investment. Plus, the efficiencies gained by implementing standardized risk analysis, even if just for a handful of upstream partners, will enable your team to work on strategic mitigation efforts that will benefit both of you.
Shifting your strategy to structured and dynamic data that can be shared with many upstream providers will turn a cycle of insanity in to an ongoing cycle of insight.
To learn more about how CyberGRX can help you manage your third-party cyber risk, request a demo today.
Get Cyber Risk Intel delivered to your inbox each week: