CyberGRX Recognized by Tracxn as a 2020 Top Emerging RegTech Startup
by CyberGRX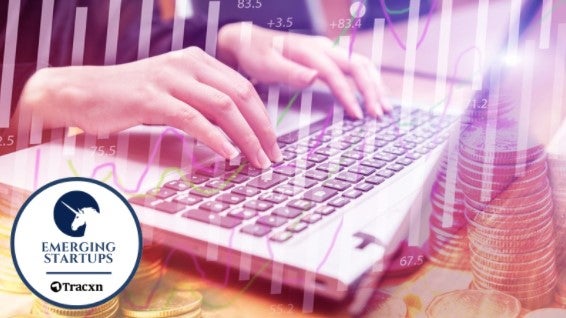 We are proud to announce that CyberGRX has been named a Top Emerging RegTech Startup by Tracxn, a global platform for tracking startups and private companies. Tracxn compiled a global list of the most promising startups within the RegTech industry that provide tech-enabled solutions that facilitate the delivery of regulatory requirements. Companies were categorized as Unicorns, valuations exceeding a billion dollars, Soonicorns, valuations over a few hundred million, and Minicorns, high growth early stage ventures. CyberGRX was selected as a Soonicorn alongside other industry leaders due to their cloud-based solutions for risk assessment and management.
Tracxn leverages both human analysts and artificial intelligence technology to deliver a curated list of innovative companies that exhibit promising futures within the industry. Their list of emerging RegTech startups highlights companies offering services such as fraud detection, risk management and compliance management.
The CyberGRX Exchange provides a dynamic and scalable approach that innovates third-party cyber risk management for enterprises and third parties. CyberGRX customers have access to a powerful community of over 85,000 companies so that they can make rapid, informed decisions and confidently engage with partners about which vendors pose the highest cyber risk. In addition, CyberGRX goes beyond identification and helps vendors with high inherent risk focus their resources on critical areas of remediation.
Tracxn's platform is widely used amongst Venture Capitalists, Corp Dev and Investment Banks stay up to date with innovative startups across the globe within the industry sectors of their interest. CyberGRX's inclusion in their list of Emerging Startups in RegTech recognizes the company's significant growth made within the past year and the positive impact CyberGRX will have on organizations who lack an effective solution for assessing vendors and third parties for risk.
Get Cyber Risk Intel delivered to your inbox each week: