CyberGRX Recognized as an Emerging Vendor by CRN for the Second Year in a Row
by CyberGRX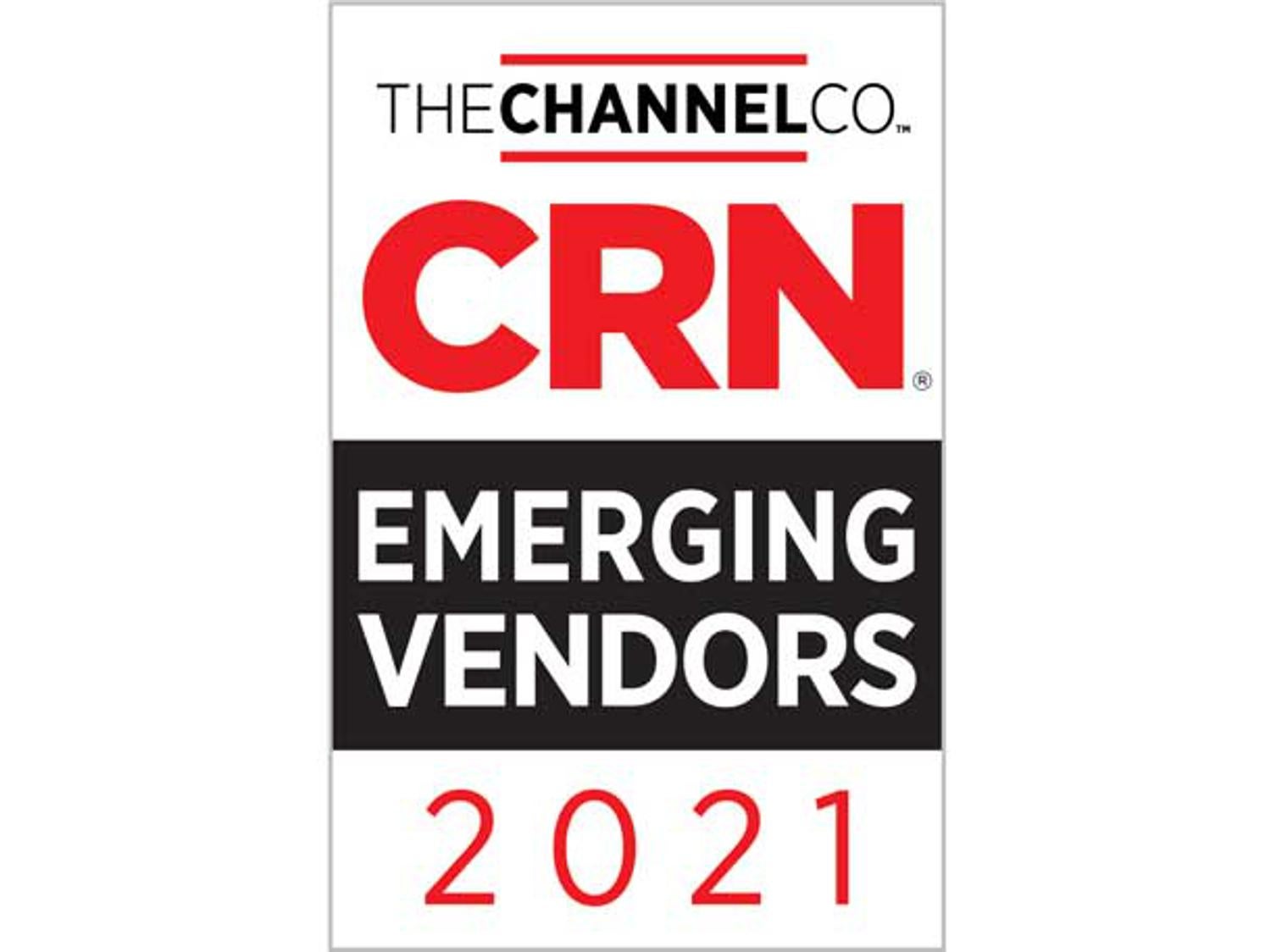 CyberGRX is proud to announce that we've been named to the CRN® 2021 Emerging Vendors list in the Security category! The annual list honors new, rising technology suppliers that exhibit great promise in shaping the future success of the channel with their dedication to innovation. The latest recognition from CRN adds to a successful year for CyberGRX whose Global Partner Program was also named part of the 2021 Partner Program Guide. CyberGRX's channel program works with partners including top technology resellers, MSSPs, consultancies, and system integrators. Since its inception in 2018, the program has onboarded 46 partners in the U.S., Canada, UK, and Australia, spanning multiple industries from financial services and banking to insurance, to retail.
We are honored to be recognized as part of CRN's Emerging Vendors list for a second consecutive year," said Nick Van Zandt, Global Director of Partner Alliances at CyberGRX. "With the sharp increase in ransomware attacks and the threat cybercriminals pose to growing vendor ecosystems, this is a true testament to the work we are doing to improve the third party cyber risk industry.
CRN's Emerging Vendors recognizes the top technology suppliers in the IT channel that are pioneering innovation and growth. The list calls attention to channel-focused companies across a variety of categories including Big Data, Cloud, Data Center, Internet of Things, Networking and Collaboration, Security, and Storage, serving as an invaluable resource for solution providers looking for the latest developments in technology.
"The CRN 2021 Emerging Vendors list honors forward-thinking technology suppliers that are redefining IT channel success by focusing on innovative products that help customers overcome the complex and ever-changing IT demands," said Blaine Raddon, CEO of The Channel Company. "Solution providers in search of the latest innovative technologies can depend on the Emerging Vendors list as a trusted resource."
Get Cyber Risk Intel delivered to your inbox each week: