CyberGRX Named to Inc. 5000 List of Fastest Growing Companies in 2022 for the Second Consecutive Year
by CyberGRX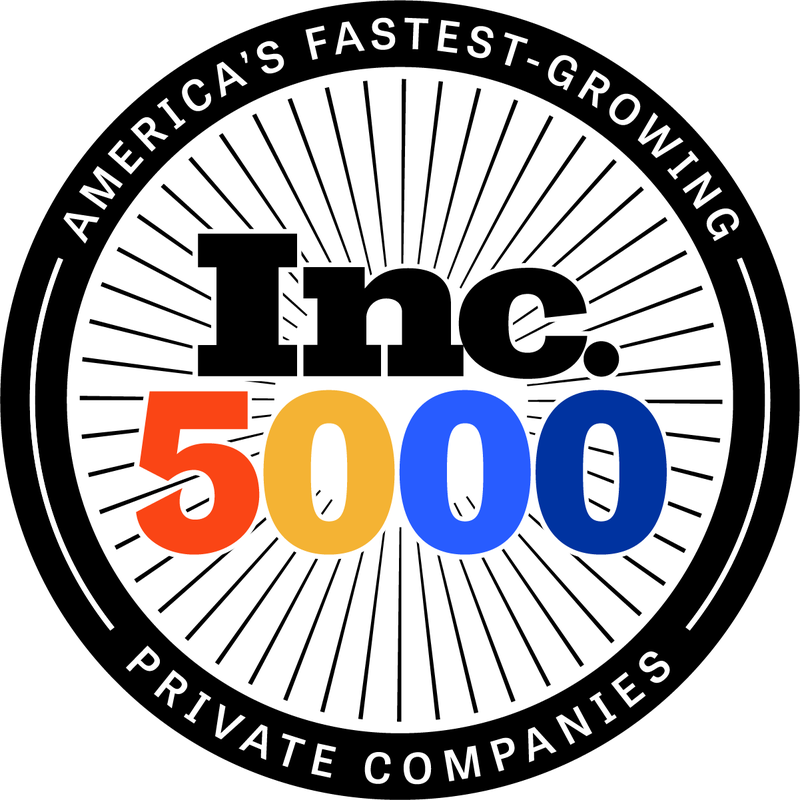 Denver, CO. -- August 16, 2022 -- CyberGRX, provider of the world's first and largest global risk exchange, today announced that it is ranked among the top 5,000 fastest growing private companies in the U.S. on the 2022 Inc. 5000 list. This year, CyberGRX was ranked 938 overall and 34th in Colorado. The inclusion in Inc.'s annual list puts CyberGRX in the top 20% of all companies and reinforces its position as a market leader in third-party cyber risk management.
"We are proud to be included on the Inc. 5000 list for the second year in a row," said Fred Kneip, CEO of CyberGRX. "Using the power of our community, CyberGRX is focused on empowering every organization to build confidence in the security of their vendor ecosystems by helping make crucial decisions regarding risk remediations to improve their overall defensibility."
The CyberGRX Exchange contains over 150,000 company profiles and more than 11,000 completed assessments. This provides customers the ability to access cybersecurity reputation data on almost any company in the world. This year, the company has experienced a 196% growth in new customer recurring revenue with over a third of revenue deriving from multi-year contracts. The company's status as a trusted partner is evidenced by its extensive customer growth, which includes some of the world's largest enterprises and third-parties.
In addition to CyberGRX's recognition on the Inc. 5000 list, the company was also recognized by the 2022 Cyber Defense Magazine Global InfoSec Awards as a Hot Company in the Third-Party Cyber Risk category. CyberGRX was also named to the CyberTech100 list as one of the world's most innovative solution providers helping financial services. Earlier in 2022, CyberGRX was named a gold winner in the Vendor Risk Management and Security Assessment Management categories by the 2022 Cybersecurity Global Excellence (Globee) Awards program and was recognized in Built In's Best Places to Work lists, ranking 33 in Colorado Best Places to Work and number 16 in Best Colorado Midsize Companies to Work For lists.
Get Cyber Risk Intel delivered to your inbox each week: