CyberGRX Named Finalist in Black Unicorn Awards for 2020
by Michelle Krasniak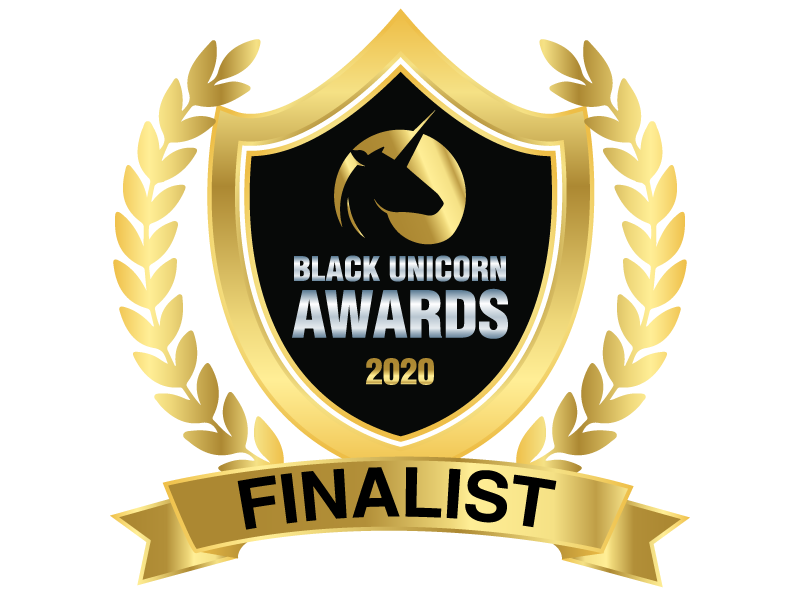 CyberGRX has been named a finalist in the Black Unicorn Awards for 2020. The company competed against many of the industry's leading providers of cybersecurity products and services for this prestigious award. The CyberGRX Exchange provides enterprises and their third parties with a proven and innovative approach to third-party cyber risk management (TPCRM).

Digital transformation is driving greater reliance on vendors and third parties to conduct business and stay ahead of the curve and yet, organizations do not have an effective means of assessing those vendors for risk. The CyberGRX Exchange delivers organizations a powerful community of 75,000 companies and counting, that can rapidly share data and crowdsource insights about vendors. Through a one-to-many model, organizations are able to identify which third parties pose the highest cyber risk—and help these vendors focus their resources on critical areas of remediation.

"It's an honor for CyberGRX to be among this year's finalist pool for the second annual Black Unicorn awards," said Fred Kneip, CEO of CyberGRX. "In a recent survey conducted with Ponemon, 82% of respondents reported that their organizations had experienced at least one data breach as a result of digital transformation. Digital transformation isn't going anywhere—and as organizations continue to share more data with their third parties, TPCRM will become more of an imperative."

"It's exciting to see CyberGRX making it into the finalist round among other cybersecurity industry leaders in our second annual Black Unicorn awards," said Judges Robert R. Ackerman Jr. of www.allegiscyber.com, David DeWalt of www.nightdragon.com and Gary Miliefsky of www.cyberdefensemediagroup.com.

The Black Unicorn finalist recognition, signifying a cybersecurity company that has the potential to reach a $1 billion-dollar market value, is the latest development in a period of significant growth for CyberGRX, which recently marked one year providing TPCRM in the Australian market.
Get Cyber Risk Intel delivered to your inbox each week: