CyberGRX Named Best in Vendor Risk Management by Info Security Products Guide
by CyberGRX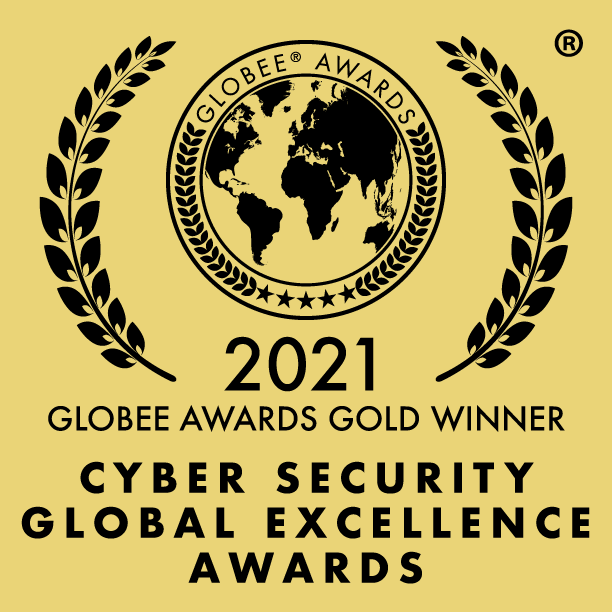 We are proud to announce that CyberGRX has been named a Gold Winner for Vendor Risk Management in the 2021 Info Security Products Guide Global Excellence Awards, now called the Globee Awards. These prestigious global awards recognize cyber security and information technology vendors with advanced, ground-breaking products, solutions, and services that are helping set the bar higher for others in all areas of security and technologies. CyberGRX was recognized as a Gold Winner in the Vendor Risk Management category due to their Global Risk Exchange platform that empowers enterprises to leverage third-party data and advanced analytics to appropriately manage, monitor and mitigate risk in vendor ecosystems.
Enterprises across all industry sectors are relying more heavily on third-party vendors to conduct business operations and successfully achieve digital transformation. Based on data collected from the third parties that their customers have loaded into the CyberGRX Exchange, on average, 20% of an enterprise's third-party portfolio poses a high inherent risk. This underscores the importance of accurately assessing third parties to identify which ones pose the highest cyber risk—and help these vendors focus their resources on critical areas of remediation.
CyberGRX provides enterprises with the necessary tools to build a superior risk reducing program. The company's modern data-first approach goes beyond the outdated tools within the market that rely on redundant questionnaires and Excel data sheets. CyberGRX's platform encourages sharing of data, expertise and relevant insights to educate and raise awareness amongst enterprise leadership.
The Info Security Products Guide Global Excellence Award program honors and generates industry-wide and peer recognition of best companies, products, people, PR and more from all over the world. Additionally, the program plays a vital role in keeping end-users informed of the choices they can make when it comes to protecting their digital resources and assets. CyberGRX's recognition as the best in Vendor Risk Management demonstrates the company's ability to foster collaboration and engagement across industries through data and insight sharing necessary to develop robust risk and mitigation strategies.
Get Cyber Risk Intel delivered to your inbox each week: