CyberGRX Recognized by CRN as a 2020 Tech Innovator Award Finalist
by CyberGRX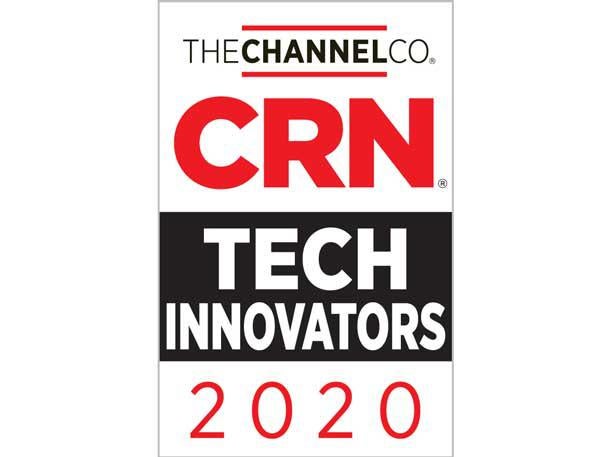 We are proud to announce that we've been named a 2020 Tech Innovator Award finalist by CRN! CRN is an objective news analysis and daily reporting of events editorial site covering trends that impact the IT channels. CRN compiled a list of organizations that deliver truly differentiated offerings and create opportunities for partners during this unprecedented period. Companies were recognized across numerous areas within the technology sector, including data management, cloud services, IoT, cybersecurity, and storage.
The 2020 CRN Tech Innovator Awards recognized products and services that offer both major advances in technology and partner growth opportunities. CRN showcased vendors across 48 categories, along with two Editor's Choice awards. The winners and finalists were chosen by CRN staff from among 388 applicants.
We were selected as a finalist in the Security-Risk Assessment and Management category, alongside other industry leaders, for our innovative Framework Mapper feature. Framework Mapper delivers a comprehensive view of vendor risk by mapping our standardized assessment to your organization's custom controls framework or other industry standard frameworks and models like NERC, NIST 800/CSF, GDPR, CCPA, PCI-DSS, HIPAA, NY-DFS, and CMMC. It drives risk and cost reduction in managing third-party cyber and privacy risk and empowers customers to have deeper visibility than ever into third-party cyber risk controls.
CRN's editorial coverage is the primary source of breaking news, cutting-edge opinions by today's brightest Channel voices, and technical analysis by the acclaimed CRN Test Center for solution providers to help them make successful decisions and avoid costly pitfalls. Our inclusion in their list of 2020 Tech Innovators recognizes our ability to take standard data as input and produce custom output across many custom and industry framework controls to quickly and easily provide risk identification, visibility, and reduction.
Get Cyber Risk Intel delivered to your inbox each week: