CyberGRX Announces Client Services to Support Customers' TPCRM Journey
by CyberGRX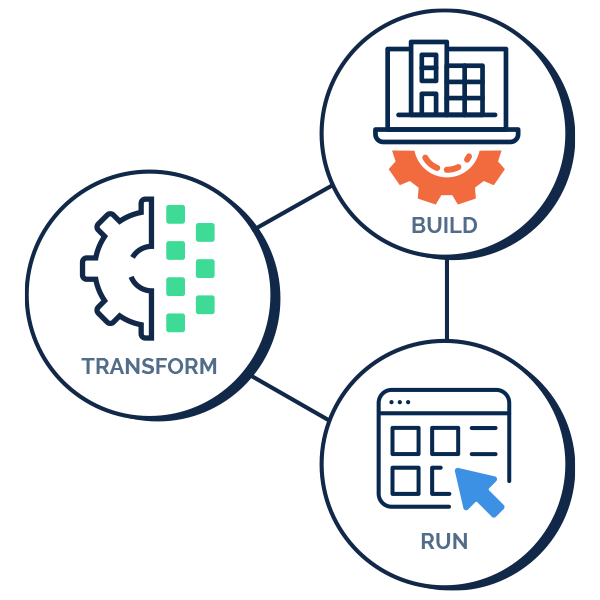 We're always striving to find ways for our customers to get more our of their partnerships with CyberGRX, which is why we just launched CyberGRX Client Services! Organizations can now add this service to any engagement to support their third-party cyber risk management (TPCRM) initiatives by better leveraging the CyberGRX Exchange.
Whether an organization needs assistance with building its TPCRM program, planning an assessment backlog project, or managing an overall assessment delivery program, our Client Services team will help businesses capture more value from the Exchange. As with any services package, a CyberGRX service professional will provide the customer with a set of core services throughout the duration of the engagement that addresses discovery and roadmap development, planning and oversight, as well as organization change management.
"Achieving TPCRM can oftentimes be an overwhelming venture," said Fred Kneip, CEO of CyberGRX. "With CyberGRX Client Services, our team of experts effectively reduce the stress in helping determine the best service package based on your organization's specific use case, program maturity, resource constraints and throughput objectives. Our service packages are designed to meet your organization's specific needs and desired outcomes. They are yet another example of how CyberGRX helps organizations achieve a 360-degree view of their overall security posture."
There are three outcome-based service packages derived from organization's desired objectives:
Program Build: overcome third-party cyber risk challenges such as backlog and due diligence with specialized program evaluation, reporting enhancements and integration architecture.
Program Transform: design and implement a third-party cyber risk management program that suits your organization's needs, no matter your maturity level
Program Run: fully outsource the third-party risk assessment lifecycle from intake to remediation
Our team of third-party risk management experts help improve the speed to value-capture with guided implementation and platform engagement, designed to meet the specific needs of an organization. They also help drive rapid results by utilizing dynamic third-party risk data and advanced analytics that provide a current and prioritized view of an organization's critical third-party risk. Additionally, with their help, assessment throughput is accelerated and users can gain greater visibility into threat-based third-party risks.
Get Cyber Risk Intel delivered to your inbox each week: