Business During A Pandemic: Mitigating the Other (Cyber) Risks
by Fred Kneip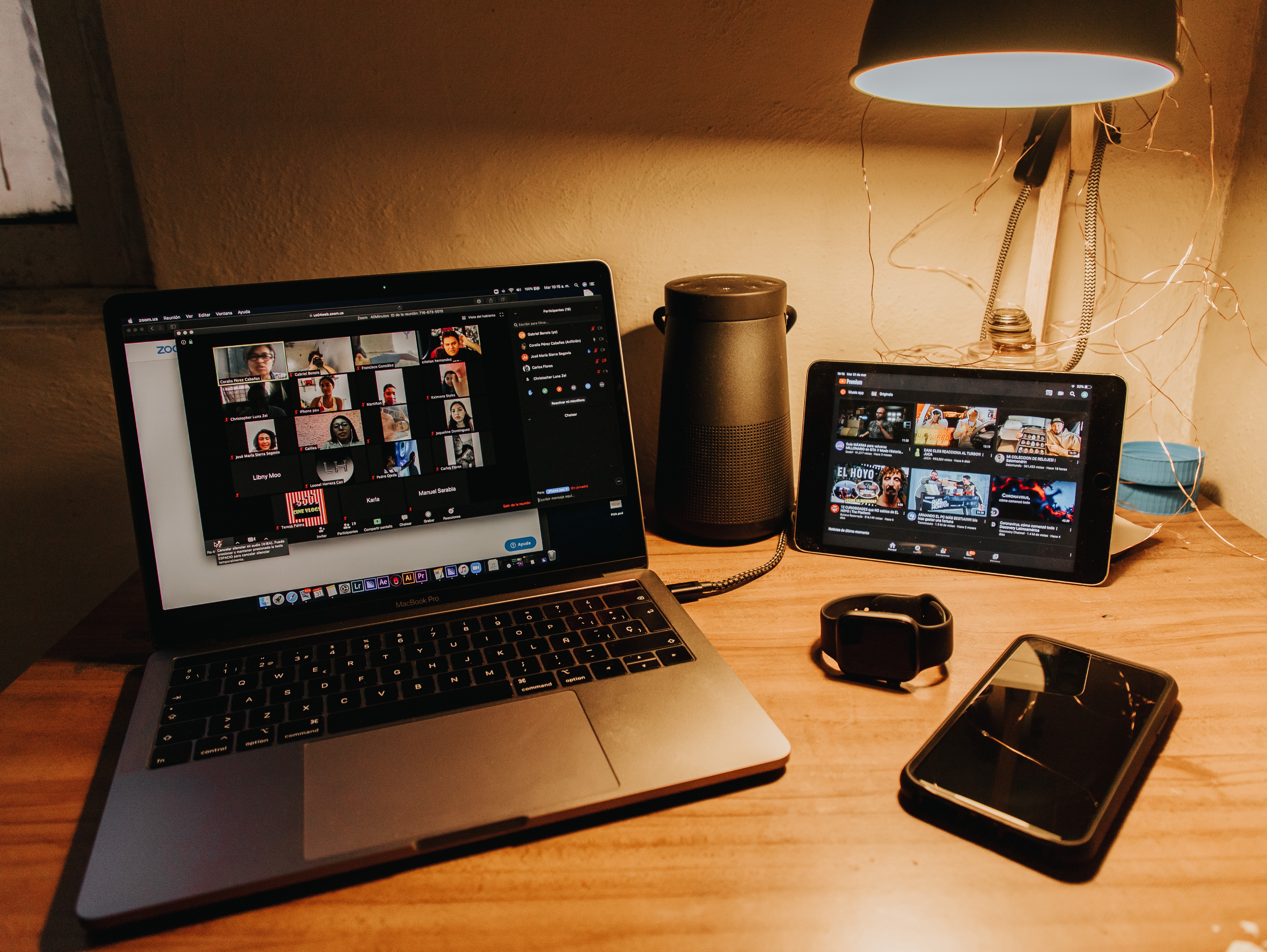 As the world continues to adapt to a new way of life amid the COVID-19 pandemic, businesses, government agencies, and other organizations are adjusting to a new way of working.
Initial steps such as quarantines, social distancing, and anti-viral hygiene have, understandably, been the focus to date. But enterprises now need to consider a second wave of risks resulting from their own operational adjustments, as well as those of their third-party vendors. Replacing personal interactions with video calls and virtual meetings, for instance, potentially opens the door to cyberattackers who have been on the hunt since restrictions took hold. With our company data showing 63% of data breaches linked to a third party, it's essential for enterprises to identify and shore up weak spots that could threaten their business as much as any real-world attack.
Organizations that are changing the way they do business need to assess their ability to function properly and securely under the pandemic paradigm. They need to not only examine the potential vulnerabilities of increased online activity and remote operations, but also ensure the trust level of their vendors, and confirm that their partners' business continuity plans account for the flashpoints that could crop up.
For instance, many companies traditionally have gone on-site to do those assessments but are now exploring remote options with increased frequency. While remote assessments are feasible, it is now more important than ever for companies to be strategic in their approach to vendor risk assessments and management — particularly when it comes to zeroing in on the most common risks for vendors brought on by the pandemic.
Read more on Forbes here.
Are you looking for a TPCRM solution that can help you mitigate cyber risk before it becomes a problem? Our risk assessment Exchange of over 75,000 organizations gets you on the path to becoming cyber certain. Click here to learn more.
Get Cyber Risk Intel delivered to your inbox each week: