Avoiding the Pitfalls of Third-Party Risk
by CyberGRX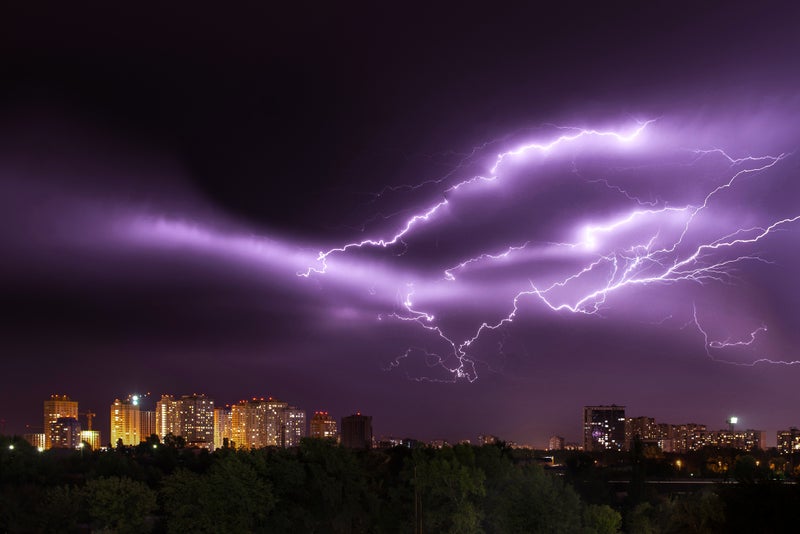 From the devastating 2013 Target data breach to the recent SolarWinds hack, 67% of breaches are the result of third-party security failures. It goes without saying, enterprises should not only closely monitor their own security posture, but also that of their partners and suppliers.
In other words, you're only as strong as your weakest link; considering today's highly integrated value chains, this mantra has never been more true.
The Dangers of Third-Party Risk
Today's organizations leverage a myriad of partners, vendors/suppliers, and other third-party entities with varying risk postures and categorizations. Since organizations aren't likely to have control over third parties' security controls and practices, continuous monitoring of third-party risk is critical for proper cyber risk management. However, risk monitoring and prioritization can be a highly complex endeavor; furthermore, ongoing third-party risk assessments become cumbersome and error-prone without the support of automated processes. Many organizations choose to carry out these processes manually, at their own peril.
It's therefore not surprising that supply chain cyber attacks are both common and sweeping in their scale and impact. The consequences of a third-party cybersecurity failure are shared across the value chain, even if organizations downstream are not directly at fault. Depending on what jurisdictional regulations are in play, legal measures regarding data privacy may hold organizations legally liable for data breaches caused by their third parties. Third-party risk includes both negative impacts to organizations' operating environments, compliance and legal risk exposure (e.g., GDPR, HIPAA, SOC2), as well as brand damage and tarnished current/future customer trust.
Cyber Risk Visibility Beyond the Immediate Organization
In today's business landscape, the overall security posture and cyber resilience of an organization extend far beyond its physical and network boundaries. As these lines continue to blur, visibility and awareness of third-party risk become crucial measures for managing overall enterprise risk.
Of course, it may not be possible to directly ascertain the cybersecurity posture of a partner or third party, at least in terms of their IT infrastructures; for this reason, third-party cyber risk management platforms are instrumental for gaining risk visibility and awareness through third-party validated cyber risk assessments.
These solutions provide organizations with enhanced cyber risk intelligence, enabling security practitioners to make well-informed decisions regarding vendor access-granting decisions/levels, third-party security control implementations and remediations, and even supplier decisions on the strategic level.
Mitigating Third-Party Risk
In short, as cyberattacks increase in volume and sophistication, it's only a matter of time before critical third parties in your ecosystem succumb to security failures, if they haven't already. With the proper third-party cyber risk management measures in place, organizations are better positioned to thrive in today and tomorrow's business ecosystems where digital interdependence is a standard mode of business operations.
Effective supply chain cyber resilience and third-party risk management start with visibility and awareness of any risky players in the ecosystem that may ultimately prove to be the weakest links in the chain.
Book a CyberGRX demo to learn more about gaining the necessary third-party risk visibility to mitigate the impact your solution partners have on your security posture.
Get Cyber Risk Intel delivered to your inbox each week: