Determine the inherent risk of each vendor and prioritize follow-up.
Answer eight simple impact questions to identify the inherent risk posed by each vendor, including probability of targeted attacks and the potential harm to your business, so you can prioritize which vendors need assessments.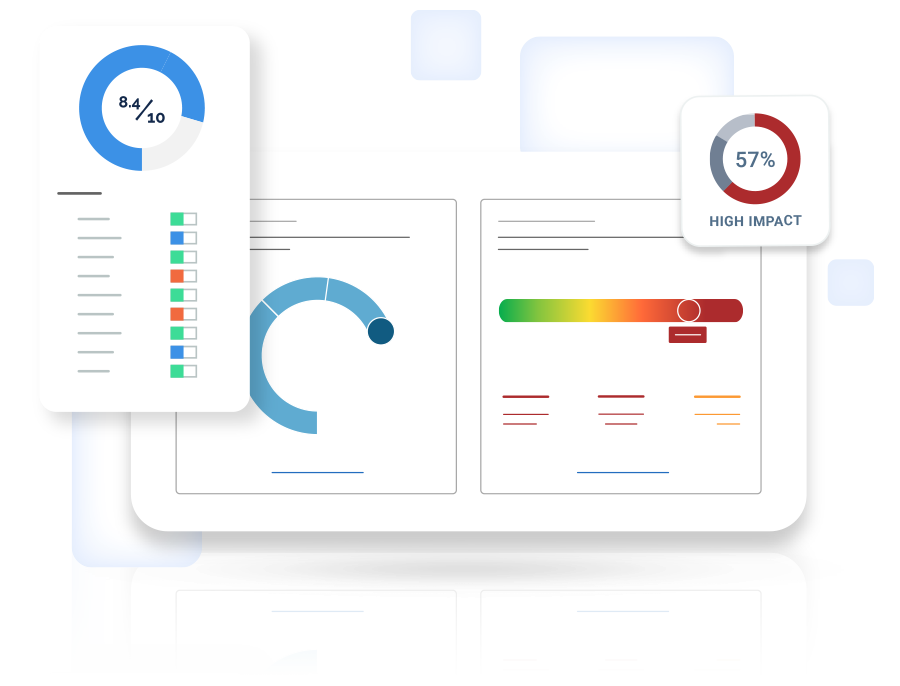 Address your risk blindspots and assign remediation tasks.
Behind every successful cybersecurity team are actionable third-party risk insights and a great workflow to implement next steps. The ServiceNow VRM-CyberGRX integration provides the best of both worlds to ensure nothing falls through the cracks.
Book a Demo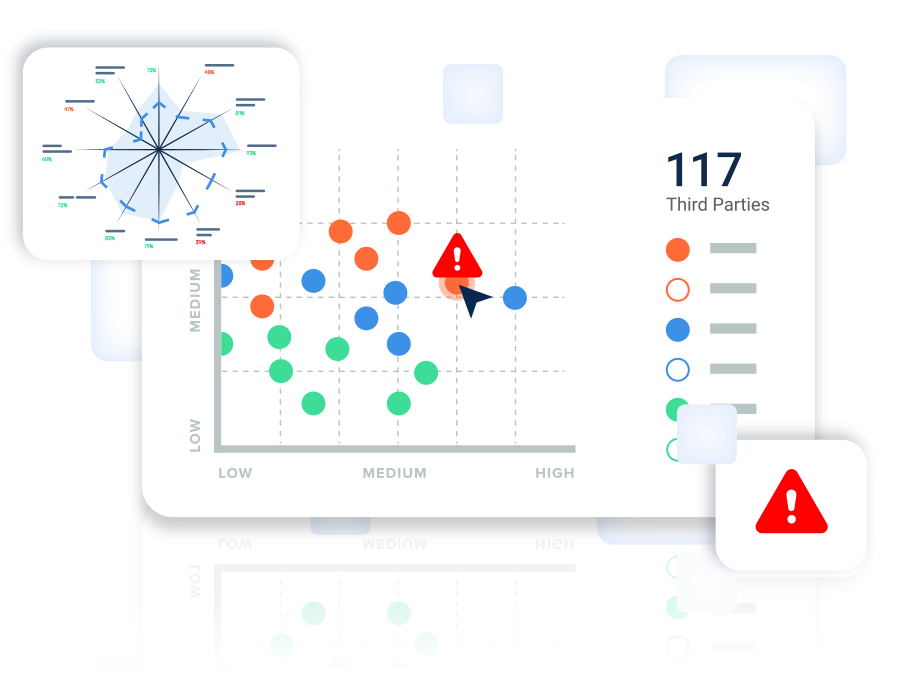 Make decisions confidently with a systematic TPRM approach.
Use security controls coverage, maturity scores, gap findings, and the CyberGRX risk report to determine which third parties do not meet your security and risk standards, and boost productivity with automated, cross-functional workflows to address the findings.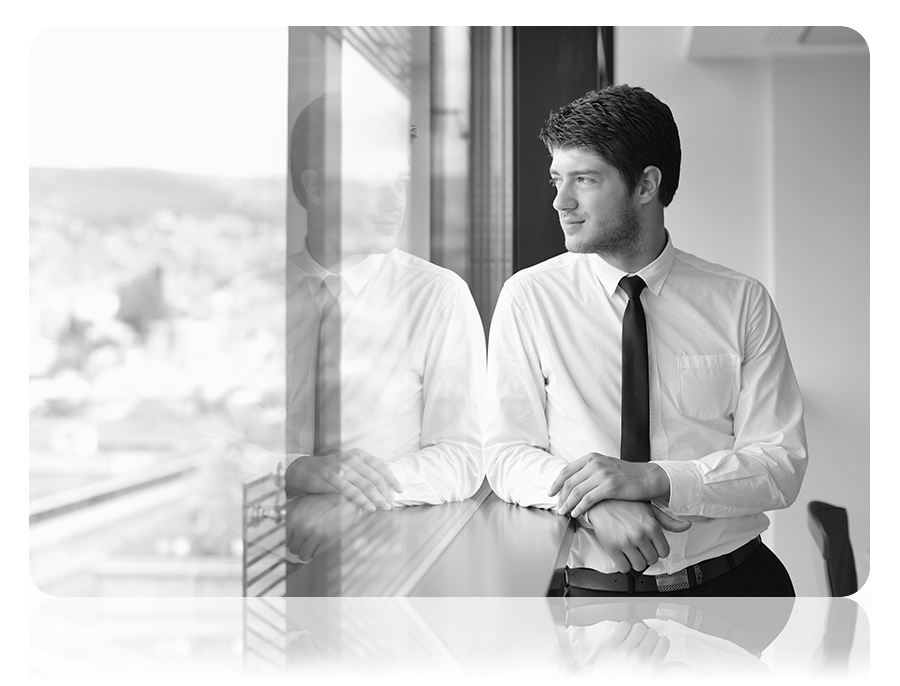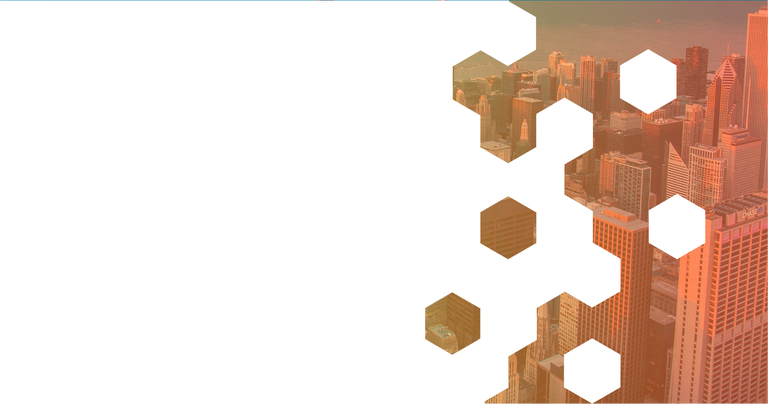 To integrate the two platforms:
Purchase a CyberGRX license.
ServiceNow VRM customers: download the integration from the ServiceNow Store.
Install and connect to the CyberGRX API.
Manage your risk confidently.
Book a Demo