Driving risk & cost reduction in managing third-party cyber risk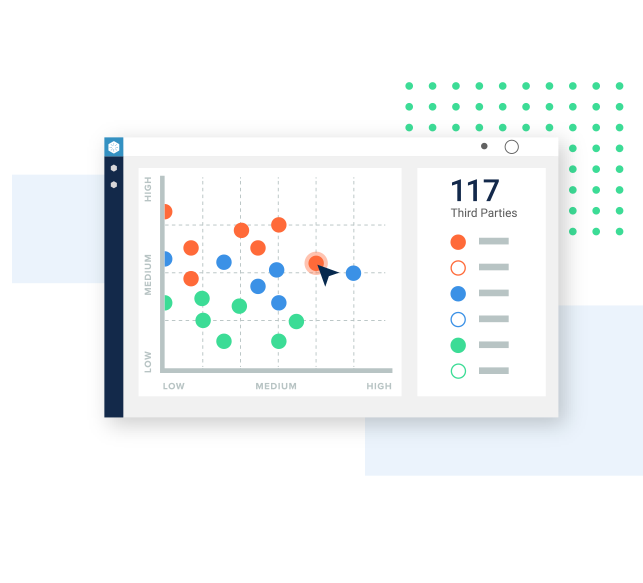 Run analytics and derive rapid, actionable insights
The CyberGRX Exchange collects assessment data in a structured format that allows for standard input and custom output of this assessment data, and maps assessment results to any industry framework (such as NERC, CMMC, NIST 800/CSF, HIPAA, PCI-DSS, CCPA, GDPR, SIG, etc.), giving you complete visibility and context of your third-party risk.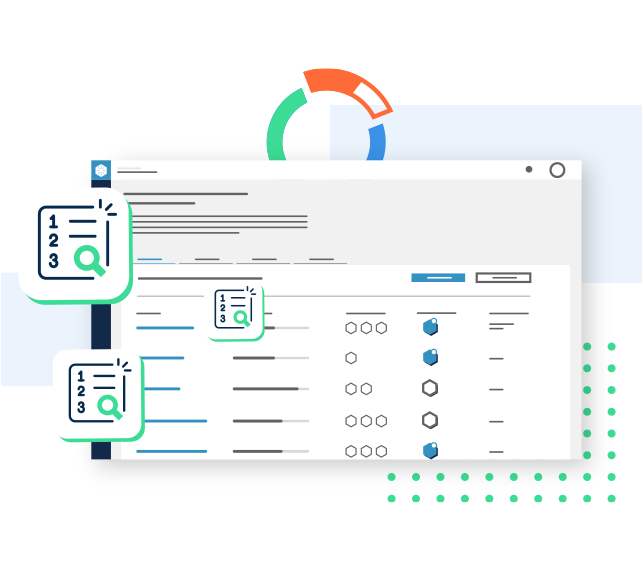 Move away from custom and redundant approaches
The ability to map CyberGRX data to other assessments and frameworks means you can move away from custom and redundant approaches, reducing time spent on assessments, and create comprehensive risk mitigation strategies.
Due to our structured and standard data set, CyberGRX is the only VRM solution on the market that provides the capabilities the Framework Mapper offers.
Flexible Reporting
Enjoy flexible reporting options such as sort/ filter by compliance area and domain, controls, benchmark and comparison, etc., to ensure your data is presented in the way that makes the most sense for you and your customers.
Threat Profiles
Threat profiles allow both customers and third parties to view coverage of controls that are commonly exploited in cyber attacks. Both common and recent attack profiles are available, and provide visibility to tactics needed to detect, prevent and mitigate common cybersecurity threats.
Visibility
Starts with standard data as input and get custom output across many custom and industry framework controls so that we can quickly and easily provide risk identification and visibility.