Map assessment results or predictive data to industry frameworks for a granular view of your risks.
Map assessment results against a library of frameworks or industry profiles to understand the risk context a vendor poses to you, accelerating vendor decisions. No assessment? No problem– use predictive data instead with up to 91% accuracy.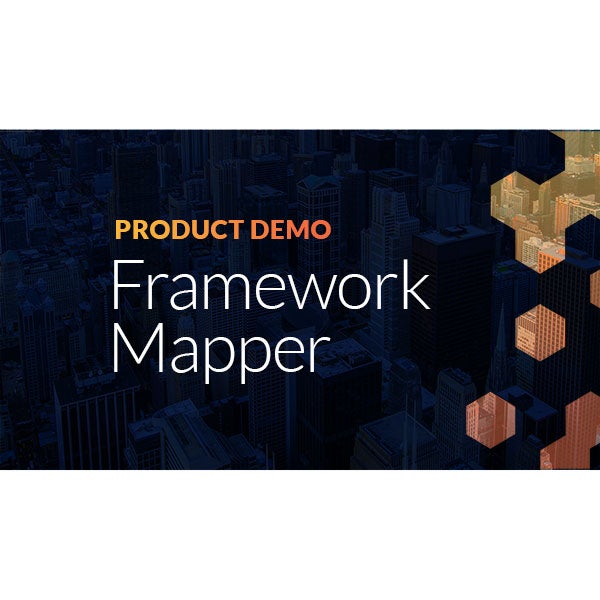 Apply Threat Profiles to see a third party's vulnerabilities.
Threat Profiles uncover the unmet controls commonly exploited in cyber attacks, so you can focus your risk conversations and proactively mitigate third-party threats.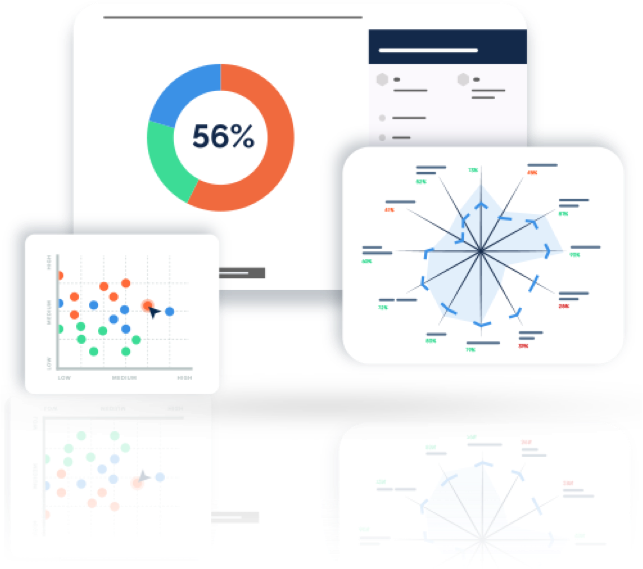 Customize reporting to meet your needs.
Flexible reporting options allow you to sort and filter by compliance area and domain, controls, benchmarks, comparisons, and more.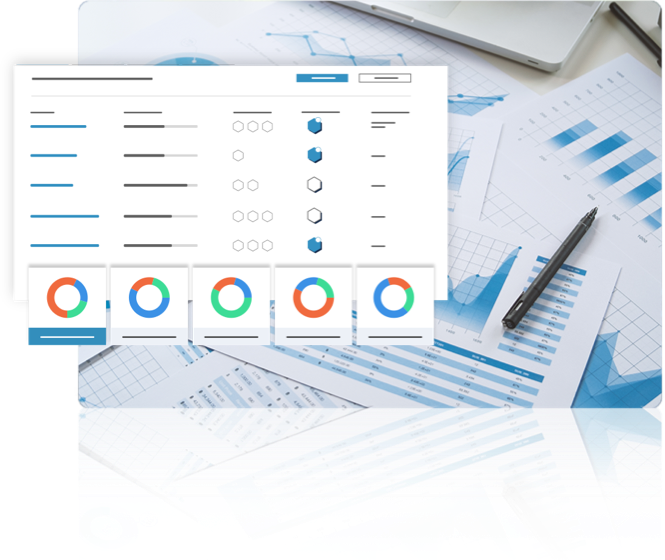 Spend less time chasing assessments and more time analyzing and remediating your risks.
The ability to instantly map third-party data to the framework of your choice means you can move away from redundant and time-consuming processes and redirect your efforts to analyzing and reducing your vendor risks instead.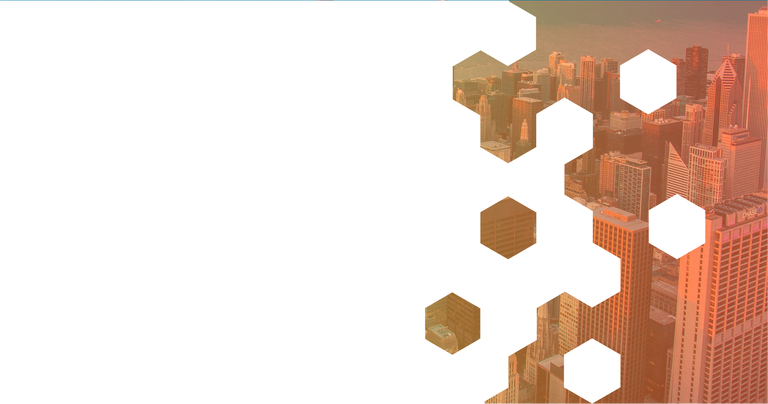 Book a demo & see how to reduce your risks.
14,000 Attested Assessments
250,000 Company Profiles
Risk Insights, Threat Intelligence, and Scenario Modeling
Outside-In Scanning & Scoring
Book a Demo