The Largest Global Cyber Risk Exchange
CyberGRX has the world's largest cyber risk Exchange with over 75,000 participants. Because of the dynamic and scalable nature of the exchange, organizations and third parties work together in a one-to-many fashion to crowdsource data, insights, and remediation strategies. Rich with validated data and analytics, the CyberGRX Exchange is where organizations go to reduce third-party risk.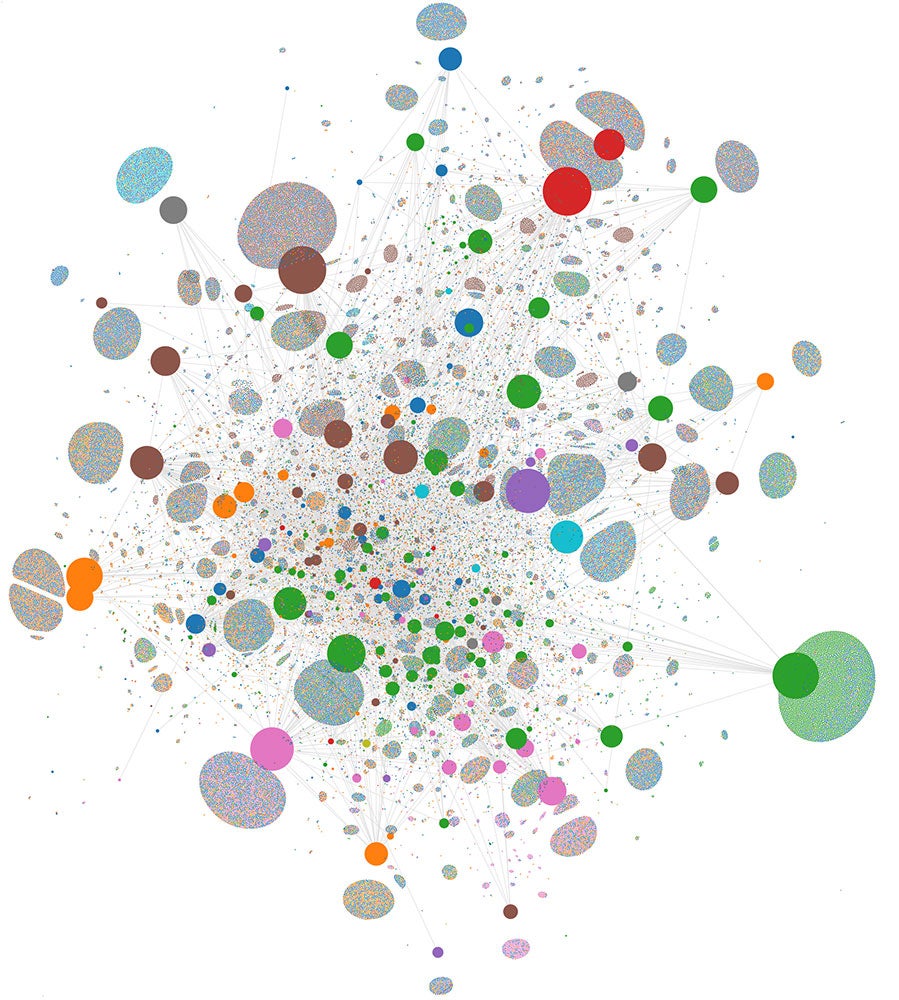 Reduce third-party risk with the crowdsourced power of the Exchange
Manage your evolving ecosystem with a scalable exchange
Receive immediate access to a repository of validated assessments
Accelerate assessment and remediation requests by crowdsourcing
Identify trends and create benchmarks by leveraging the structured data on the exchange
Eliminate lengthy delays in receiving vital risk data and driving rapid decisions around vendor selection, renewal, and SLA terms
Join a growing community of like-minded security professionals and reduce risk exposure
"CyberGRX is a force multiplier for our third-party cyber risk management program. In just the first year we will be able to assess 3x more vendors than we assessed last year and reallocate the resources saved to true risk management and mitigation efforts."
"The support and ongoing collaboration we've received from CyberGRX and their customer success team has been extremely responsive and helpful. It has truly changed the way we assess vendors and manage third-party risks. Our executive team is impressed by their innovative third-party risk management approach, and we are excited to be a part of their Exchange."