Better understand gap recommendations in order to improve the overall defensibility of your vendor ecosystem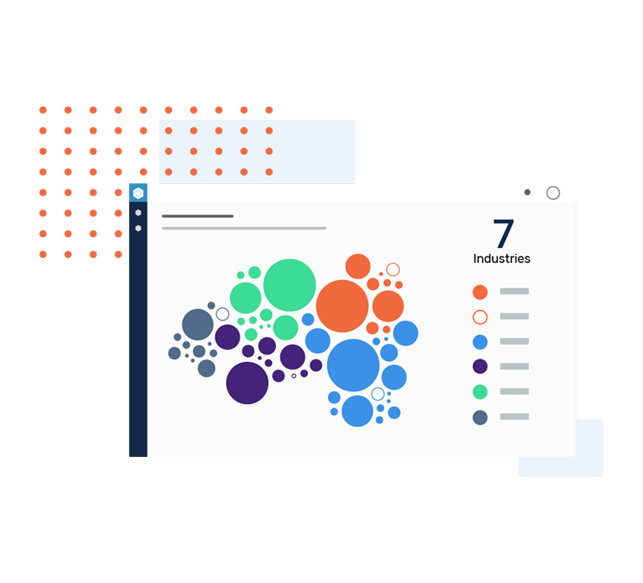 Gain greater visibility and context
Leveraging the 13 MITRE tactics, an organization is able to have greater visibility and context how a well a third party is prepared in relation to common and recent attacks, highlighting areas that may need attention.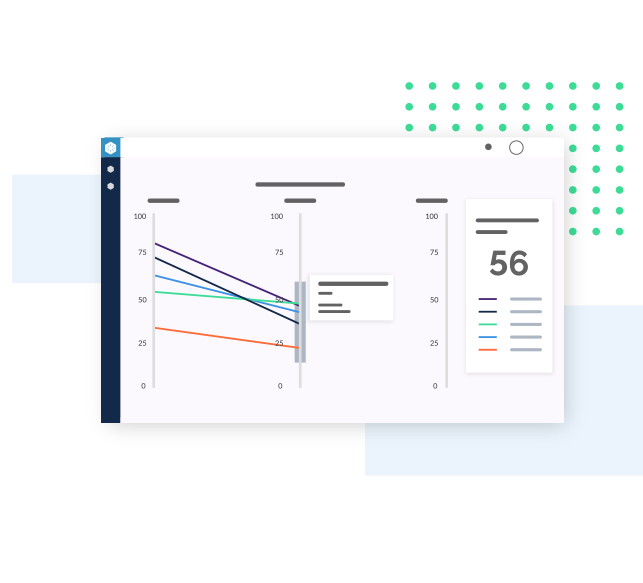 Improved Attack Response
Additional exposure of threats and risk concerns enables improved third-party detection, monitoring and response to attacks.
Drive rapid results with dynamic third-party risk data and advanced analytics that provide a real-time and prioritized view of critical risk.

Easy Integration
Allow for easier integration of CyberGRX risk outcomes and insights within internal risk and threat management programs

Gap Identification
Identify high-level techniques and tactic vulnerabilities that help identify gaps in reporting.

Visibility
Inspect assessments in the context of attack post mortems to help drive collaboration and remediation efforts between enterprises and third parties.