All third-party relationships come with risk - but is it within your tolerance level?
Use Framework Mapper and Third-Party Threat Tools to understand a vendor's control coverage, measure data protection policies, access threat profiles, and address risk levels outside your comfort zone.
Tell Me More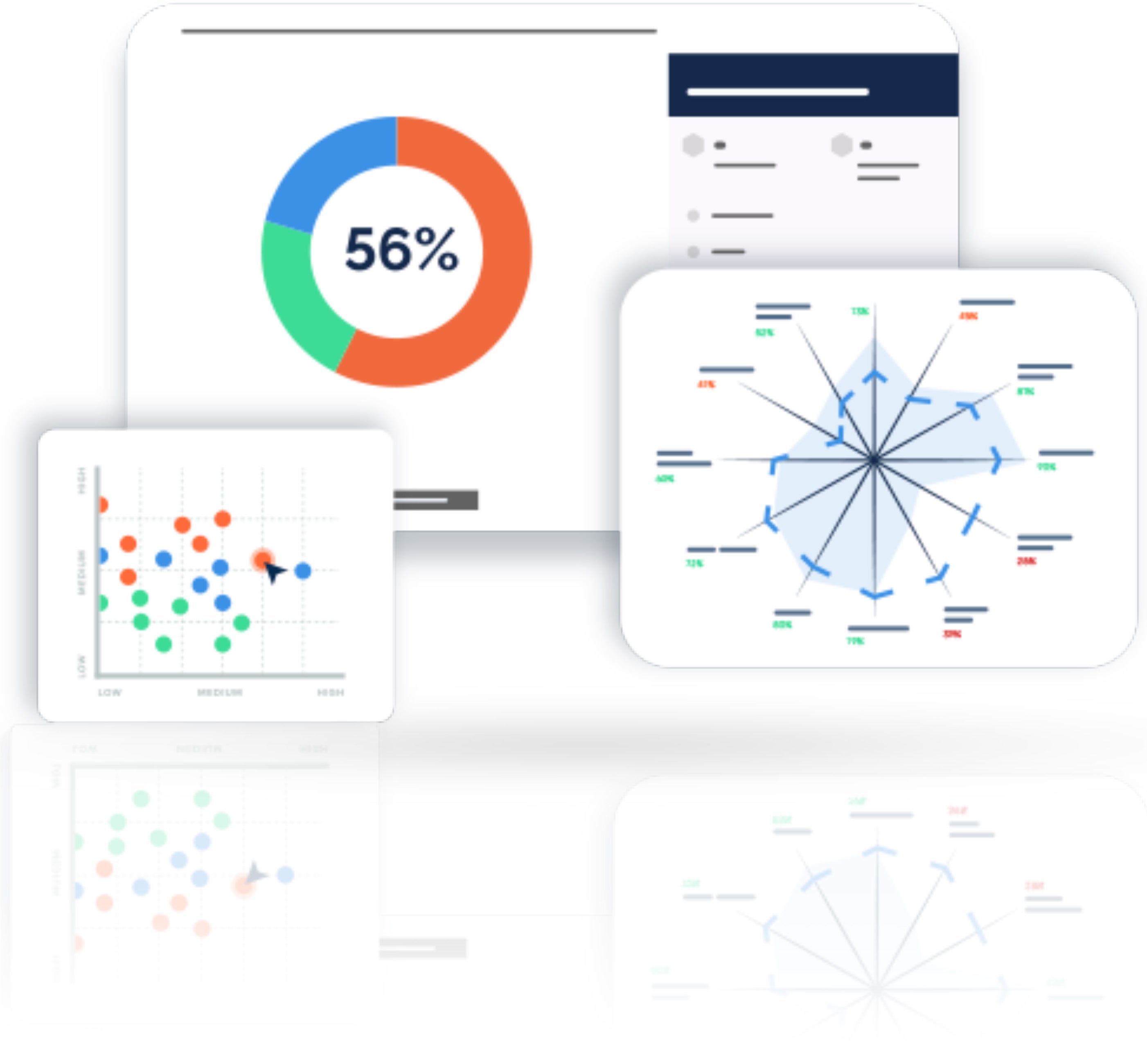 Avoid learning of a third-party incident from a news headline.
Portfolio-wide monitoring provides automatic alerts when a third party has experienced a breach, a lapse in security controls, or when dark web activity is detected, so you can respond faster and reduce your exposure on a continuous basis.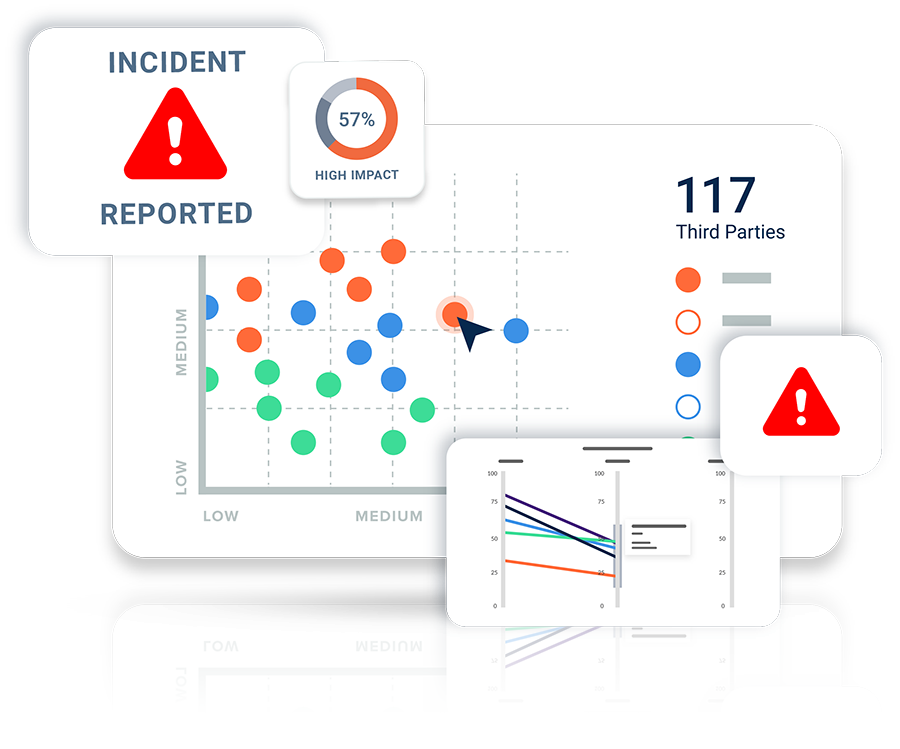 Be prepared for the next zero-day attack.
Leverage Attack Scenario Analytics based on 13 MITRE tactics and 150+ MITRE kill chains to gain greater visibility and context into how well a third party is prepared to handle common attacks. Outsmart the bad actors– proactively address control gaps before they become exploited.
Tell Me More
CyberGRX shows our third party data and the precautions to take to protect our organization. It's very helpful for service based companies.

Risk Manager

INFORMATION SERVICES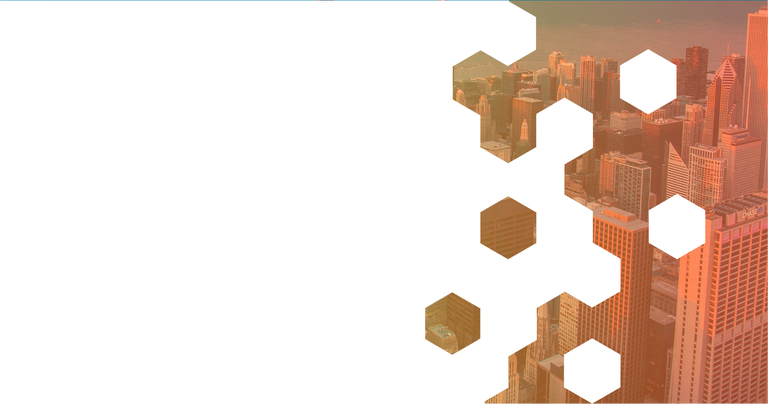 Build trust and confidence in your TPRM program.
Trust is hard to earn and easy to lose, especially when a breach occurs. With CyberGRX, you'll be able to spot your third-party risks sooner and mitigate them faster.
Book a Demo