Our Favorite Peer-Review Platforms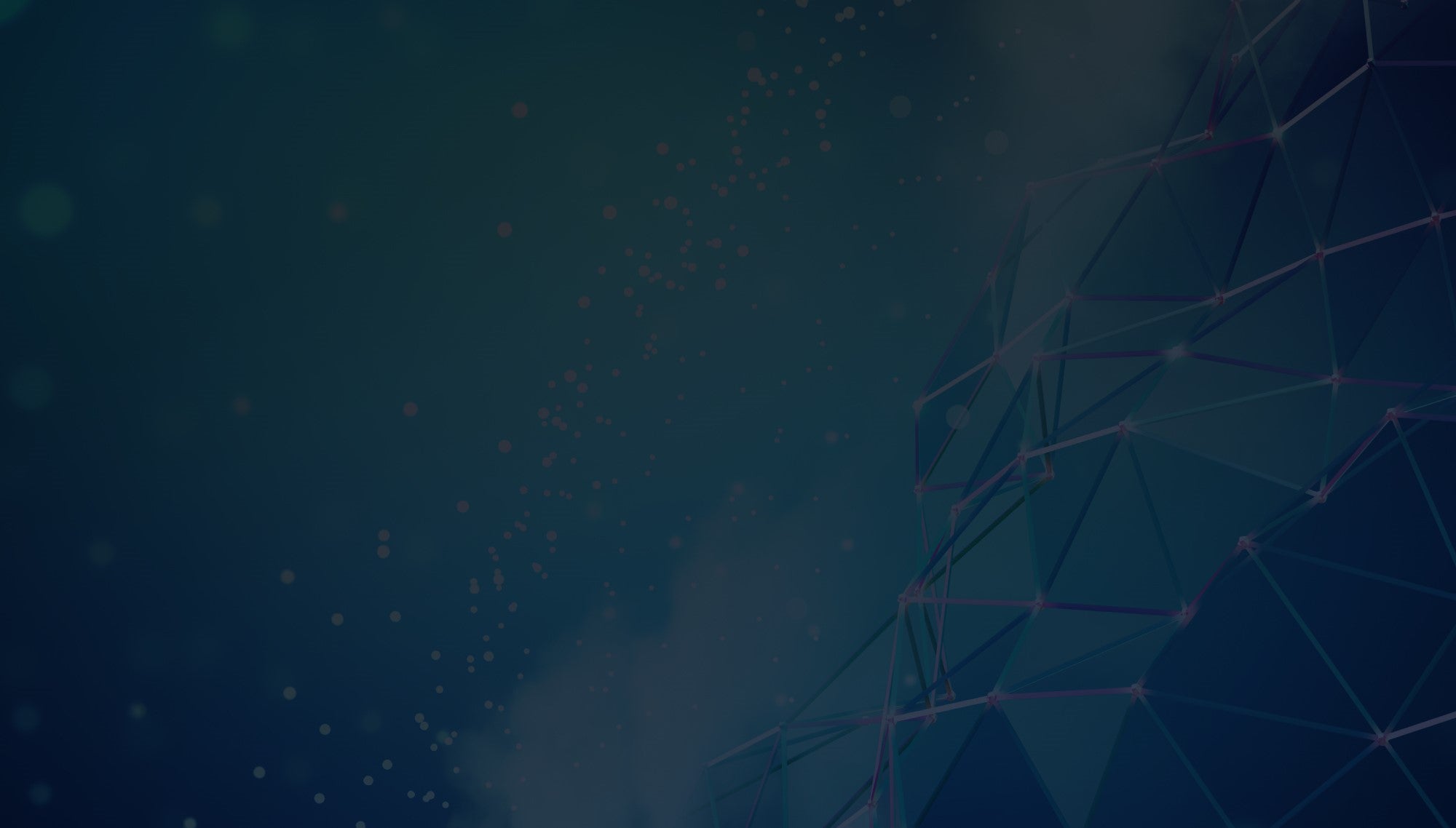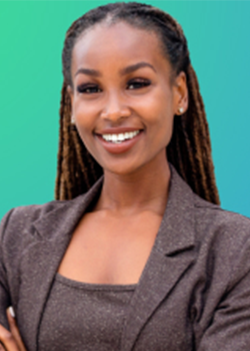 "CyberGRX has moved our program from a volume-driven assessment program to a risk-based third-party program. We have seen a 5X improvement into seeing vendor risk insights at ⅓ of the price."

Risk Professional

IT Risk Manager, USC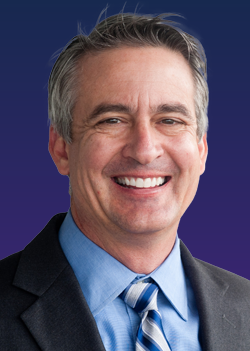 "CyberGRX's Exchange has allowed us to run the program with a lot fewer resources than we otherwise would have needed."

Chief Information Security Officer

Munich Reinsurance America, Inc.
"CyberGRX has enabled us to scale our third-party risk management program without adding FTEs. We can also assess risk faster, making our business partners happier."

Adam Fletcher

Chief Security Officer , The Blackstone Group L.P.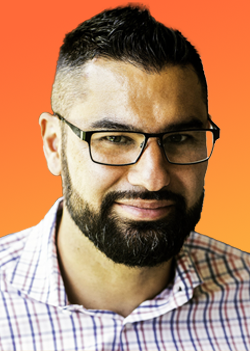 "Using CyberGRX has added efficiency and productivity to our third-party risk management process. It allows for quicker review cadence and control assurance at scale."

Oz Caglar

IT Risk Manager, Great Southern Bank
A recognized leader in third-party cyber risk
management, preferred by leading brands
around the world.