Manage risk of purchasing decisions across the organization
Diversifying your organization's third-party network is key to ensuring the security of the supply chain, but with that comes increased cyber risk.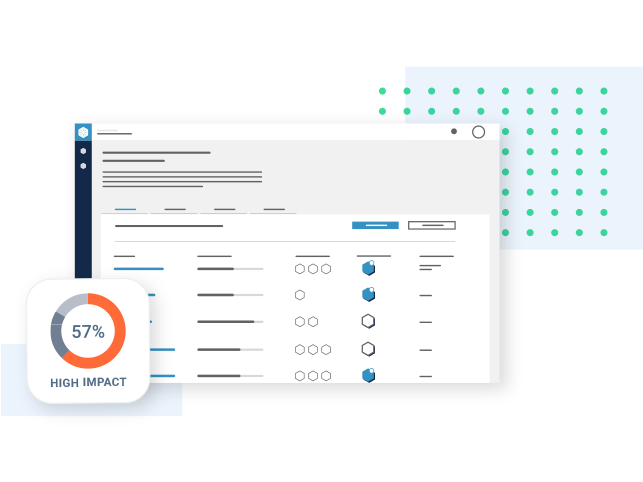 Have complete visibility across your entire vendor ecosystem
Eliminate the backlog. CyberGRX enables you to see third-party risk across the organization without manual processes or needing to chase assessments for each vendor.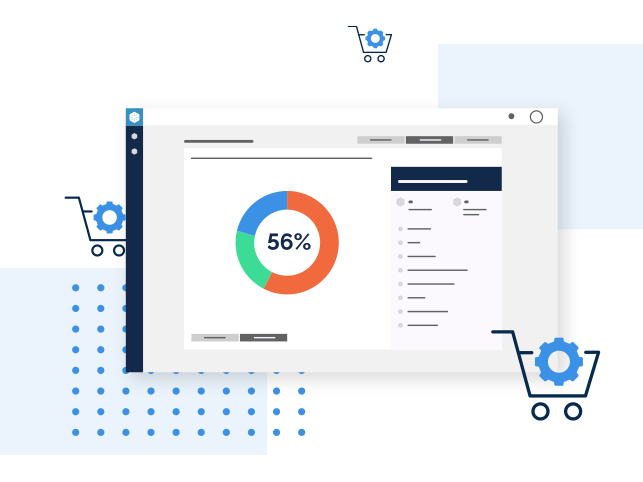 Align purchasing decisions with compliance and regulatory needs of the business
With CyberGRX you can ensure cost-effective and timely purchasing decisions, develop and manage supplier relationships, and encourage innovation and diversification of the supply chain in order to help the business meet its needs.
Using sophisticated data analytics, real-world attack scenarios, and real-time threat intelligence, we provide a complete portfolio analysis of your third-party ecosystem, helping you to make smarter purchasing decisions.
Vendor Ecosystem Visibility
Access cyber risk intelligence directly related to third parties in order to better view and prioritize cyber threats and risks.
Eliminate Manual Processes
Eliminate the backlog of vendor assessments that's the result of manual processes and focus on true risk management.
Cyber Risk Intelligence
Collect, evaluate, and make decisions based on rich, standardized data sets.
.