Supplement & Support Your TPCRM Team
Service packages are designed with an outcome-based delivery intent. Our team of third-party risk management experts will work with you to determine the best package based on your specific use case, program maturity, resource constraints, and throughput objectives. As part of any package, your service professional will provide a set of core services throughout the duration of your engagement that addresses discovery and roadmap development, planning and oversight, as well as organization change management.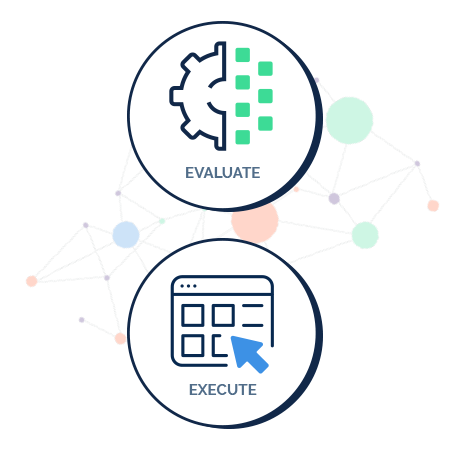 Benefits of the CyberGRX Client Services Offerings
Improve speed to value-capture with guided implementation and platform engagement to meet specific needs
Choose from four, outcome-based service packages based on your desired objectives
Drive rapid results with dynamic third-party risk data and advanced analytics that provide a current and prioritized view of critical third-party risk
Speed up assessment throughput and gain visibility into threat-based third-party risks
CyberGRX Client Services Packages
Our service packages are designed to meet your specific needs and desired outcomes. Our team of third-party cyber risk experts bring years of knowledge and experience to help you determine the right level of engagement and support needs. All centered on the cutting-edge CyberGRX platform, our client services help you take your third-party cyber risk management program to the next level.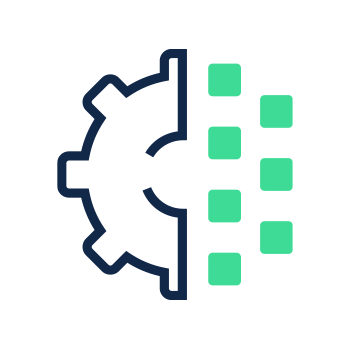 Evaluate
With specialized areas of focus on program evaluation, reporting enhancements, and integration architecture, this package helps you overcome third-party cyber risk management program challenges so you're able to provide meaningful and actionable data to your stakeholders, allowing for a truly integrated and collaborative third-party risk management program.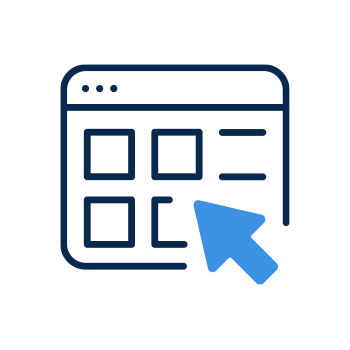 Execute
Our managed service offerings allow you to fully outsource the third-party risk assessment lifecycle from intake to remediation. As part of this managed service offering, you'll have an embedded delivery resource to assist with third-party assessment completion as well a senior-level consultant who will plan, design, implement, and oversee the delivery of these services.