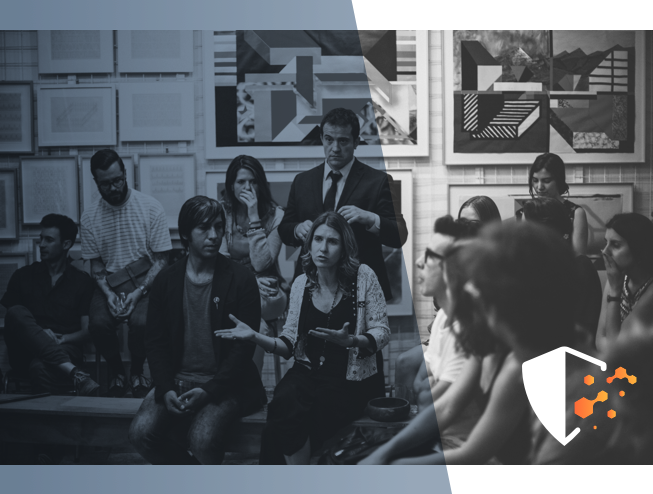 Knowledge is power. Community is strength.
Cyber Risk Nation includes education to enhance your professional skills and discussion on pressing industry issues, in an environment that fosters shared experiences from fellow members.
Dialogue leads to the best innovations.
We give members a meeting place to explore new risk management tactics, interact with like-minded individuals, and receive accolades plus personal rewards. Engage in three ways: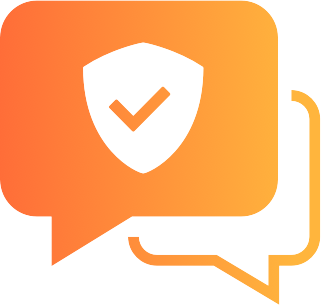 Forums
Engage in discussions on trending industry topics, share best practices, get tips on using the CyberGRX Exchange, and contribute feedback to improve future product direction.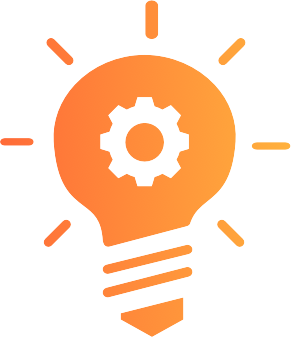 Challenges
Get involved with fun challenges, and learn from interactive education modules, designed to support your professional development and build your reputation.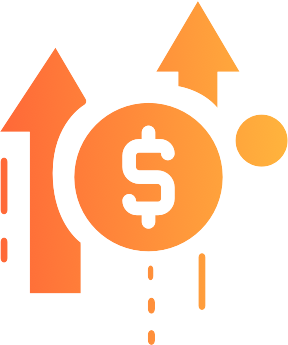 Rewards
Earn points, levels, and badges that give you access to exclusive rewards, from gift cards to peer lunches to team training, and more!
Join Cyber Risk Nation, advance your career.