Trusted by leading brands around the world.
We've helped thousands of enterprises overcome the limitations of traditional risk management using our database, the world's first and largest third-party Exchange: 13,000 attested assessments, 225,000 companies, real-time threat monitoring, and predictive risk models.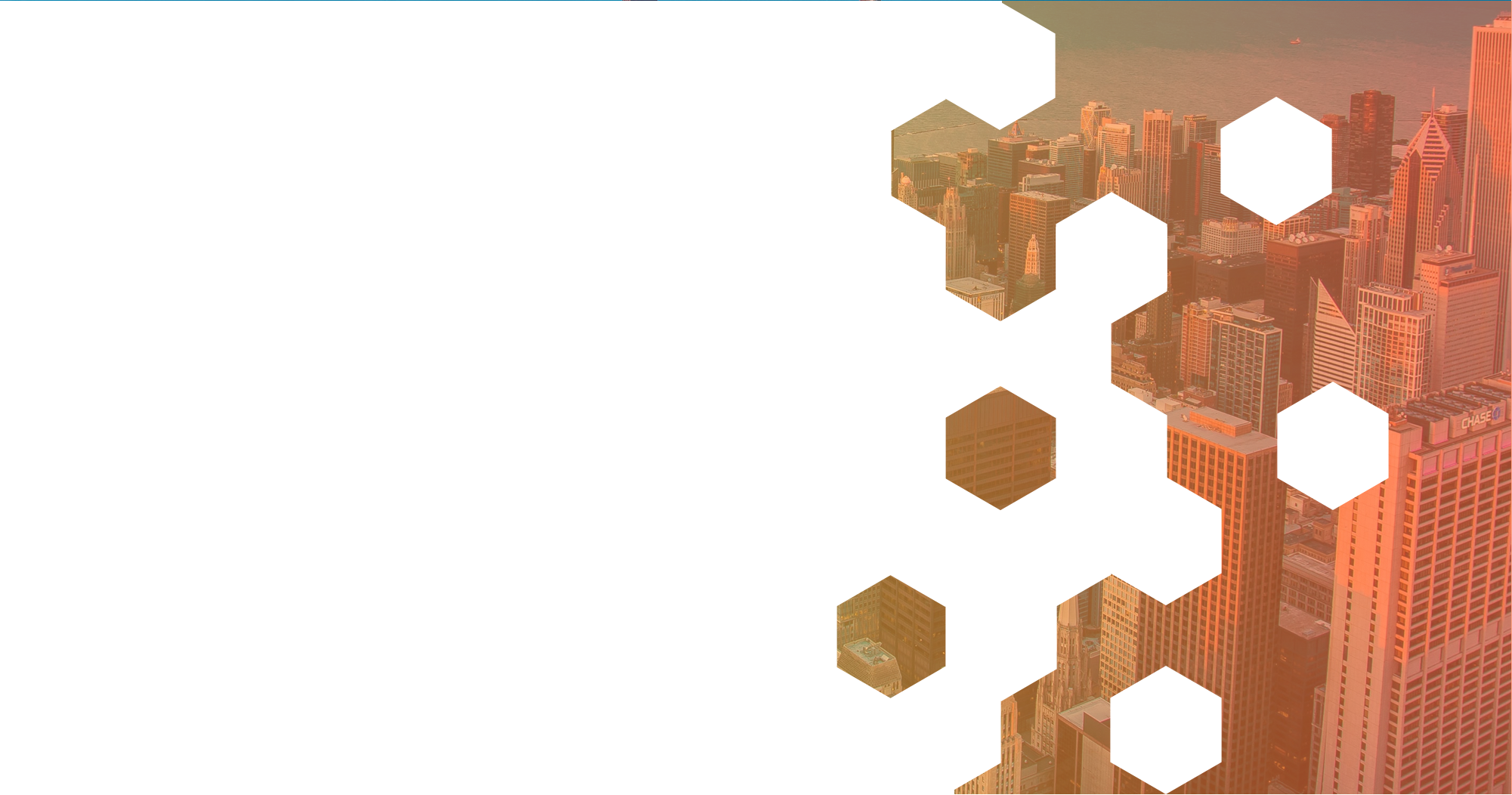 3 steps to
getting started:
Upload your list of third
parties into our Exchange.
Discover your blindspots.
Manage your third-party
cyber risk confidently.
Book a Demo

Flip the script on traditional methods of managing risk.
Explore the future of third-party cyber risk management.
Download Your Free Guide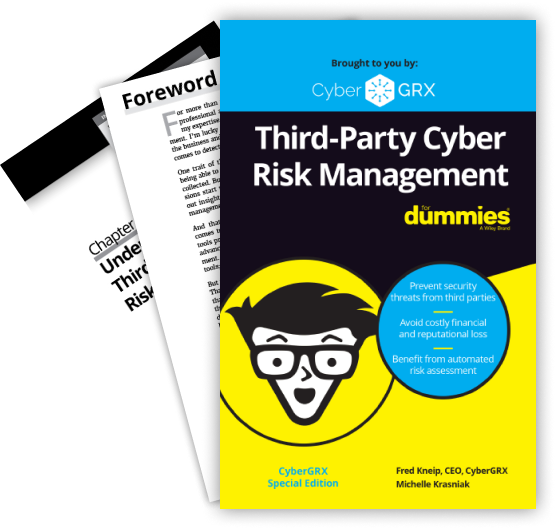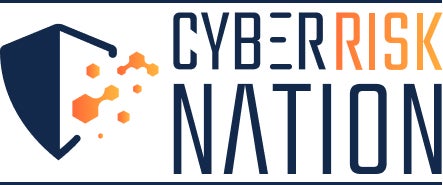 Be part of the solution.
Knowledge is powerful and community adds strength. We invite you to join Cyber Risk Nation, our global community of security and risk professionals who are collectively solving the challenges of third-party cyber risk management.
Learn More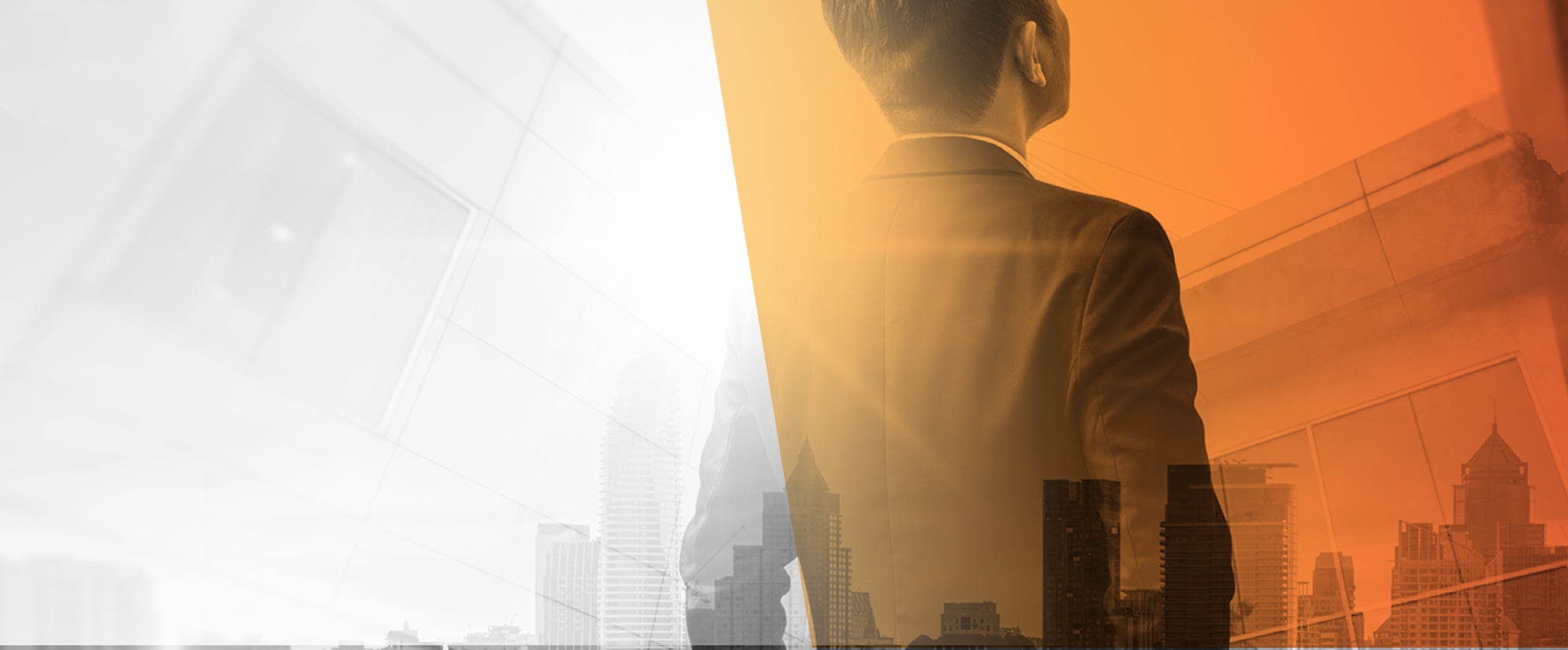 We're committed
to your success.
Move from feeling ill-equipped and anxious about imminent catastrophe to outsmarting the bad actors and protecting your organization with confidence.
Book a Demo